After surprising everyone by releasing updated versions of DOOM ($4.99) and DOOM II ($4.99) on the App Store and Google Play, Bethesda's decision to force a mandatory Bethesda.net account and login for the games annoyed many fans. While the iOS version of DOOM II at least for me always showed the "Skip" button on the login screen, DOOM still forced the login. Today, both games have been updated and the requirement is removed for the most part.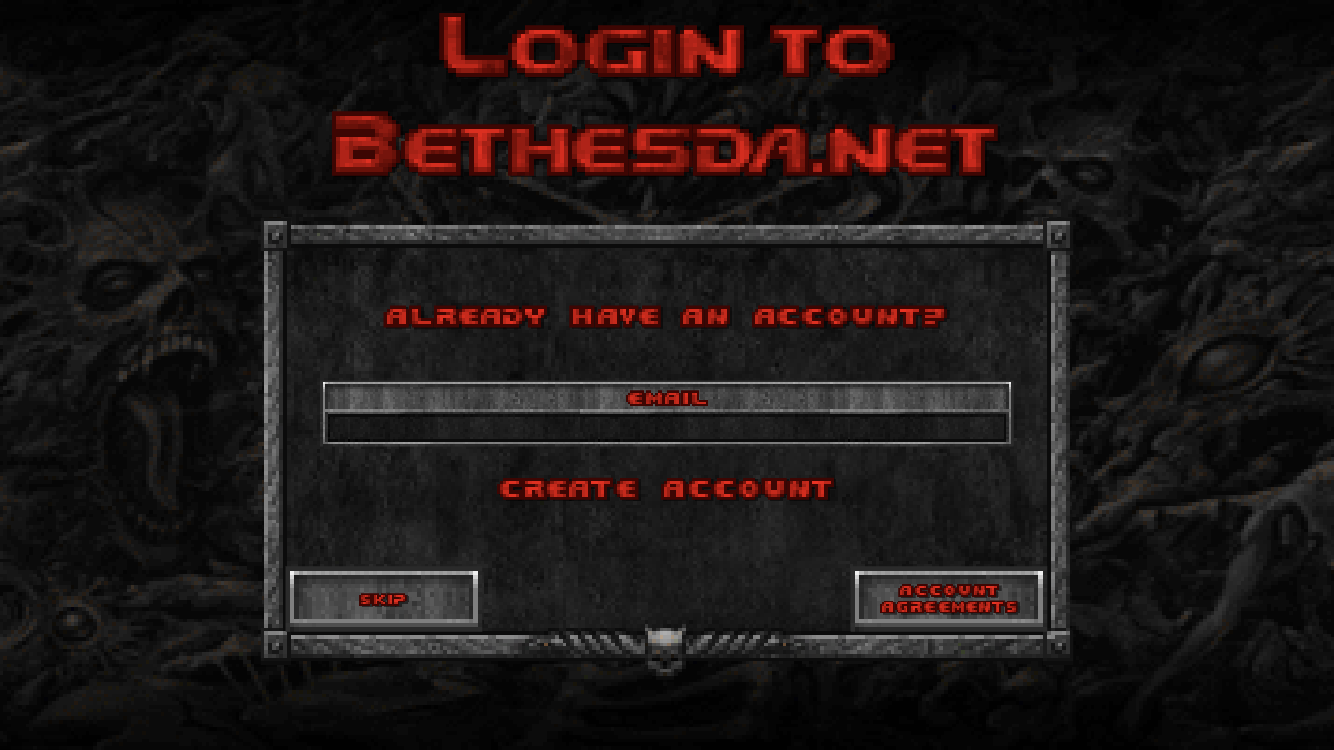 I say for the most part because you still have to tap on "Skip" each time you launch either of the two games on iOS. The update notes on the App Store make no mention of this and just have a brief description of the games. It is pretty disappointing to see them not let you dismiss this option permanently and have it nested away in some options menu rather than be forced to see the screen each time you launch the games.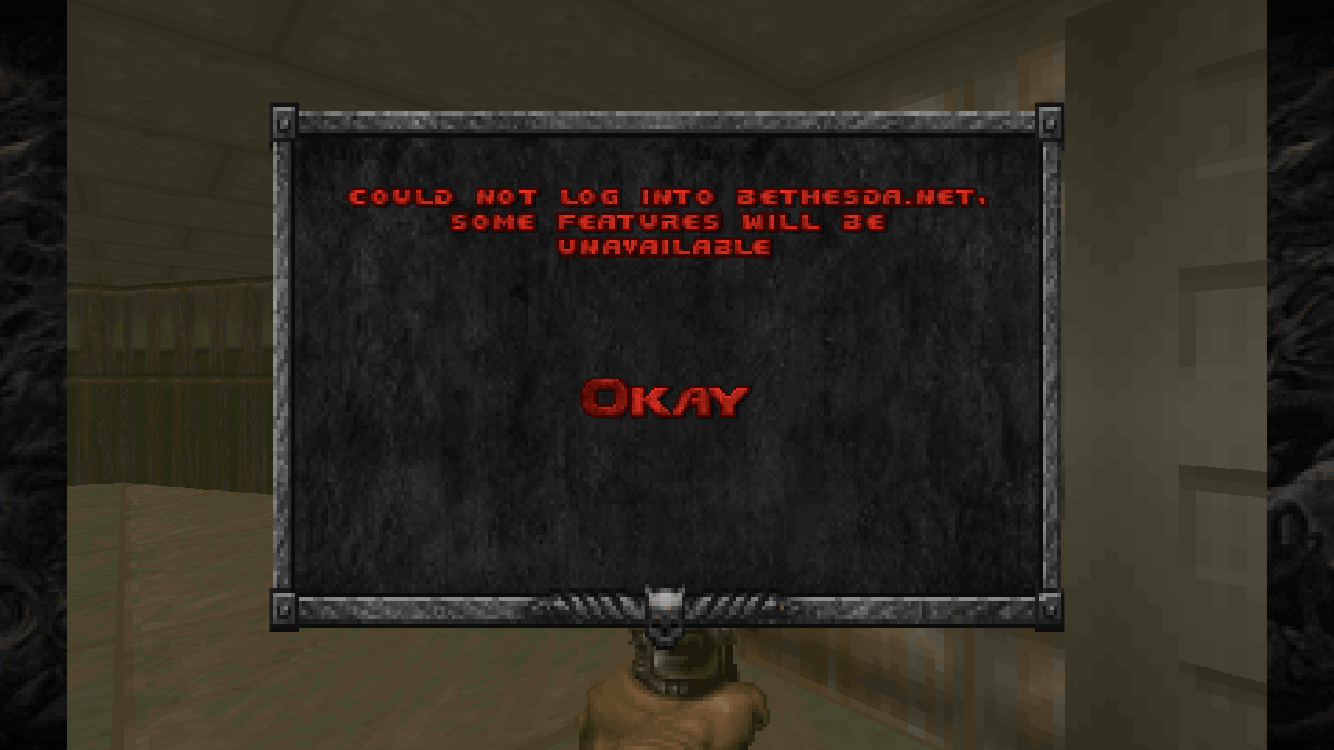 This wouldn't bother me as much as it does now if it would be a seamless transition if you logged in. Even if you login after creating an account, you are forced to wait for it to login before you can even access the game menu. Hopefully this update rolls out to the Nintendo Switch releases of DOOM and DOOM II as well. Did you buy both games on iOS or any other platform through these new releases?