A little over a year ago, Nippon Ichi Software announced plans to bring Yomawari ($15.99) to mobile platforms. At the time, NIS announced that it would bring both Yomawari games to mobile together but only the first one ended up releasing today with only Japanese language support. NIS also announced a new smartphone brand called Game Variety that saw multiple games launch today across iOS and Android. Watch the trailer for Yomawari on mobile below:
Yomawari which was localised as Yomawari: Night Alone is a very unique and interesting horror game that debuted on PS Vita and PC platforms in North America and Europe before it was ported to Nintendo Switch recently. The iOS and Android version is a premium release and is available in Japanese only (but the game itself is available worldwide on iOS) on the App Store and Google Play. In addition to Yomawari, NIS also launched Game Variety Shogi, Game Variety Go and Game Variety Reversi today. Check out the official website for Game Variety here.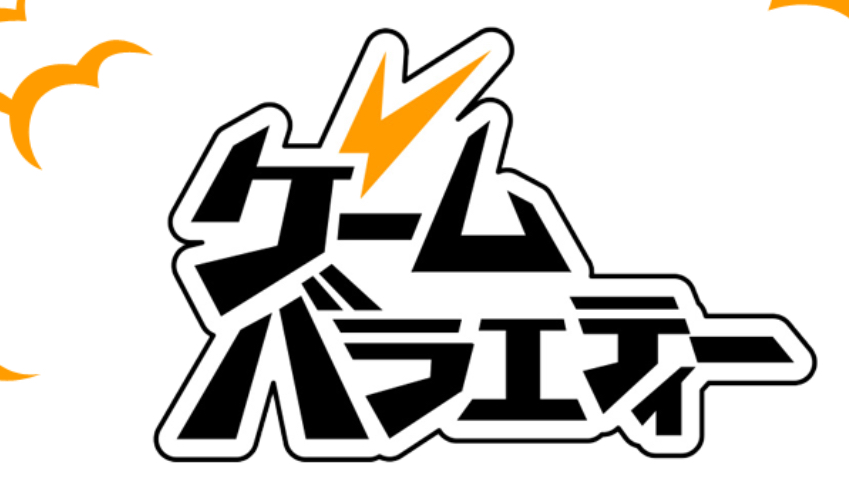 I'm not sure what is going on at NIS in Japan with the whole Disgaea RPG situation and now this. NIS seems to really want to continue to try things in the mobile space. Hopefully NIS America or NIS itself can use the English localisations to bring more of their console titles to mobile worldwide. The recent NIS console game sales in Japan haven't been great on PS4 and Nintendo Switch so it is no surprise to see more mobile ports and announcements. If you want to check out the Japanese version of Yomawari on the App Store, it is available here As a premium release. Have you played Yomawari before?
[Source: Gematsu]