After unveiling Minecraft Earth, we've slowly been given more information about the massive project from Mojang and Microsoft. There was a lovely demo at WWDC 2019 that showcased how it played with friends. The augmented reality experience is still arriving in the future but select players will be able to Minecraft their world much sooner. Today, Mojang announces closed beta details. Watch the closed beta announcement trailer below:
The video showcases what players can expect in the closed beta. The players selected will be limited by number and locations. They are doing this to ensure the servers can handle the load. Progress in this beta will reset as they change features. The email for the beta will be sent to Microsoft or Xbox Live Account associated email address you use to sign up. One other thing to note is that you need to play at least once in 7 days or your beta spot will be given away.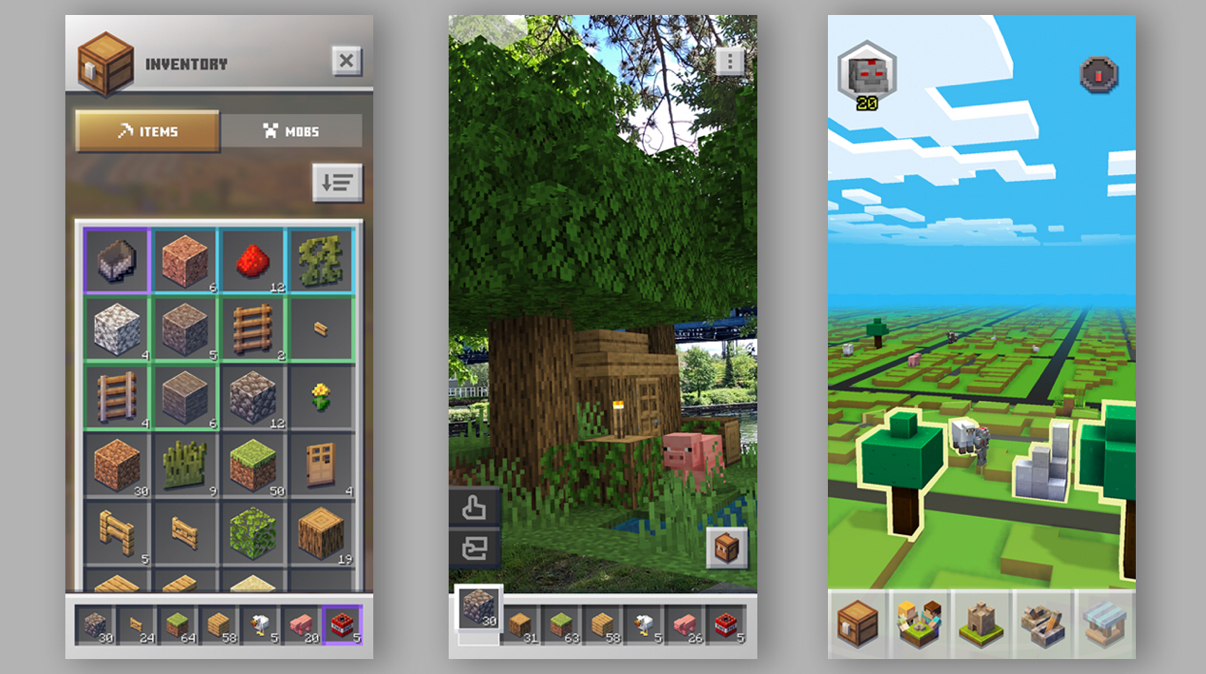 The Minecraft Earth website is now live. If you're interested in playing it soon, you can sign up here for the closed beta. It will be iOS only initially but will come to Android as well later on.