PUBG Mobile (Free) 0.13.0 released recently after a beta that finally was available through TestFlight for iOS. The update brought firefights to both first and third person perspective through team deathmatch, new zombies for modes, and more. Today, Tencent has released the first beta for 0.13.5 that has a new weapon, season system changes, and a lot more.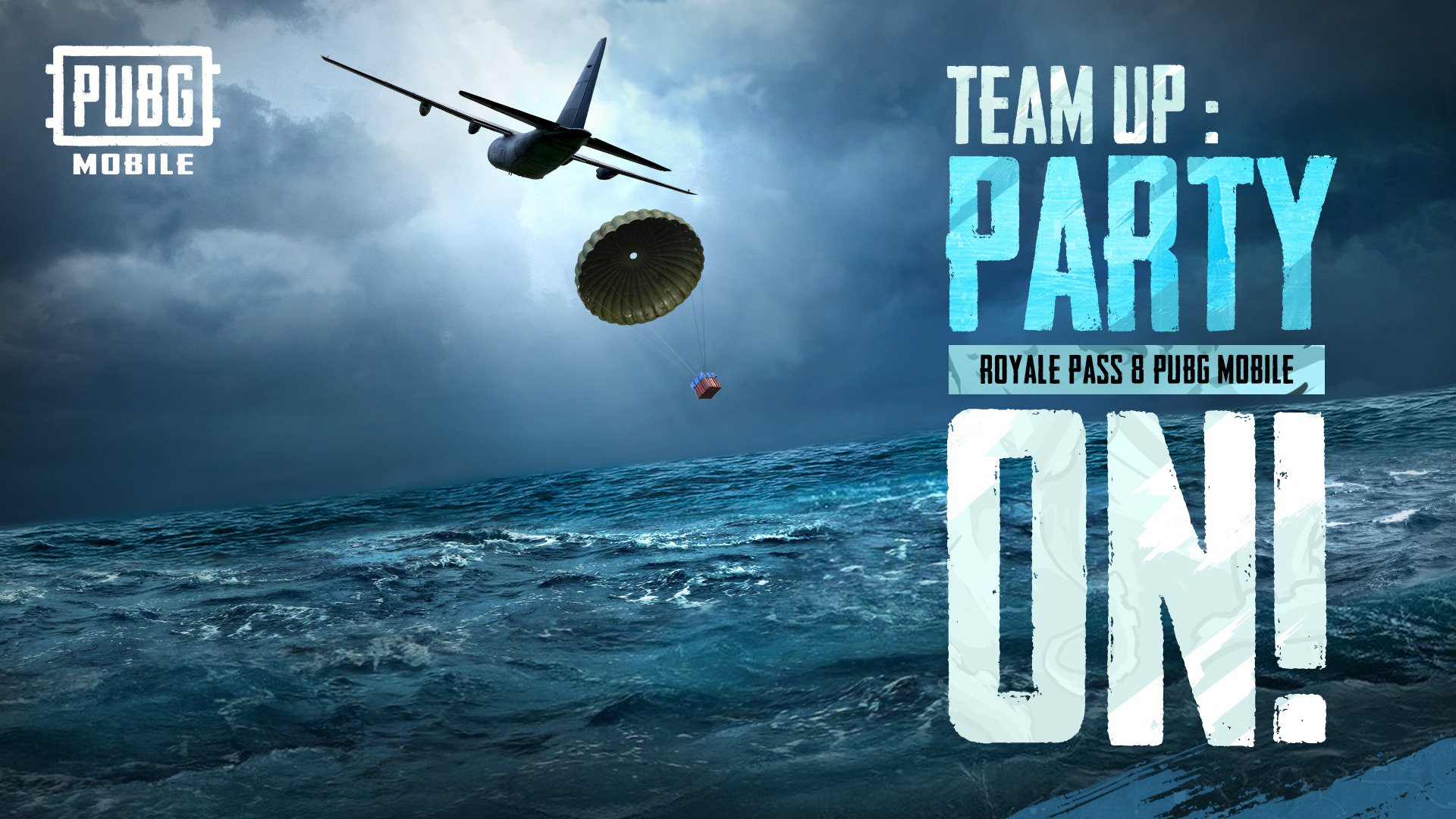 Beta 0.13.5 adds the PP-19. This is the game's 5th submachine gun. It will drop in Erangel and Vikendi only. It has slightly worse performance later in a match but has a single shot damage value of 35. The Season System upgrades see the interface redone with new results screens. The Season 8 outfit is available at the gold tier. Rewards for seasons will be sent to players automatically at the end of a season with 0.13.5 when it arrives to the public or in the beta right now. Some high end devices will be able to use HDR with high frame rate. The list of devices for this is unknown right now.
If you do play PUBG Mobile, we have a dedicated channel in our Discord for it. Make sure to join our Discord channel here to squad up. What do you think of a game of this scale notifying you to take a break and the updates released for the game recently?