Sky: Children of the Light (Free) was announced back in 2017. A lot has changed since then when it comes to the mobile gaming landscape. Sky is a gorgeous experience from the makers of Journey (Which just released on PC after PS3 and PS4). When it was originally announced, many people had questions about the gameplay and online experience. Today, the App Store page has gone live with new details and screenshots. Watch the trailer below:
Sky lets you explore seven different realms to uncover a mystery. You will be matched with players around the world. This bit sounds like Journey where you would encounter real players and that experience was beyond special. Sky will also have character customisation and gifting that lets you grow friendships. thatgamecompany also announced plans to have seasonal events and keep expanding the realms.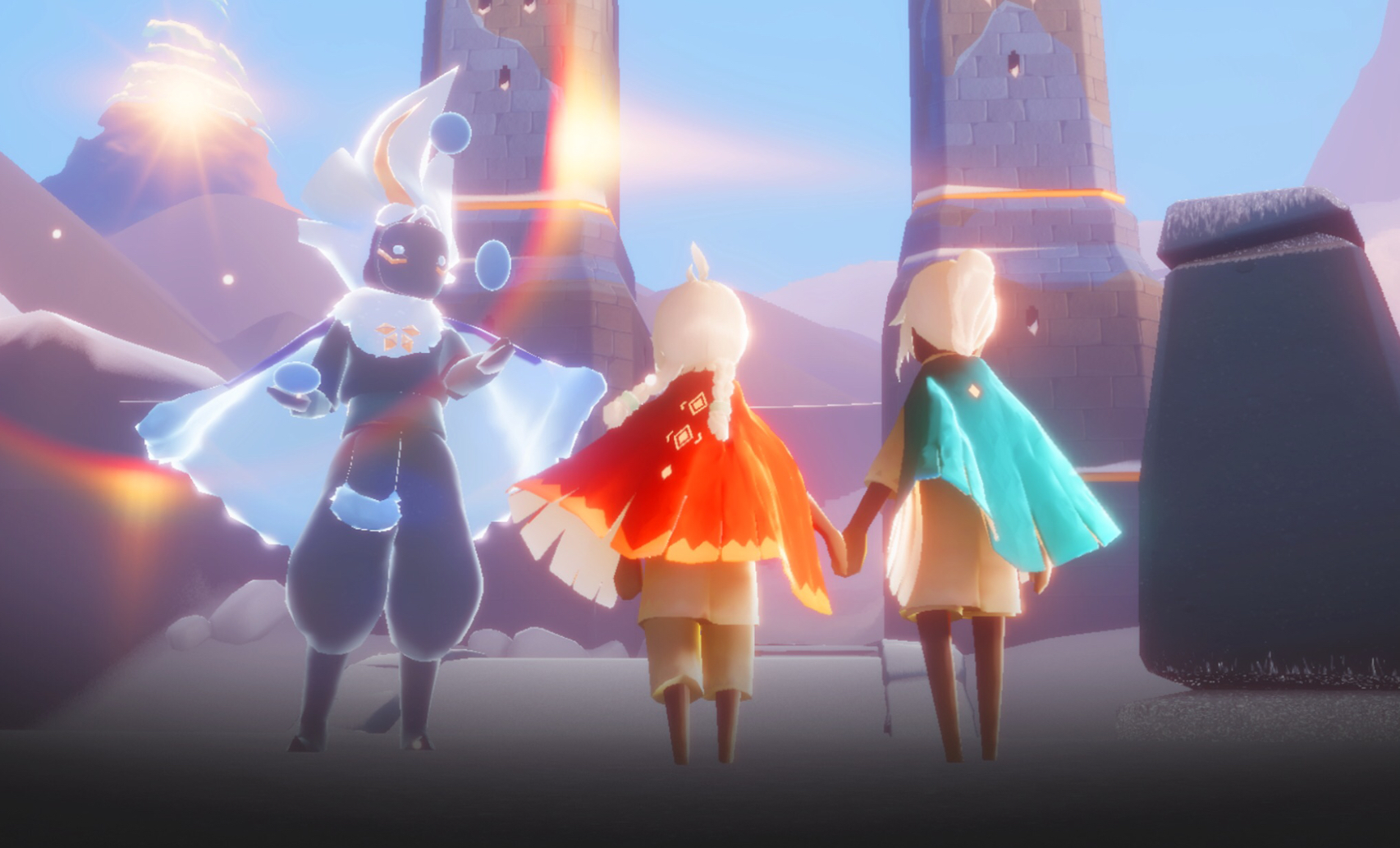 If you're interested in playing Sky: Childern of the Light, you can pre-order it on the App Store right now for free. Sky: Children of the Light releases on July 11th on iOS and it requires iOS 9.0 or later. Check out the official website for it here.