Over the last few years, I've written about various Square Enix games on mobile that release in Japan. Many of them are free to play but there are some premium ports as well. Two of these were Romancing SaGa 3 which is a remake of the original in the style of Romancing SaGa 2 ($17.99) which debuted on iOS and Android before seeing console ports. The second is SaGa SCARLET GRACE which was a PS Vita exclusive that saw multiple console ports in Japan later with extra content. I speculated that the Steam release implied a localisation was happening back then.
Today, Square Enix confirmed localisations for both games at their E3 showcase for consoles, PC, and mobile platforms. Romancing SaGa 3 is an HD Remaster of the original with new dungeons, new story content, and a new game+ mode. The original release debuted in Japan back in 1995. SaGa SCARLET GRACE: AMBITIONS is the localised title of SaGa SCARLET GRACE and it includes various additions from the original release including better visuals, new weapons, new voiceovers, and a lot more. Watch the trailer for both above.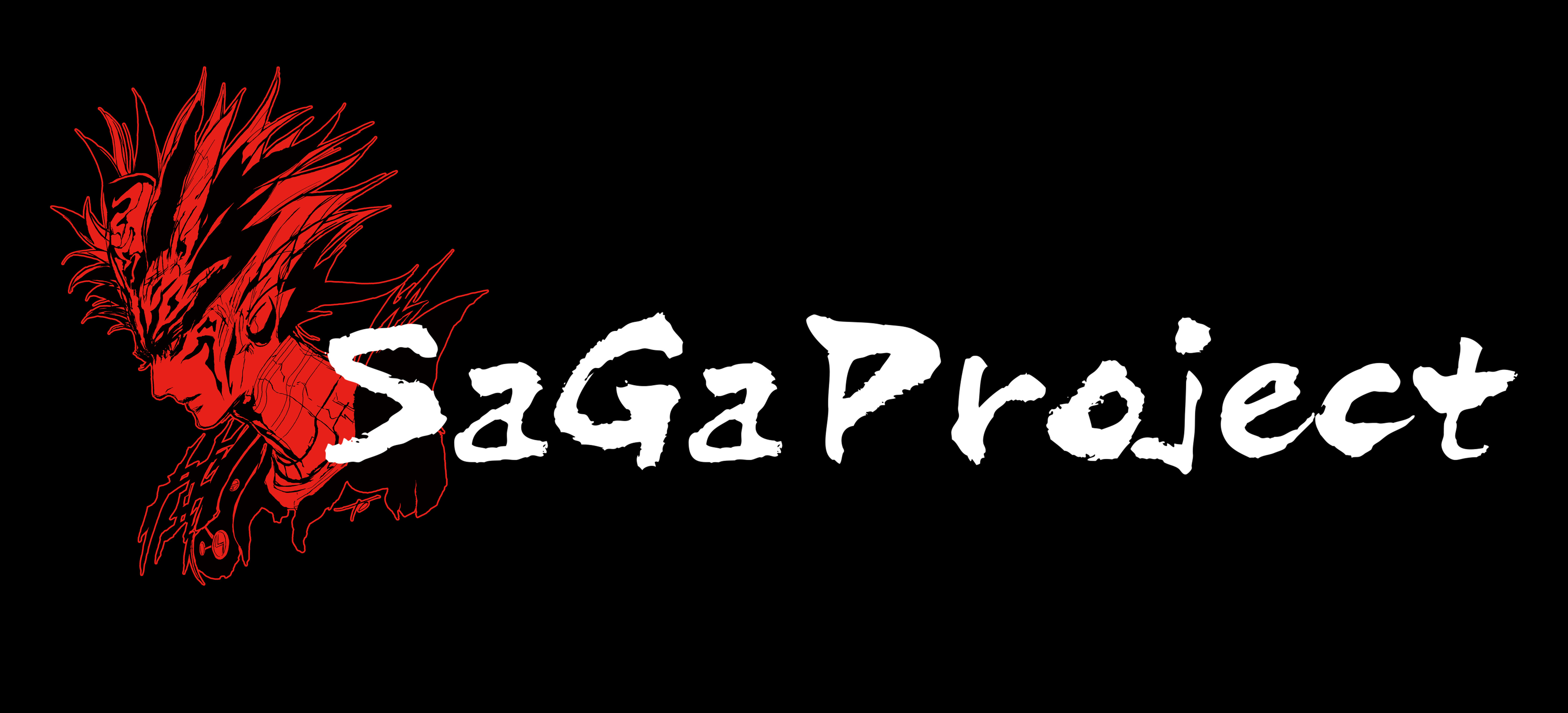 I love (hate) how Square Enix takes their time with staggered releases for the bigger titles like Final Fantasy VIII Remastered which just got announced and no mobile version has been revealed yet. For smaller titles like the SaGa games, they put them out on every platform at the same time. I can wait a bit longer for Final Fantasy VIII on mobile but I'm super glad to have confirmations for two SaGa ports. Have you played Romancing SaGa 2 on iOS or Android yet?