Rockstar Games has been steadily updating all of its games on iOS to support newer screen sizes and devices. These updates also address any issues the games have on newer devices like slowdown or any other bugs. Today, one of the more influential games in their catalogue has been updated for newer devices. While Grand Theft Auto: Vice City ($4.99) is still my favourite of the PS2 "trilogy", I still really like Grand Theft Auto 3 ($4.99) and it is now ready for modern screen sizes on iOS.
Rockstar Games' GTA games sell really well on mobile and the mobile versions are the definitive editions in terms of visuals and features compared to all the older ports. Today, Grand Theft Auto 3 has been updated to fix any slowdown and properly support the iPhone X size screens in addition to iPad Pro. With this update, all of Rockstar Games iOS games now support iPhone X and iPad Pro screen sizes.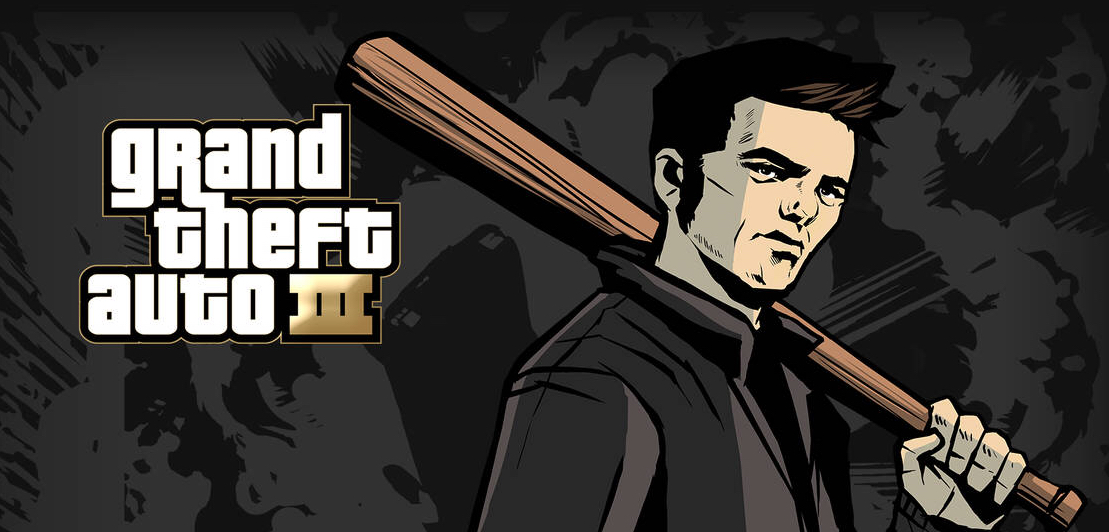 As with all stories involving Rockstar Games, I can't help wonder when the next port will show up. The obvious one right now is still GTA: Vice City Stories since we already have Liberty City Stories on iOS. I think the PS3 and Xbox 360 generation games are still a pipe dream at this point. What is your favourite PS2 era Grand Theft Auto game?