Benjamin Rivers released the narrative horror experience Home ($2.99) on iOS a long time ago and eventually went on to release Alone With You that sadly never released on iOS. His next project Worse Than Death ($3.99) which is an emotional thriller set for release on iOS in addition to consoles and PC platforms. It has puzzles, exploration, and a lot of hiding to stay safe. Watch the trailer for it below:
You play as Holly in Worse Than Death who returns home to confront her past. While the trailer looks very nice and I'm always up to play more games from Benjamin Rivers, I'm pretty blown away that the game was created using the iOS app Procreate on an iPad Pro. Benjamin posted a timelapse showcasing this on Twitter. I love it when horror games or horror focussed games do interesting things with audio design and it looks like Worse Than Death will use 3D positional audio to make things more immersive. Corpse Party did a great job of audio design when I played it on 3DS.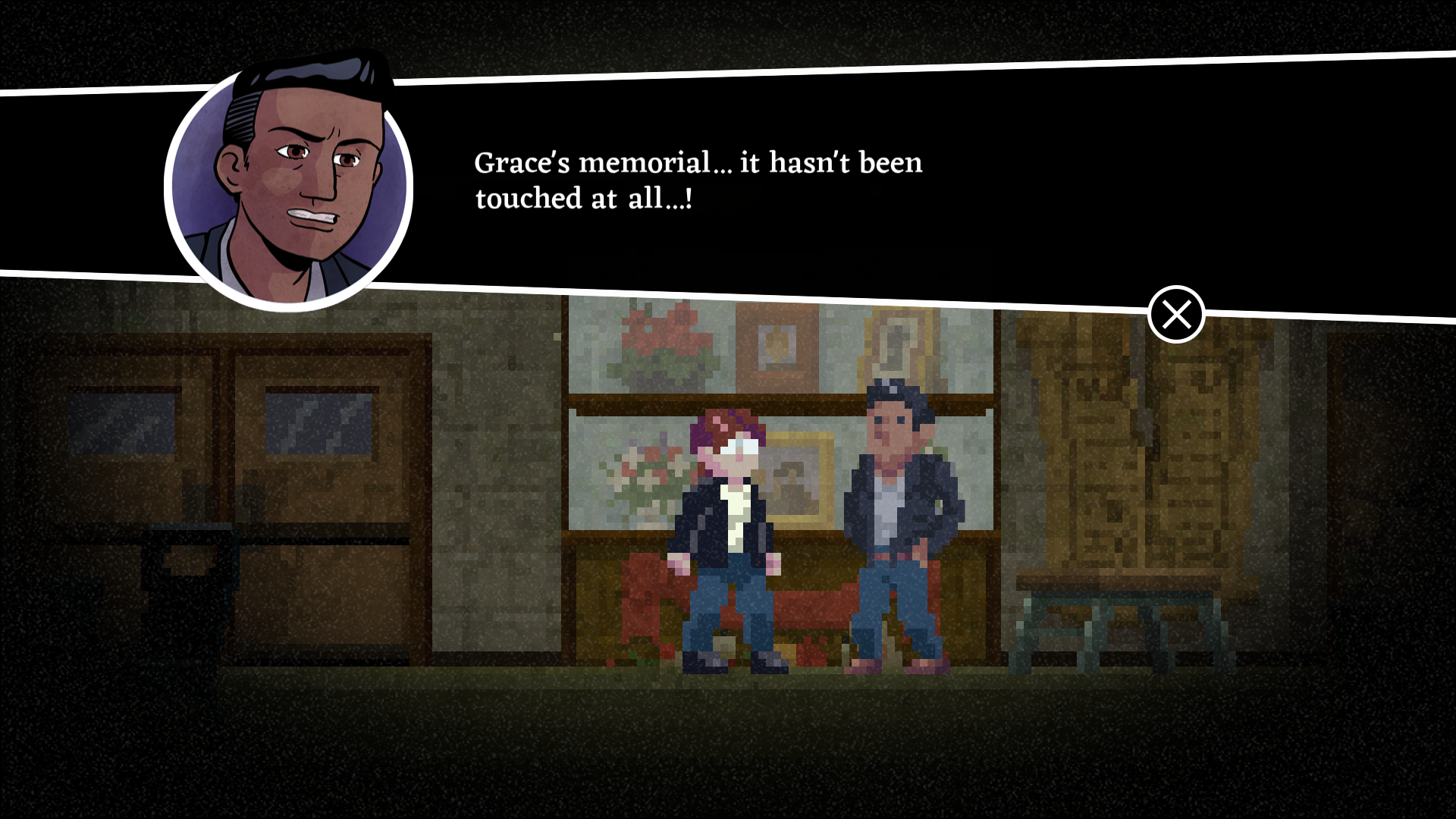 After the announcement earlier this year, we finally have a release date for it. Worse Than Death arrives on the App Store on June 26th. If you're interested in checking it out, you can pre-order it now on the App Store as a premium title here. Check out the official website here. Did you play Home and enjoy it?