Earlier this month, we learned about upcoming changes to Dragalia Lost (Free) including many features that were planned in an article by director Hiroki Matsuura. The biggest feature announced was local co-op based on location and not friend codes as an option. That update has arrived today with many improvements across the board. The update will not let you play in co-op with players on earlier versions so keep that in mind.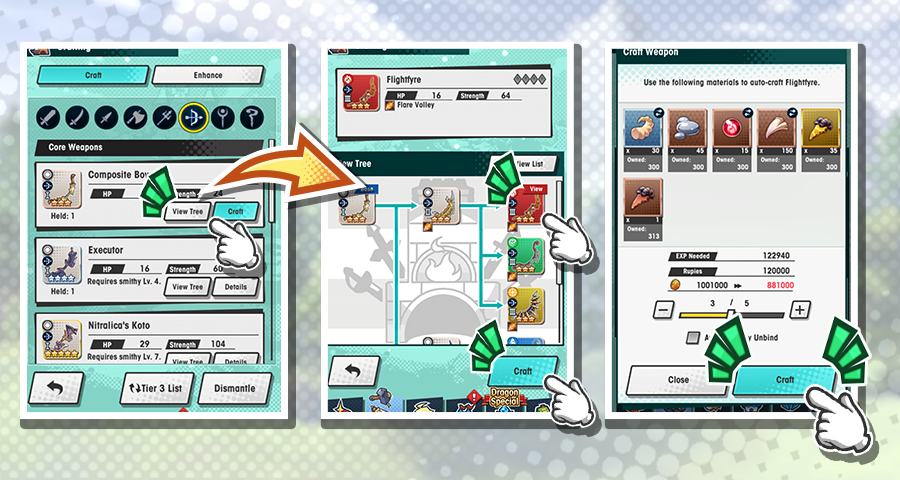 You can now select local to create a room in co-op play and search for nearby players. This requires location access for obvious reasons. If you don't want to share your location, you can still play in co-op like before. The update also brings AI improvements that will aim to avoid enemy attack markers. In terms of improvements, the crafting screen will now let you craft second tier or higher weapons right from view tree. Information will now be presented better with more details visible. You will now be able to gift multiple items at once in Dragon's Roost. A tenfold summon voucher will also be given for this update and it should be available for everyone soon.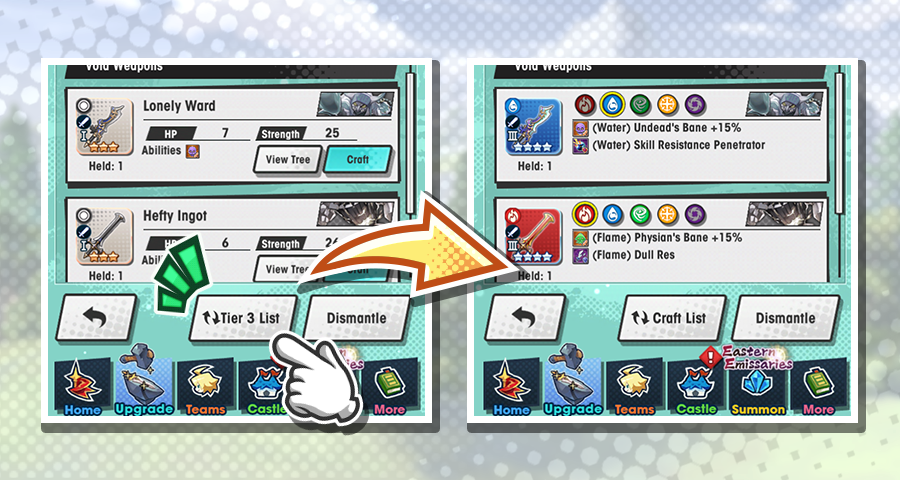 Dragalia Lost is free to play on iOS and Android Read our review of it here. I still hope they sort out the downloading stuff because despite doing a batch download almost each time I boot up the app, I still get a pop up asking to download a few MB and it is annoying. Are you happy with the pace of new content and feature additions for Dragalia Lost?