I joined TouchArcade a few years ago and it still feels great to be able to write about developers that I discovered thanks to this site before. Noodlecake Games is one of them and I enjoy checking everything they release. They recently announced that Golf Blitz (Free) would be launching worldwide on May 2nd and it has actually gone live early. This is the newest Super Stickman Golf entry. Watch the trailer for it below:
Golf Blitz had a beta back in January before seeing a soft launch in February. We tried it at GDC and loved it. It was our Game of GDC. Today it has launched worldwide for free.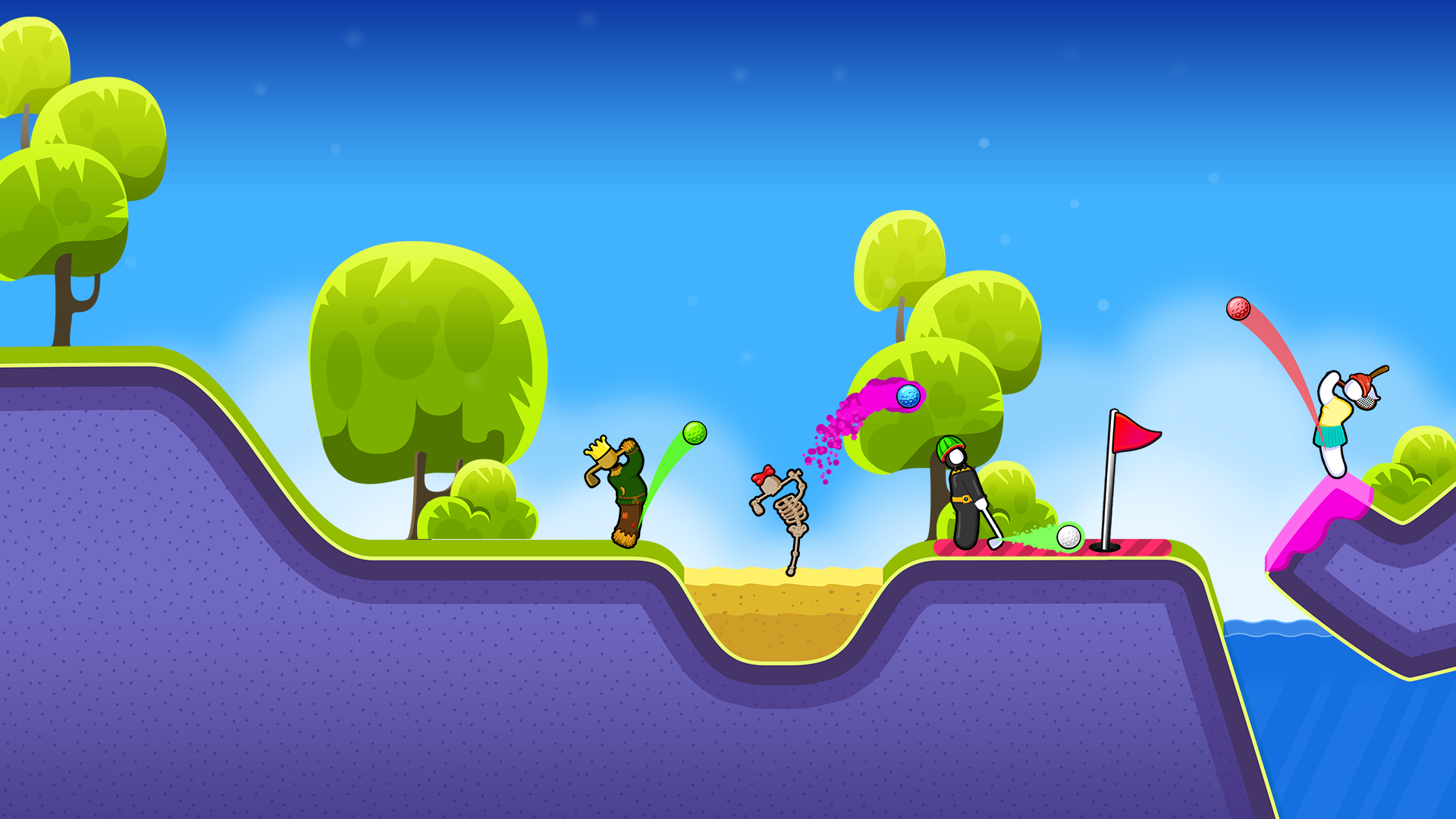 Golf Blitz is multiplayer focussed and has a metric ton of power ups in game. I know a lot of people enjoy single handed portrait focussed games on iOS and Golf Blitz seems like a great addition to that subset of games on mobile. If you're interested in checking it out, Golf Blitz is available for free on the App Store and Google Play. Get it here on iOS and here on Android.