Marvelous' Story of Seasons brand has gone through a lot ever since the first entry that wasn't even titled Story of Seasons in the West. The franchise was initially known as Harvest Moon in the West until publishing issues caused the parent company to start having the games released under the Story of Seasons moniker. If you have fond memories of the Harvest Moon franchise from the the late 90s and early 2000s, you need to look into the Story of Seasons games. Watch the trailer for the newest mainline entry in the franchise that released on 3DS below:
Today, Marvelous announces that it has licensed the Story of Seasons (Bokujou Monogatari) brand to Tencent for a mobile Story of Seasons game. This deal will see Tencent handle the development, distribution, and operation of the game. Both companies will collaborate to deliver a mobile Story of Seasons experience.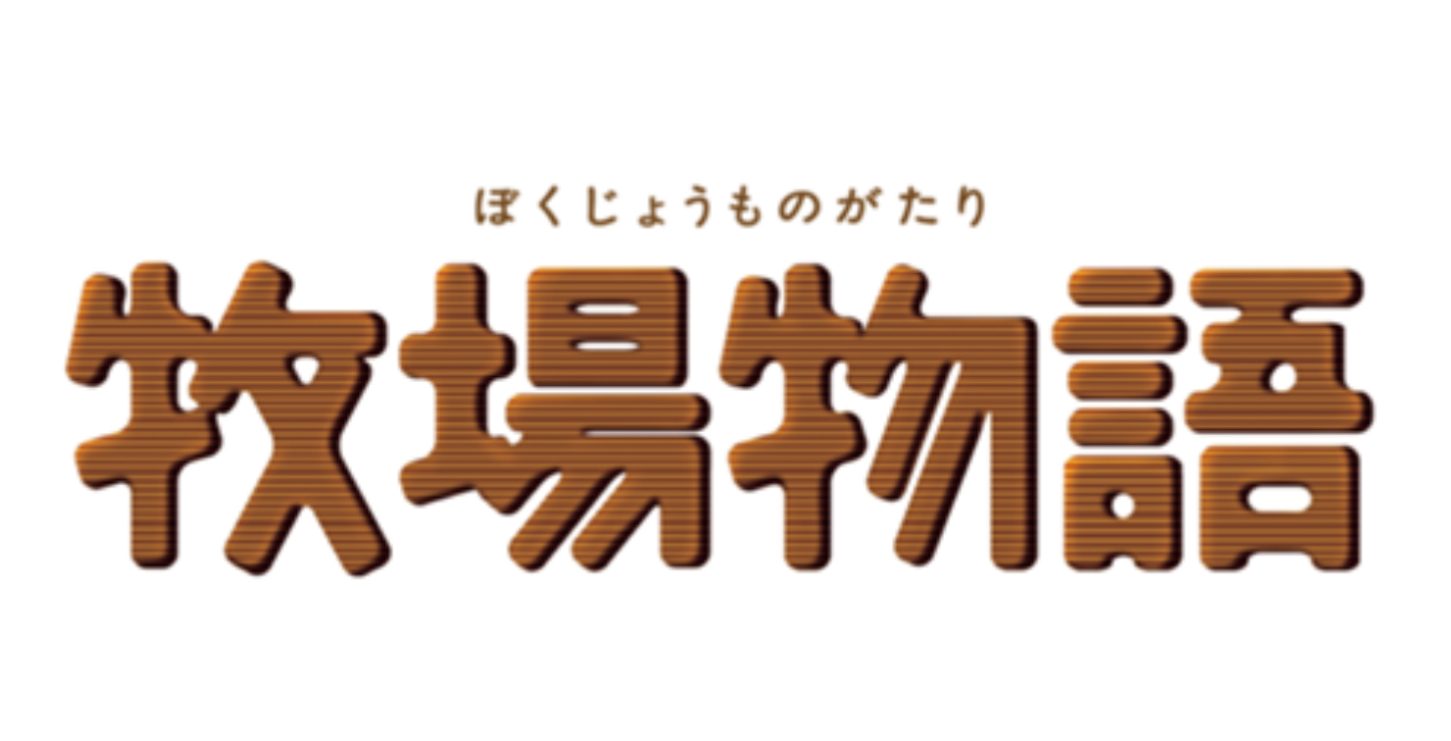 The big question is how much room is still left on mobile for a game like this. On the PC side of things and even current consoles, Stardew Valley has taken over the audience for this kind of game. Even mobile platforms now have Stardew Valley. The fact that this will likely be free to play will target another audience for sure on mobile since Stardew is premium. I absolutely loved Story of Seasons on the 3DS and even the follow up Trio of Towns so I'm cautiously optimistic for this release. As of now, the game has just been announced so an international release is still quite far away. Do you play Stardew Valley on mobile and are you looking forward to a licensed Story of Seasons game on iOS or Android?
[Source: Marvelous via Gematsu]