Hello gentle readers, and welcome to the SwitchArcade Round-Up for February 27th, 2019. It's a bit of a weird one today as obviously the big news is whatever will happen (has happened?) in the Pokemon Direct. Unfortunately, I'm writing this before the Direct, and I'm pretty sure it will be posted after the Direct. So what do we do? Leave it be and recap tomorrow, I suppose! Instead, I've got some news tidbits and the usual business of new release summaries and sales information. Let's get to it!
News
The Narrative Adventure 'To The Moon' Comes to Switch This Summer
While I enjoy a good RPG, I find it fascinating when developers use RPGMaker to make something outside of the genre. It's where Corpse Party was born, and that's obviously a pretty big success. Another big non-RPG RPGMaker game that hit it big is To The Moon, a story-driven adventure with some light puzzles and a heavy mood. Unfortunately, the fact that the game used the engine it did meant that it had a hard time appearing on consoles, keeping it from fully taking wing across the widest possible audience. The mobile port re-created the game in Unity, and that means it can be more easily released on consoles. And here we are! To The Moon will come to Switch this summer. Please enjoy.
'Minecraft' Mashes Up With 'Steven Universe'
Every so often, Minecraft gets together with a popular license and some beautiful stuff results. The latest is Steven Universe, and the game is really going all-in. There are a whopping 48 new character skins, textures inspired by the show, some of the actual music, and locations such as Beach City and Homeworld. Best of all, that update is available right now! This is where you would normally put in a cute reference to the show, but I've still only ever come into contact with Steven Universe through Attack the Light, so I've got nothing. Sorry!
The Next Spirit Board Event in 'Smash' is Very Metal Indeed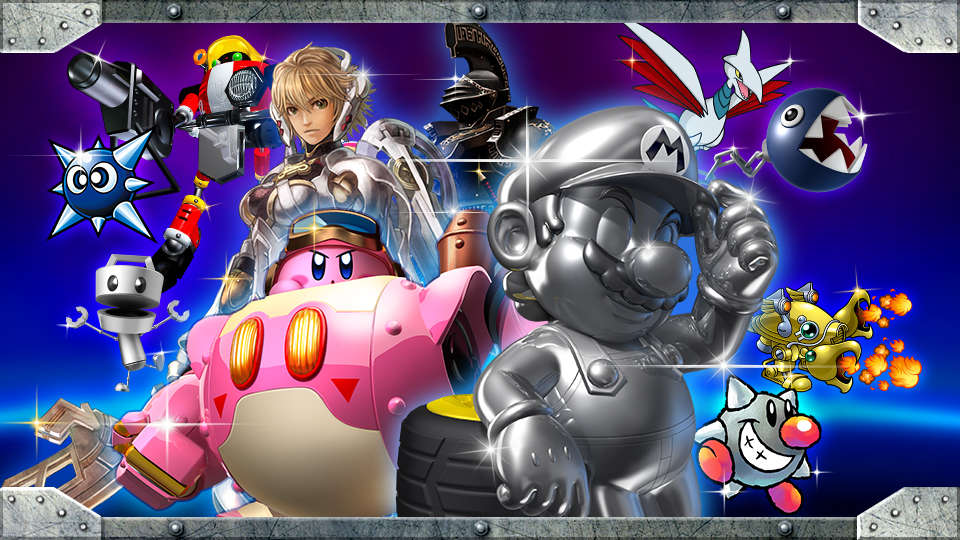 Yes, it's the time of the week where the next Spirit Board event is announced for Super Smash Bros. Ultimate. Running through the weekend as usual, this event is called Hard 'N Heavy Metal, and it includes Spirits made from metal. They'll appear more often than usual, and if you hammer them into shape, you'll earn extra gold, which is also a metal. So yes, it all checks out. Unless you were hoping for Ozzy Osbourne to show up or something. He will not be appearing in this event, sorry. But we do have Kirby piloting an adorable pink robot, which is as metal as metal gets if you ask me.
'Armello' is Getting a Big Update in the Future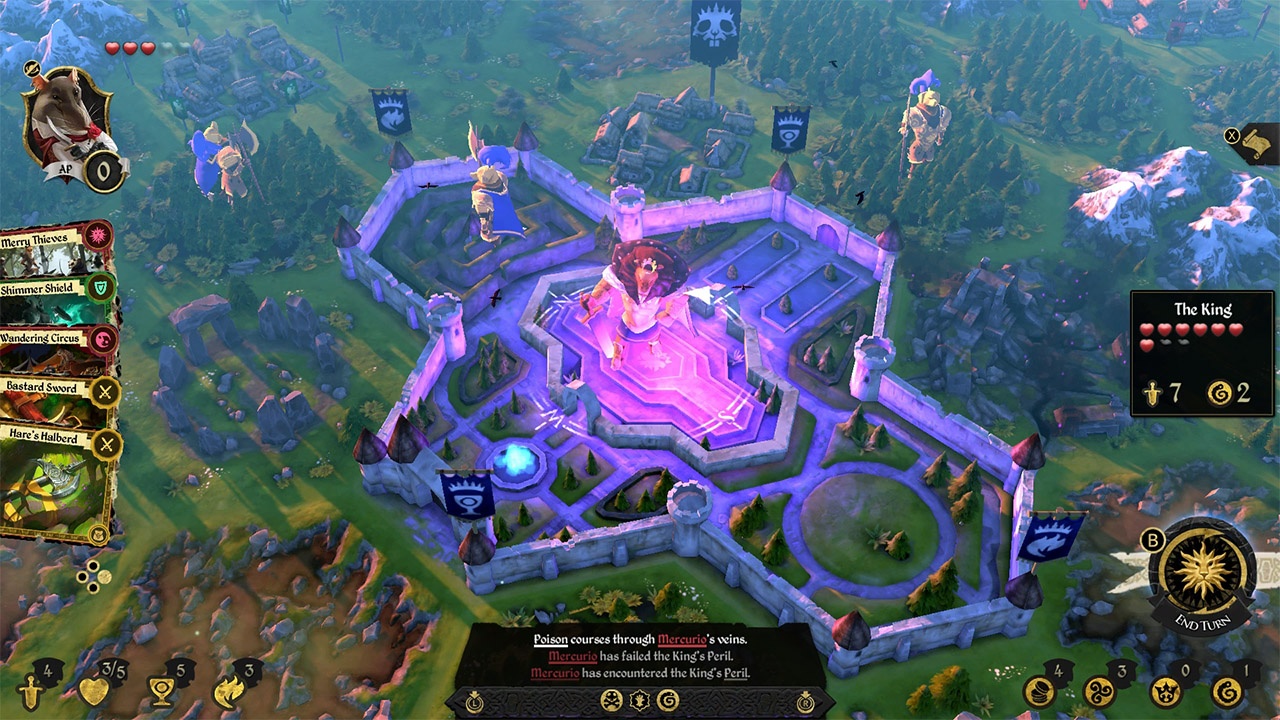 The developer behind the compelling digital board game Armello has confirmed that the 2.0 update that just hit the computer versions of the game today will also be coming to the console ports in the future. This update addresses a lot of the feedback that players have given about the game, with massive improvements to the multiplayer experience, an overhauled UI, new 3D cards, and extra rewards through Hero Mastery. To celebrate the update's arrival, Armello and its DLC appear to be on sale on every platform. So yeah, Switch players will have to wait a bit for the new stuff, but they can at least grab the game and all of its content at a nice price right now.
New Releases
The Lost Light of Sisu ($9.99)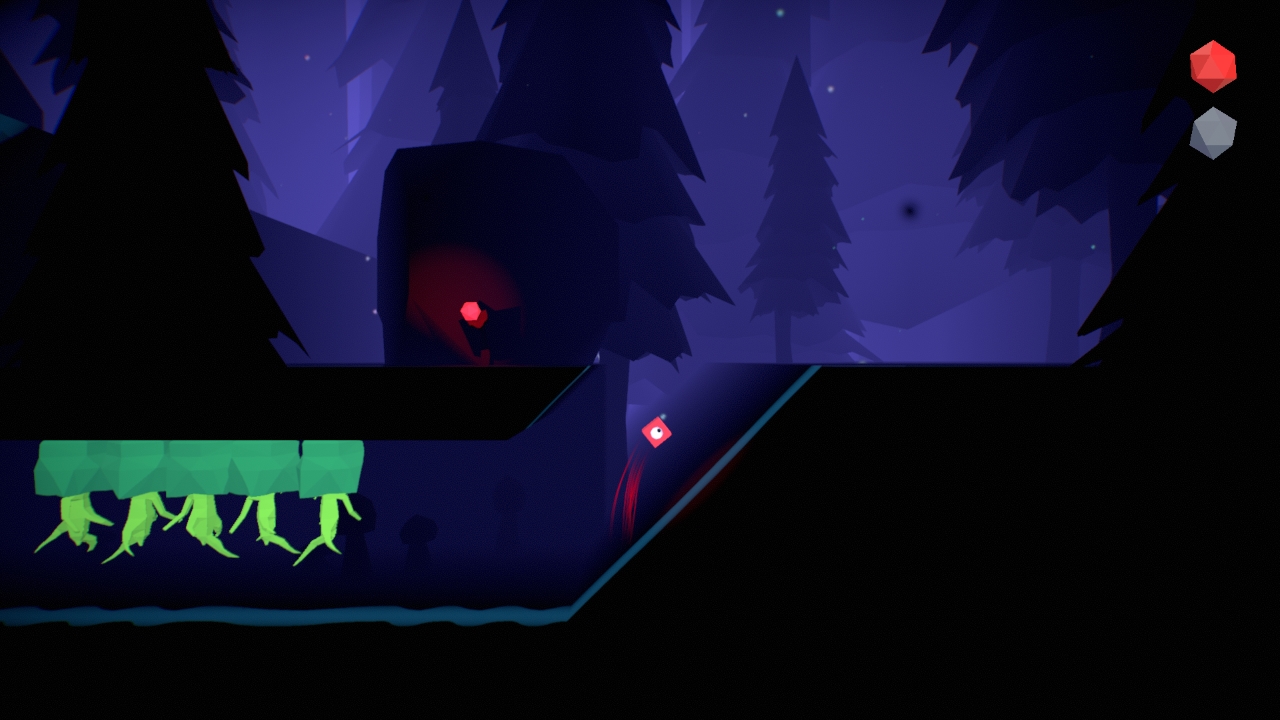 While the last decade has seen a strong comeback for difficult platformers, we've also seen quite a few examples of the genre that seem less concerned with providing a stiff challenge and more about a lovely walk in the park, so to speak. And that's kind of what The Lost Light of Sisu offers. It's pretty in its own way, and it's never all that tough to move forward. The pace is relatively slow, too. The whole thing is over in a few hours, and it certainly feels like it could have pushed its gameplay ideas a little further, but hey, it's not the most unpleasant way to spend an evening.
Sales
There are a lot of games going off sale tomorrow, so make sure you check through that list to make sure there isn't anything you were hoping to grab. As for new sales, we've got a few good games to consider. Crash Bandicoot N. Sane Trilogy and Armello in particular are good choices, with the latter also having a sale on its DLC. Might be worth looking into! Other than those, we've got a couple of pre-order/new release sales, and a few other things as well.
New Games on Sale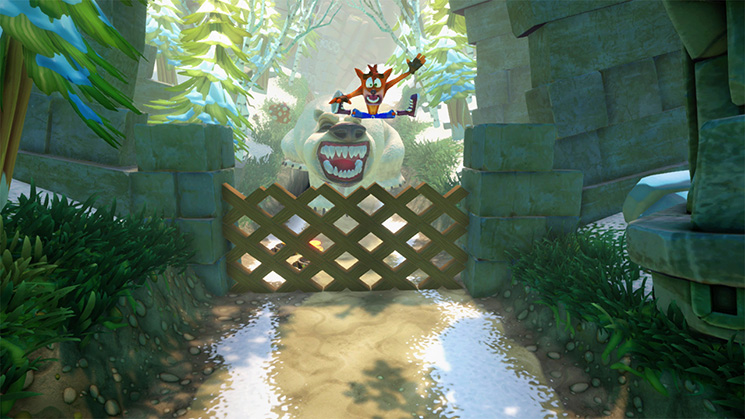 Crash Bandicoot N. Sane Trilogy ($25.99 from $39.99 until 3/5)
Smoke and Sacrifice ($7.99 from $19.99 until 3/13)
Bard's Gold ($8.09 from $8.99 until 3/12)
Skyhill ($13.49 from $14.99 until 3/5)
Super Hyperactive Ninja ($0.98 from $8.99 until 3/12)
Armello ($9.99 from $19.99 until 3/4)
Joggernauts ($7.49 from $14.99 until 3/7)
Sales Ending Tomorrow, Thursday, February 28th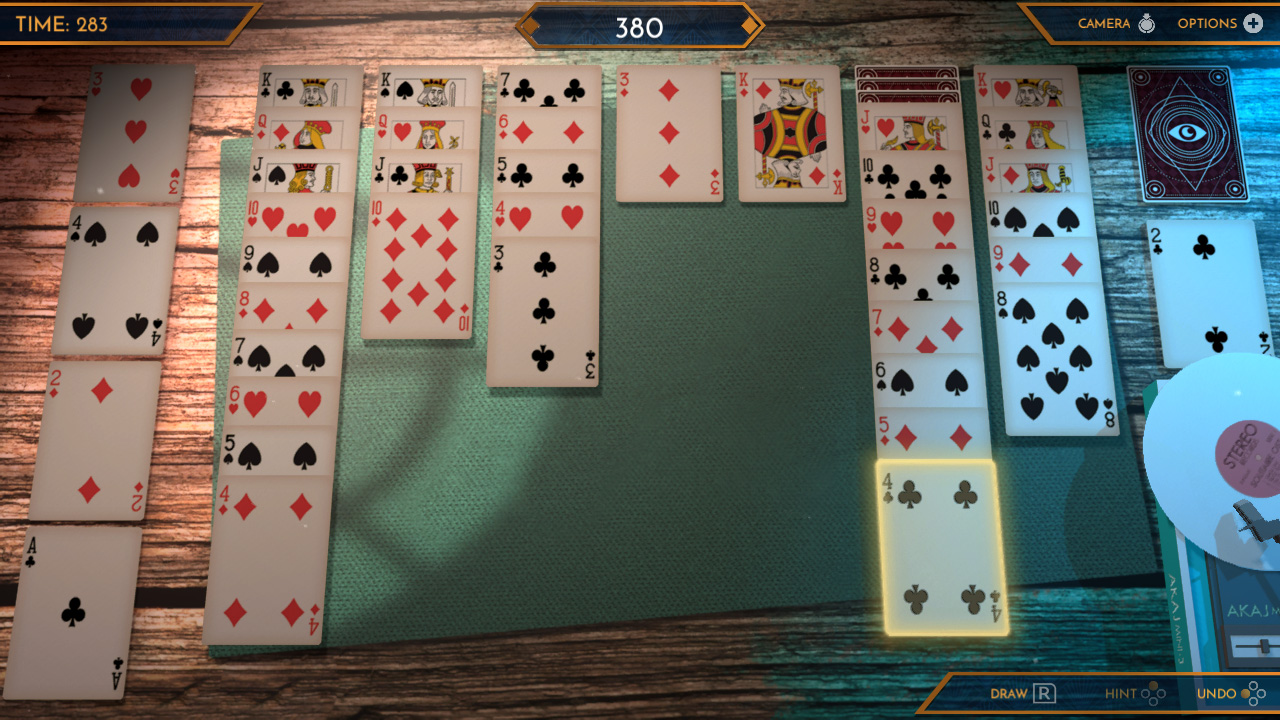 Klondike Solitaire ($3.99 from $8.99 until 2/28)
V.O.I.D. ($3.39 from $3.99 until 2/28)
The Bug Butcher ($6.39 from $7.99 until 2/28)
Dimension Drive ($6.49 from $12.99 until 2/28)
Neko Navy ($11.69 from $12.99 until 2/28)
The Aquatic Adventure of the Last Human ($6.49 from $12.99 until 2/28)
Uncanny Valley ($4.99 from $9.99 until 2/28)
Digerati Indie Bundle ($4.49 from $14.99 until 2/28)
Omega Strike ($7.49 from $14.99 until 2/28)
Pipe Push Paradise ($5.49 from $10.99 until 2/28)
Them Bombs! ($9.79 from $14.99 until 2/28)
Zombie Panic in Wonderland DX ($5.84 from $8.99 until 2/28)
Nekopara Vol 1 ($9.89 from $14.99 until 2/28)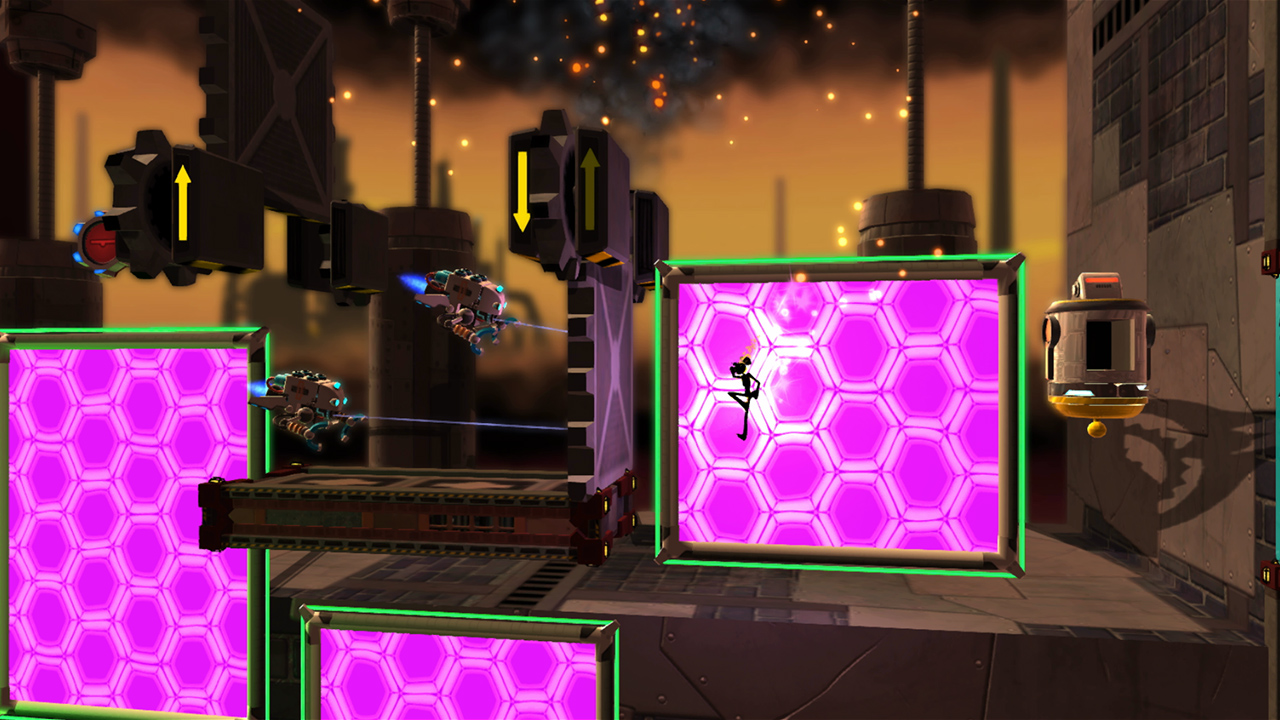 Ms. Splosion Man ($8.99 from $14.99 until 2/28)
Membrane ($0.99 from $9.99 until 2/28)
Kentucky Robo Chicken ($0.99 from $2.49 until 2/28)
Conduct Together! ($14.99 from $19.99 until 2/28)
Castle of Heart ($10.04 from $14.99 until 2/28)
Nidhogg 2 ($11.24 from $14.99 until 2/28)
Tinboy ($1.39 from $1.99 until 2/28)
Suicide Guy: Sleepin' Deeply ($4.19 from $5.99 until 2/28)
Danger Mouse: The Danger Games ($3.99 from $4.99 until 2/28)
Neonwall ($0.99 from $9.99 until 2/28)
Wanderjahr ($6.99 from $9.99 until 2/28)
AeternoBlade ($10.49 from $14.99 until 2/28)
Bulb Boy ($2.24 from $8.99 until 2/28)
Almost There: The Platformer ($7.99 from $9.99 until 2/28)
Friday the 13th: Killer Puzzle ($9.99 from $19.99 until 2/28)
Immortal Redneck ($11.59 from $19.99 until 2/28)
Neverout ($4.49 from $7.49 until 2/28)
Saboteur! ($0.96 from $8.00 until 2/28)
Timber Tennis: Versus ($1.59 from $1.99 until 2/28)
And that'll wrap things up for today. Tomorrow, we'll talk about whatever the Pokemon Direct was all about, look at this week's Thursday releases, and see what kind of new sales pop up in the interim. You can also look forward to a few more reviews in the next few days, as long as I have the time to write them out. As always, thanks for reading!