Just about a month ago now we first posted about Joycity's latest MMORPG, The War of Genesis: Battle of Antaria (Free) and after doing some research on the game we were super surprised how much history there was behind the series. It started back in the 90's and many referred to it as "the Korean Final Fantasy." (Here's what the early games looked like.) None of these games ever made it to the West with English, so the mobile The War of Genesis is the first taste western gamers are getting of the series. So, 25 years later we have a MMORPG re-imagining of these original games we never got to play, which is a pretty neat thing.
Anyway, one thing Joycity is really good at is constantly updating their games with loads of new content, and that's exactly what they're up to with The War of Genesis. Ruins Conquest is now available in the game for guilds to try their hand at, as it uses the existing Runs Dungeons in the game now but players can now conquer and occupy these dungeons before other guilds. These Ruins Conquests will open up in the four different regions in different stages, giving guilds a specific set of targets to fight for.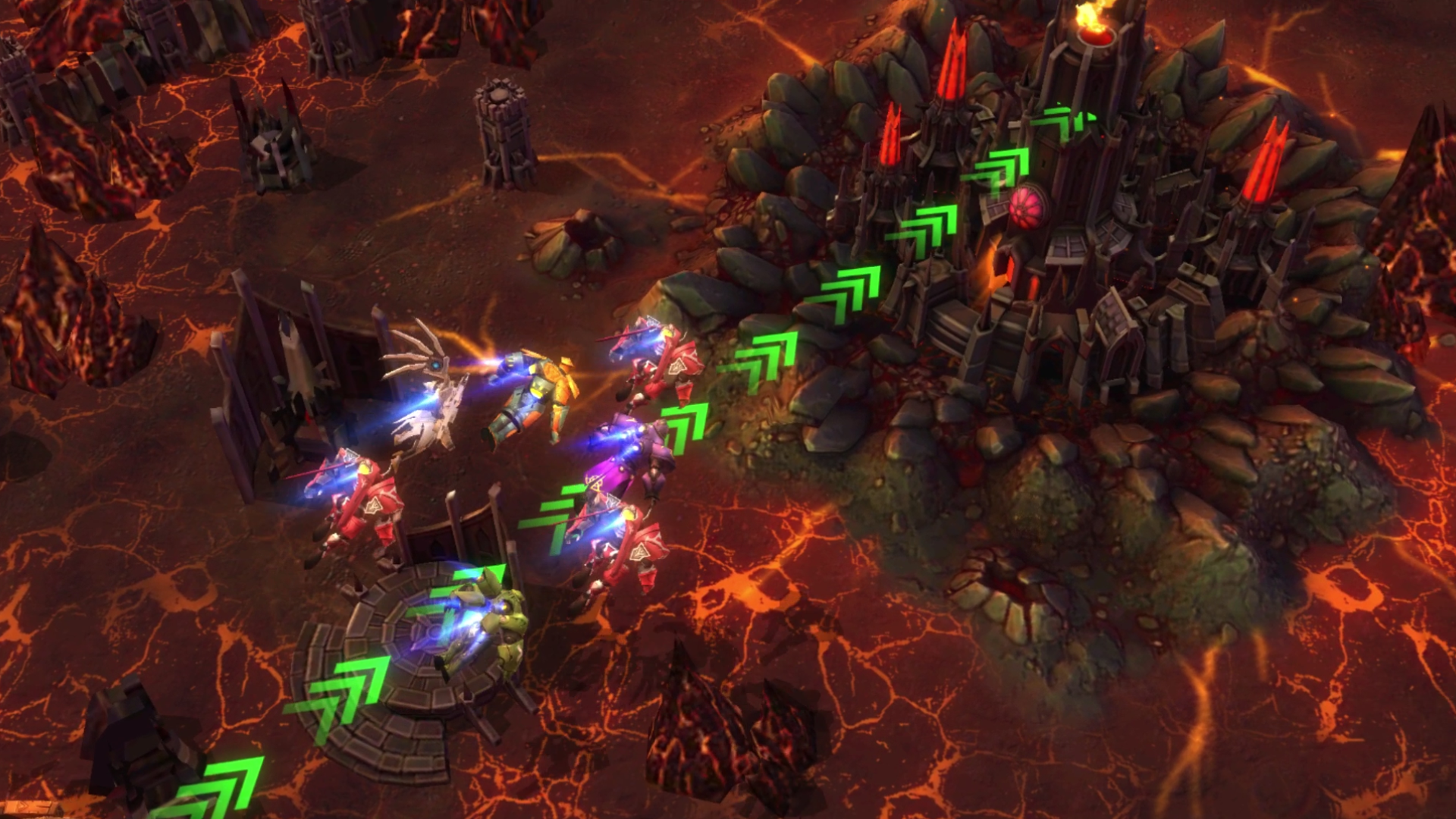 Of course a big part of The War of Genesis is accumulating more resources than other guilds, and conquering these dungeons is the latest and greatest ways to soak up loads of rewards, which get divvied out based on your guild contribution percentage. But, if you can't play that much and your contribution percentage is on the lower side, you still should participate because a few bonus items are distributed randomly and everyone gets a crack at them. Oh, and along with all this new content is a bunch of new story elements for players to explore.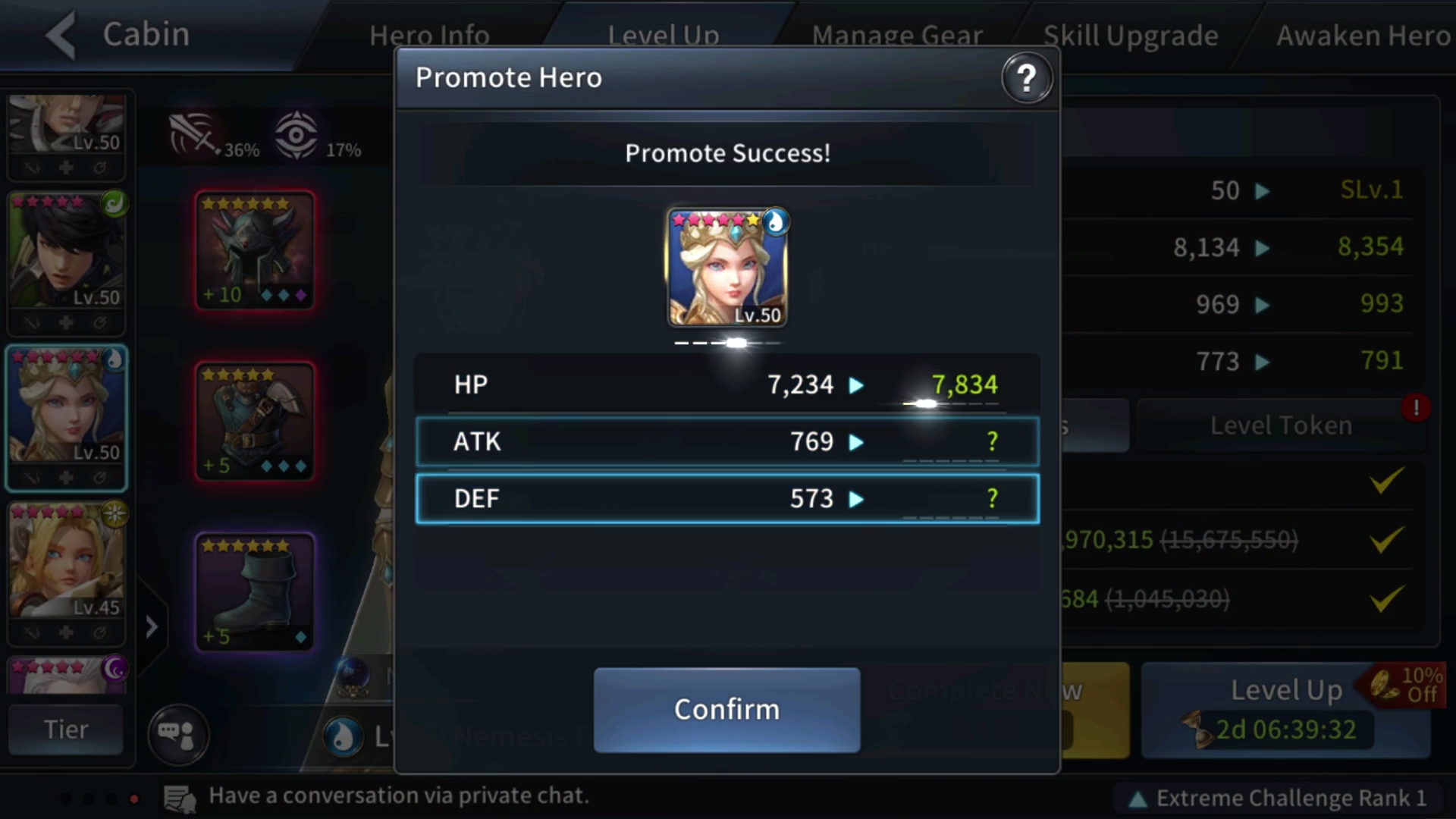 If you're pushing up against the end-game of The War of Genesis with a bunch of upgraded heroes, with this update you'll be able to promote level 50, 5 star heroes to 6 star using consumable The Secret of Hero items which players get via a randomized re-summon system which is also new. Of course, 6 star heroes are even better than 5 star, and as you level up the control room on your airship you'll be able to have more 6 star heroes in your roster, which is a really good thing.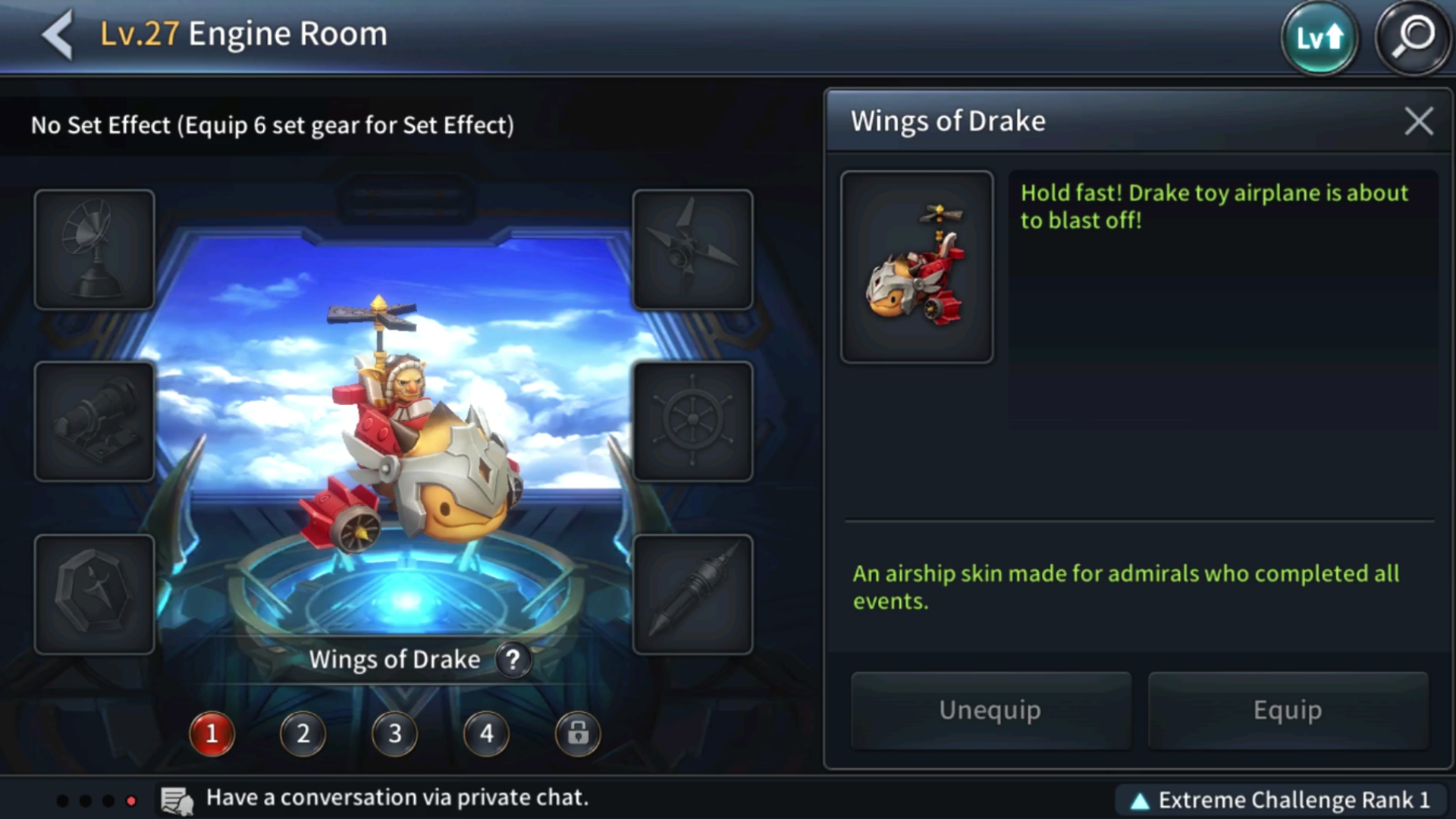 Aside from an airship skin event that's running (where you'll be able to get a Wings of Drake skin) two new special heroes are available: Cyrano Bernstein (a 5 star character) and Vishnu (4 stars).
Sponsored Content
This article is sponsored content written by TouchArcade and published on behalf of Joycity to promote the latest update to their free to play strategy roleplaying game The War of Genesis: Battle of Antaria. For questions or comments, please email

[email protected]