We've written about Mi-Clos Studios' upcoming Sigma Theory:Global Cold War a few times now. It is the studio's first big project since the lovely Out There ($3.99). Sigma Theory: Global Cold War was supposed to release last year but it finally has a date for at least one version of the game. Watch the release date trailer below:
I love turn based strategy games and Sigma Theory's setting makes things even better with the espionage focus and so far this is totally looking like my jam. This game has been inspired by games like XCOM, Plague Inc. and more. While fans who have been looking forward to the game were greeted with the good news of a release date, this sadly didn't mention any mobile version. Mi-Clos Studio took to a Reddit comment to reconfirm the mobile version. They also said that work on that and the console versions will only happen after the PC version ships.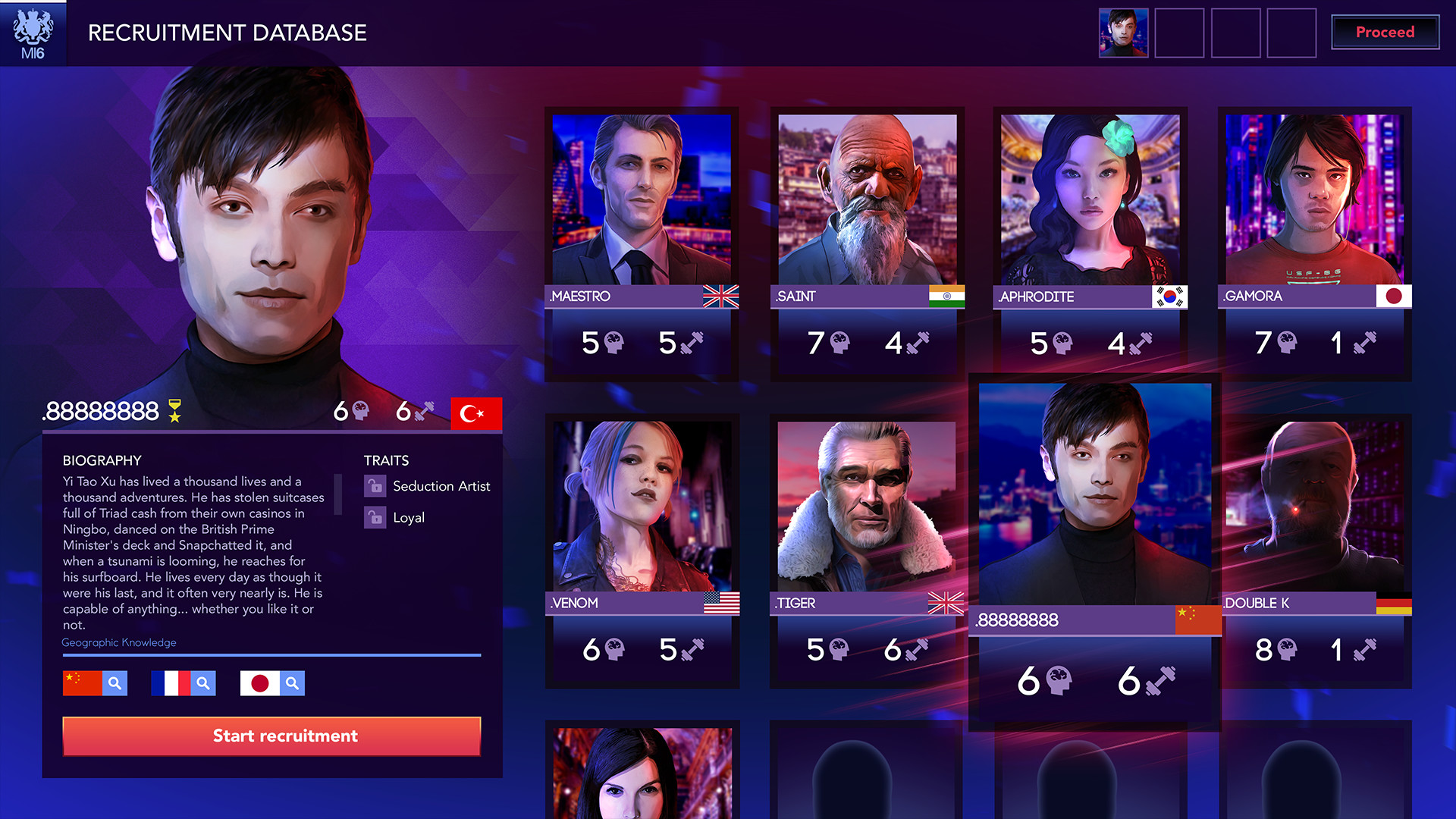 If you can't wait for the mobile or even console port (it probably will come to Switch), you can get it on Steam when it arrives in on April 19th. For everyone else, the porting process begins after the PC version. Are you looking forward to Sigma Theory: Global Cold War?