Adventure games have split into multiple sub genres over the last decade or so with many catching on quite well on mobile platforms. The lost phone sub genre has been quite popular recently but the one sub genre I've grown to enjoy quite a bit in the last few years is the FMV one. FMV or full motion video games play great across all platforms. Wales Interactive has published some interesting FMV games across consoles and PC platforms but the one I've enjoyed quite a bit is The Shapeshifting Detective ($4.99). It just got revealed for iOS and is out next month. Watch the teaser trailer for it below:
The Shapeshifting Detective is a noir murder mystery experience with a detective who can shapeshift into other characters. What really had me interested in this was the great voice acting in addition to the premise. As an FMV experience, there are more than 1600 video responses. This obviously implies a large install size and the App Store lists The Shapeshifting Detective at 3.3GB so keep that in mind if you're looking forward to it.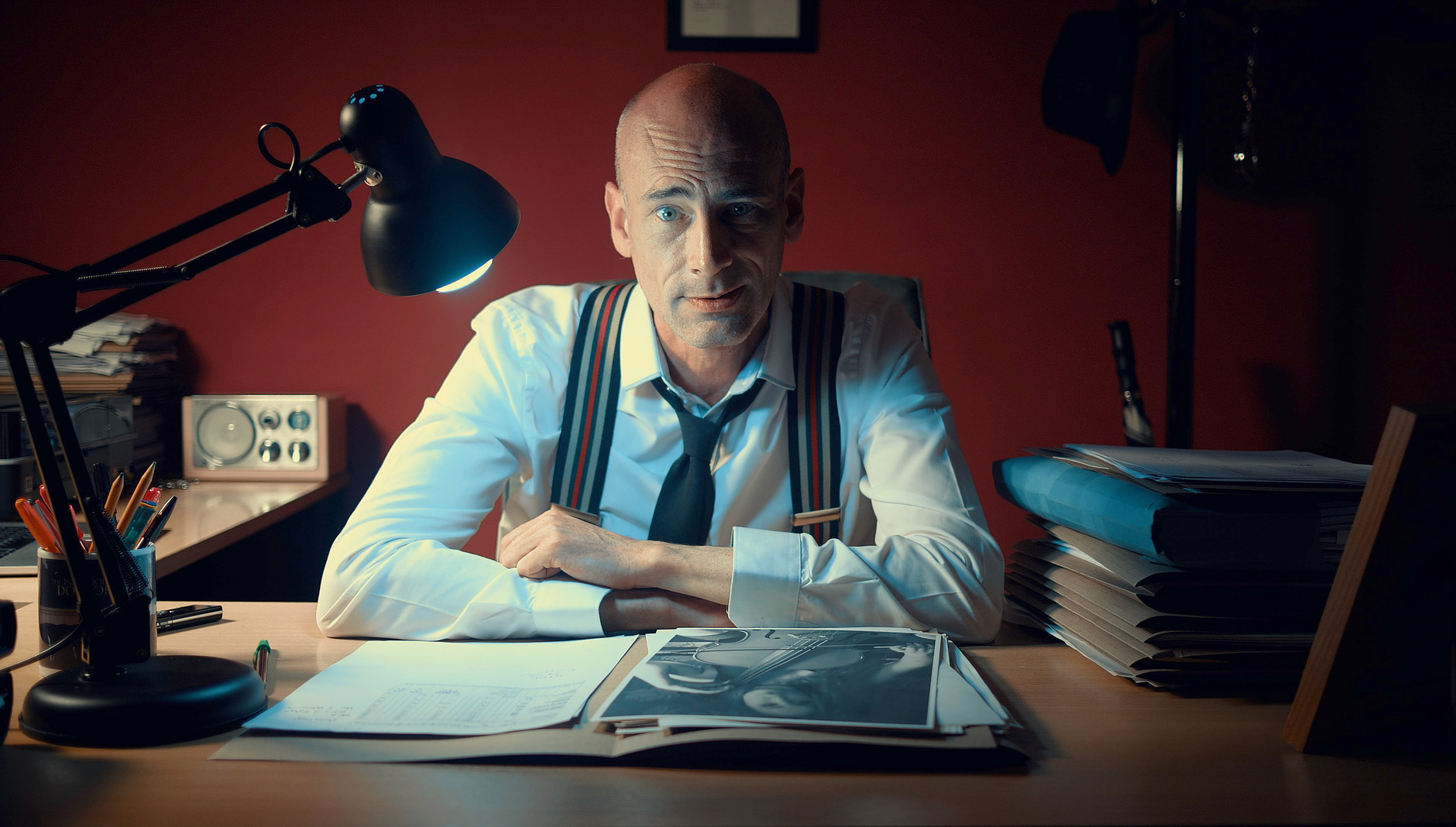 If you're excited for it, you can preorder The Shapeshifting Detective on the App Store right now. It releases on February 20th and is a premium release. Check out the official website here. Have you played any FMV games on iOS and are you looking forward to The Shapeshifting Detective?