Illogical Games announced their mech battle royale experience MekaRoyale Online (Free) earlier last year. They also had a closed beta that was eventually made open across iOS and Android. After some problems with approval, the team has finally settled on a release date for the upcoming mech battle royale shooter MekaRoyale Online. Watch the new trailer for it below:
Before Fortnite (Free) and PUBG (Free) arrived on iOS and Android, there were loads of clones and battle royale games across mobile platforms. After both juggernauts officially launched worldwide, some people thought the number of battle royale games would reduce but that didn't happen at all. I'm always interested to see new takes on the battle royale genre. ZombsRoyale.io was interesting and I'm looking forward to checking out MekaRoyale Online when it arrives later this month. It is a top down experience and you earn credits through winning that can be used to buy or upgrade your MEKA. In addition to the main battle royale mode, there is also a single player set of missions that let you earn credits albeit at a slower pace.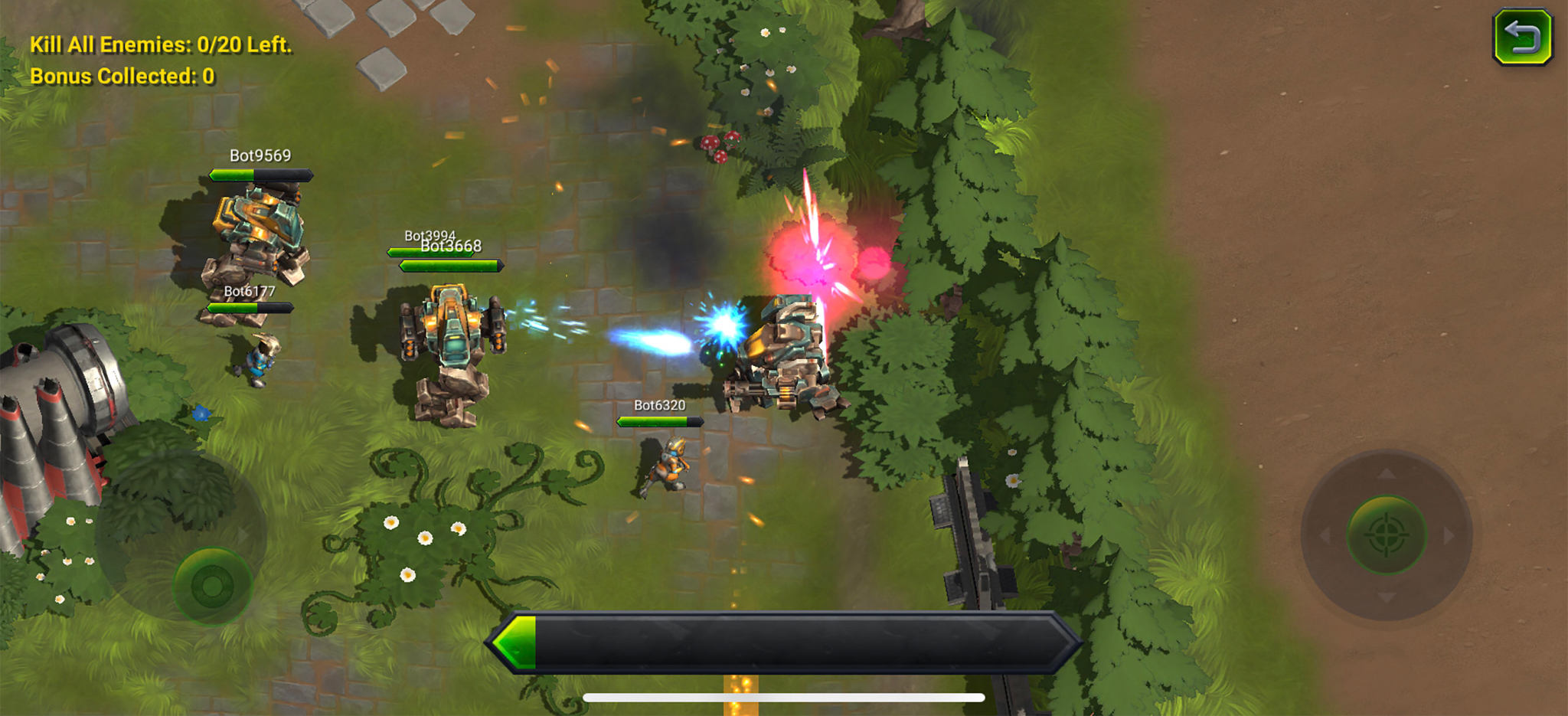 If you're interesting in learning more about it or interacting with Illogical Games about the release, check out our forum thread for the game. MekaRoyale Online will be free to play and have cosmetic in app purchases. Progression will not be altered by this.