After a trademark filing last year and some teases last week, many fans of the Alien franchise were getting excited for a potential new release in the survival horror series. Alien: Isolation is beloved by many in the genre for the atmosphere it had during gameplay and a lot more that appealed to horror fans. Today, Alien: Blackout has been announced and it is a mobile game in the Alien franchise that is set to release soon for iOS and Android devices.
Alien: Blackout is in development from FoxNext Games, D3 Go!, and Rival Games. You play as Amanda Ripley on an alien infested space station. The Weyland-Yutani is carrying a deadly Xenomorph on board that is hunting you and the crew. You will make choices that see some of the crew being sacrificed or relying on the damaged controls of the space station to avoid contact. The outcome changes based on these decisions. Gameplay is split up into seven levels with the challenge ramping up.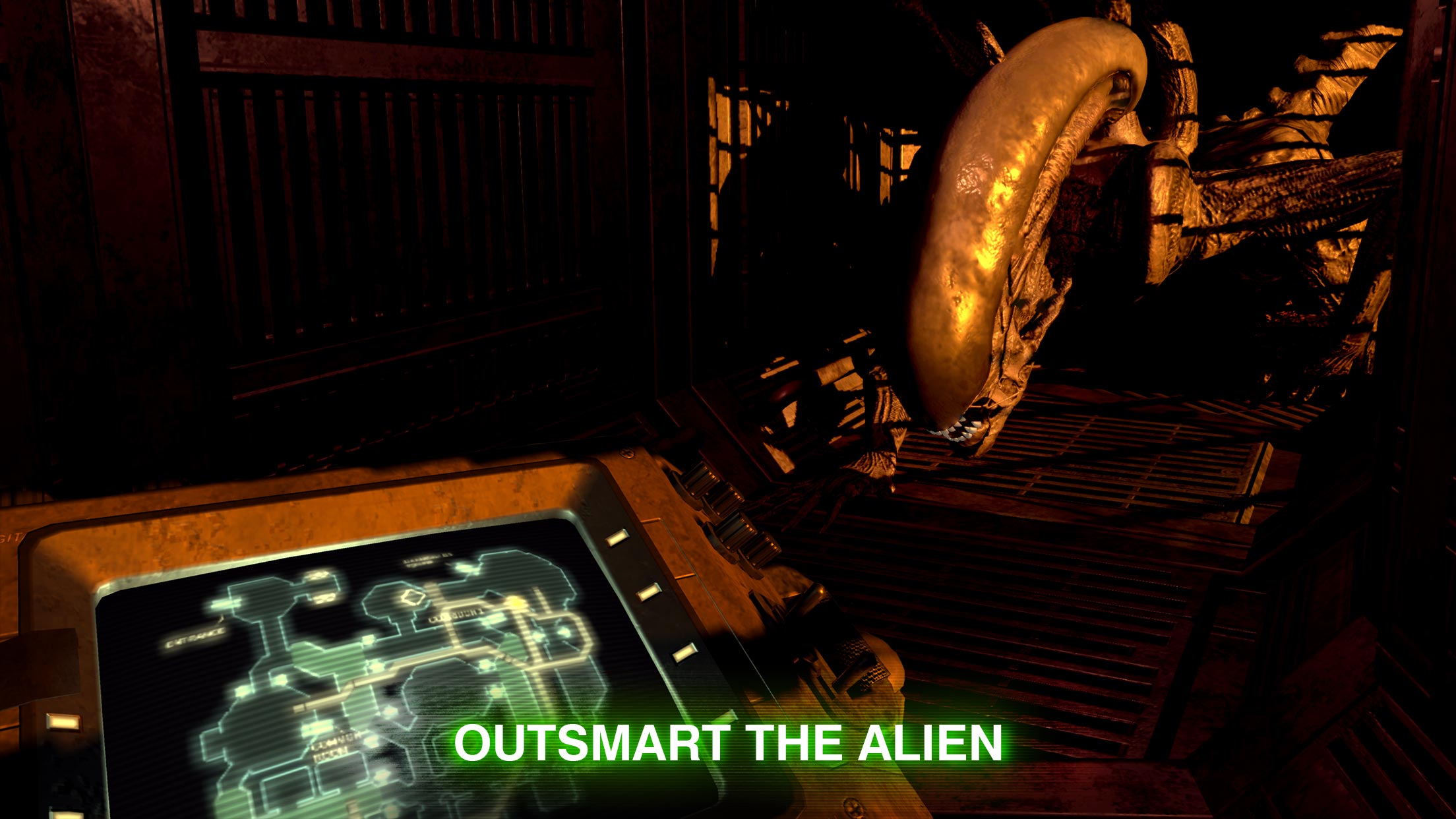 Alien: Blackout will be an immersive mobile experience according to the developers (Marvel Puzzle Quest, Magic the Gathering – Puzzle Quest) and has replay value through the various choices you can make in a level. It is set to release soon on iOS and Android devices. Check out the official website here.
Update: Added trailer.
[Source: Variety]