Dragalia Lost's (Free) previously announced Raid Event and Summon Showcase are now live. As with most events, you can also login for a limited time to get a free tenfold summon voucher. To partake in any of the events or see any new content, make sure you have downloaded the 1.2.1 update and have downloaded data in game on wifi so you're set for playing. The Resplendent Refrain Raid Event lets up to four adventurers team up for four players (up to 16 adventurers in total) to take on the shadow element raid boss. The event will last until December 12th at 1:59 AM.
The new Summon Showcase titled "An Enchanting Ensemble" is also live with an increased appearance rate for the featured adventurers, dragons, and wyrmprints. This showcase is live until December 12th at 1:59 AM. For more information including some of the featured adventurers, read the announcement story.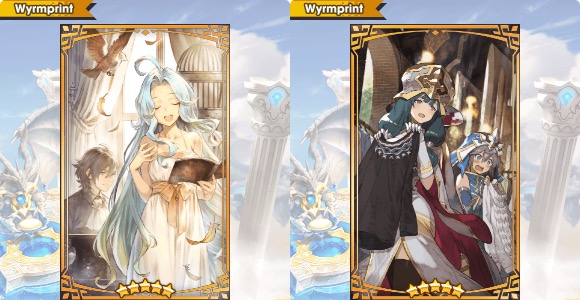 Dragalia Lost is free to play on iOS and Android Read our review of it here. Because I get asked about it each time on Twitter or here, there is still no news for more countries to be added to the supported countries list in game. If you still want to play it, you may as well make a USA iTunes account or side load it on Android.