Skylanders Ring of Heroes is a turn based RPG from Com2uS based on the Skylanders franchise from Activision. The Skylanders franchise has gone through a rocky last few years with recent releases not doing too well and "toys to life" games in general aren't really popular these days. Ubisoft's Starlink already feels forgotten outside the people who bought it for the Starfox tie in missions and toys. Nintendo's amiibo line seems to be the last one left and they will likely do better with Smash releasing in December. Skylanders Ring of Heroes is being developed by Com2uS who brought out Summoners War and you can watch the first full trailer for it below:
Skylanders Ring of Heroes is a turn based RPG with many characters from the Skylanders franchise facing off against various enemies from the universe. Spyro, Master Eon, Eruptor, Kaos, and more will be a part of the full game.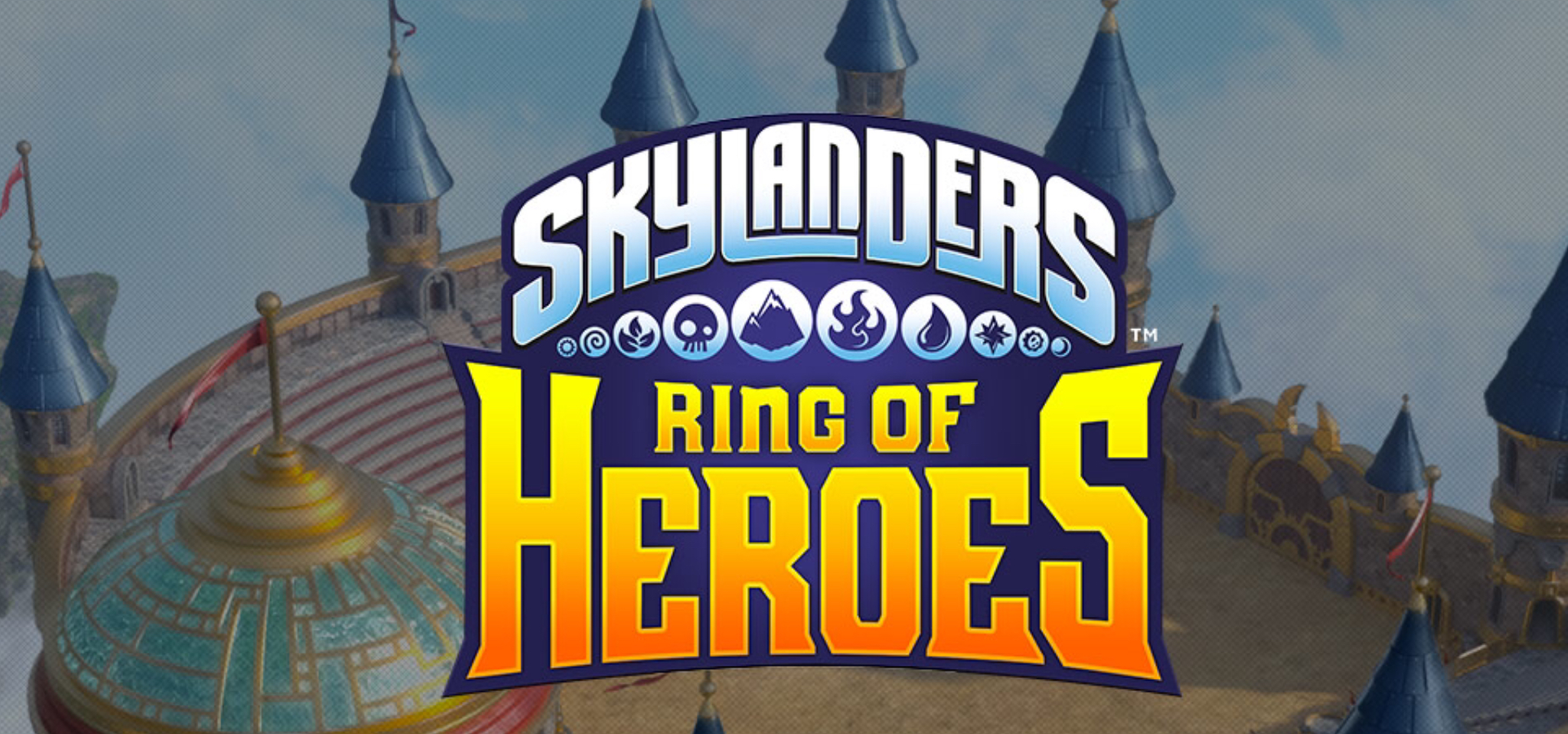 Pre-registrations have been live for little over 2 weeks now. If you're interested, you can pre-register for Skylanders Ring of Heroes here for iOS and Android. The current threshold of pre-registrations nets everyone hundreds of gems and gold. If there are 1 million pre-registrations, everyone gets 30 Spyro Soul Stones to summon Spyro.