As Arena of Valor continues to push its way into the mobile eSports scene, the last leg of Valor Series 2 taking place this weekend means friendly competition is the name of the game in this week's Arena of Valor weekly roundup.
Elsu Release Date Delayed At The Last Minute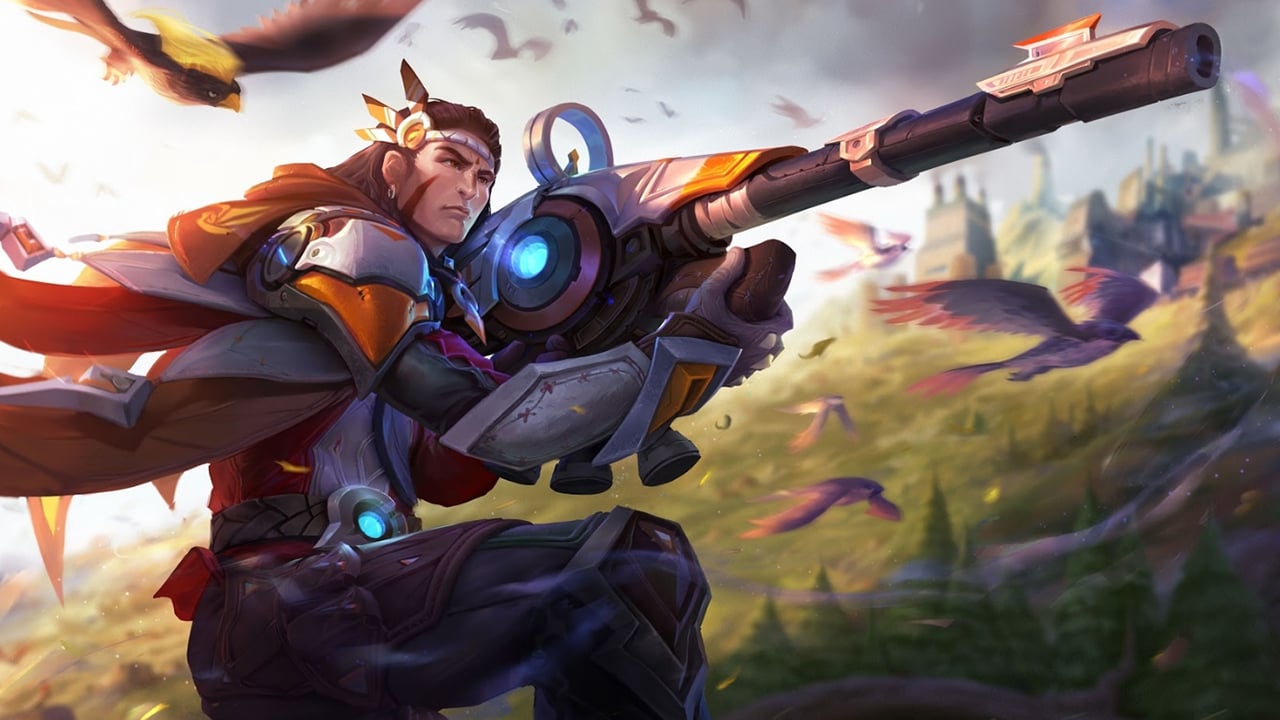 Ok, forget about eSports for one minute. As much as Valor Series 2 and the AoV International Championships are two of the biggest events for Arena of Valor right now, we believe the game's Western audience is still more excited by new characters hitting the game.
After a few weeks of teasing now, Elsu was set to make his official appearance across the EU/NA/LATAM game servers. We say "was" because he's been delayed at the last minute, with Tencent providing no estimated release date to tide us over. The bad news came through the in-game announcement page stating that "some issues that compromise gameplay experience" were discovered before his planned rollout.
If you're a daily player, keeping an eye on the announcements page for more info is your best bet for now. Let's just hope they're all ironed out before he's released before we end up with Rourke 2.0. They even published his finalized design documents right before pulling the plug…
A marksman with a range only bested by Yorn and his ultimate, Elsu is built to pull of distant kills far more frequently and with slightly more room for error. Similar to Violet, though, Elsu struggles when it comes to mobility. With only a single real skill useful for getting him out of a sticky situation, you'll likely see plenty of Elsu players blowing it to roll into a fight. Though Elsu's range and Attack Power may make him seem scary, getting in close while his escape tool is on cooldown should make him something of a sitting duck.
International Championships Are Reconfirmed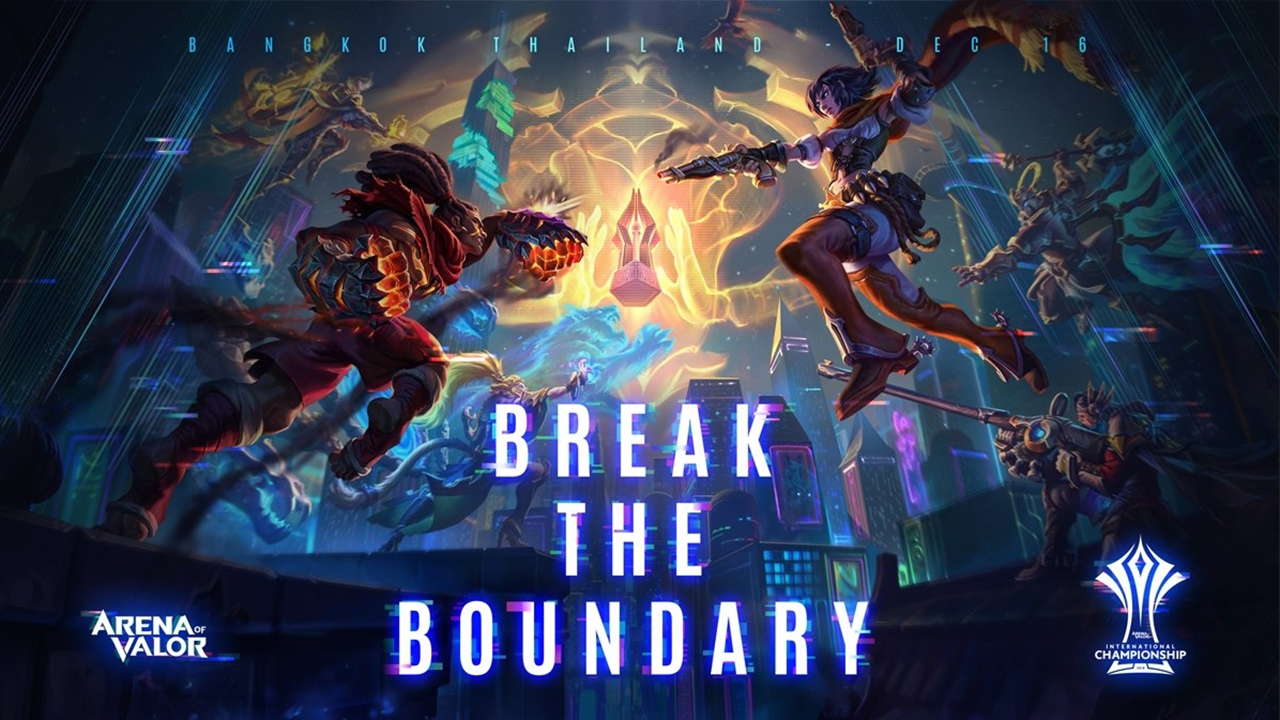 Though players of the game likely heard about the International Championship as soon as Valor Series 2 rolled around several months ago now, sites like Esports.com are only just reporting on the fact, suggesting Tencent and it's PR team sent out a press release letting the wider gaming world know of what's set to take place in a few weeks.
For the rest of us, it's time to remember that yes, the International Championships are getting dangerously close. With Valor Series 2 playoffs set to end this weekend as teams battle it out for a place in the Sao Paulo Playoffs early next month.
You can view each week's results on the Valor Series Esports website, with Week 8 results expected to be updated as matches play out over the weekend. What transpires over Saturday and Sunday will decide the outlook of the Playoffs which will, in turn, decide how which teams will represent the West at the AIC.
Team Allegiance's Killing Spree Is Ended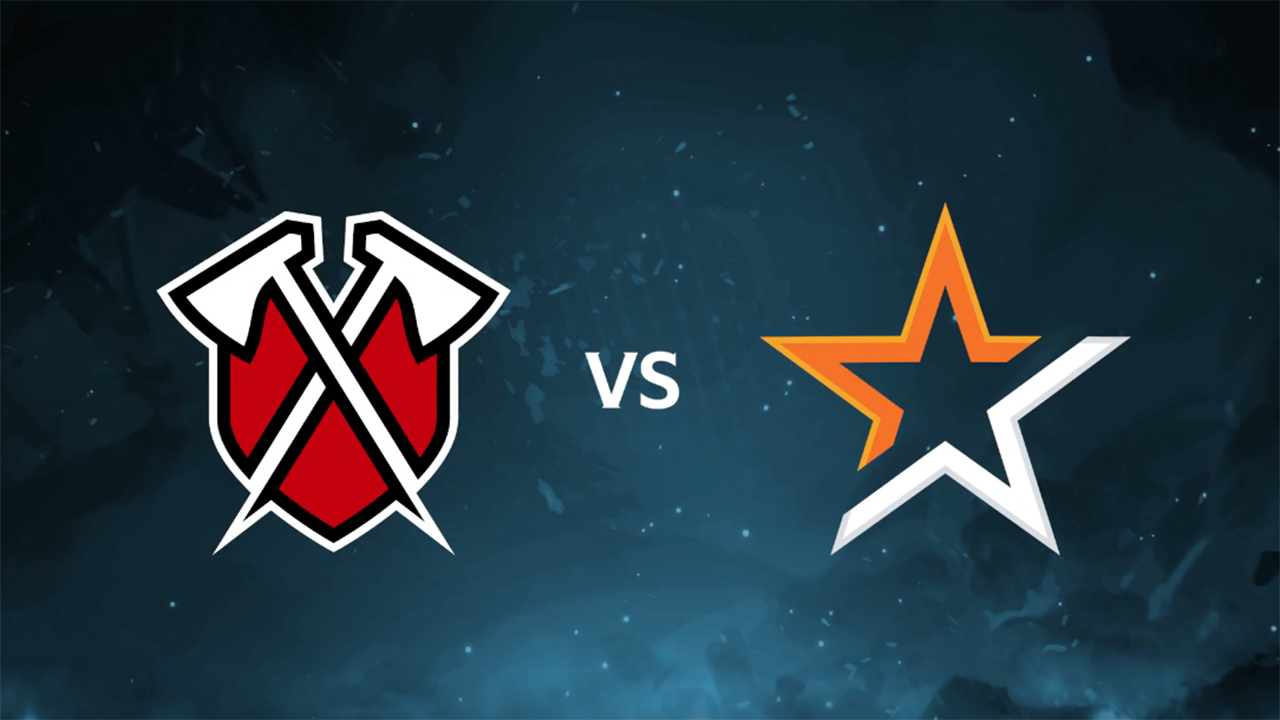 Once of the most exciting things to happen across the entire Valor Series 2 to date was the culmination of 6 weeks of competition finally blowing up in front of fan-favorite team Allegiance.
Since early September back in Week 1 of Valor Series 2, Allegiance, a returning behemoth from last season, smashed the competition yet again by going completely undefeated across each week of the competition. Until last weekend. Closing off Week 7 and leading into the final deciding week of matches, Allegiance was finally defeated for the first (and second) time.
Serving out Allegiance's first Ace in Sunday's brawl, the record-breaking didn't end there, with Tribe Gaming earning the figurative medal for not only handing the rival team their first round loss, but also their first round loss by refusing to let them recover their dignity. Tweeting from the rooftops to announce their pride over the win, there's a solid chance we'll see these two behemoths fight again during Playoffs.
The feeling would have been mutual given Allegiance slammed Tribe Gaming into a 2-0 defeat back in Week 3, but Tribe sadly lost their match Kranniz Esports back in Week 1. Gaining Week 7 MVP was Tribe Gaming's own KZFOX thanks to his aggressive plays as the recently buffed Ignis. You can watch the exact moment here.
Clone Clash Players Grab 9999 Gems By Mistake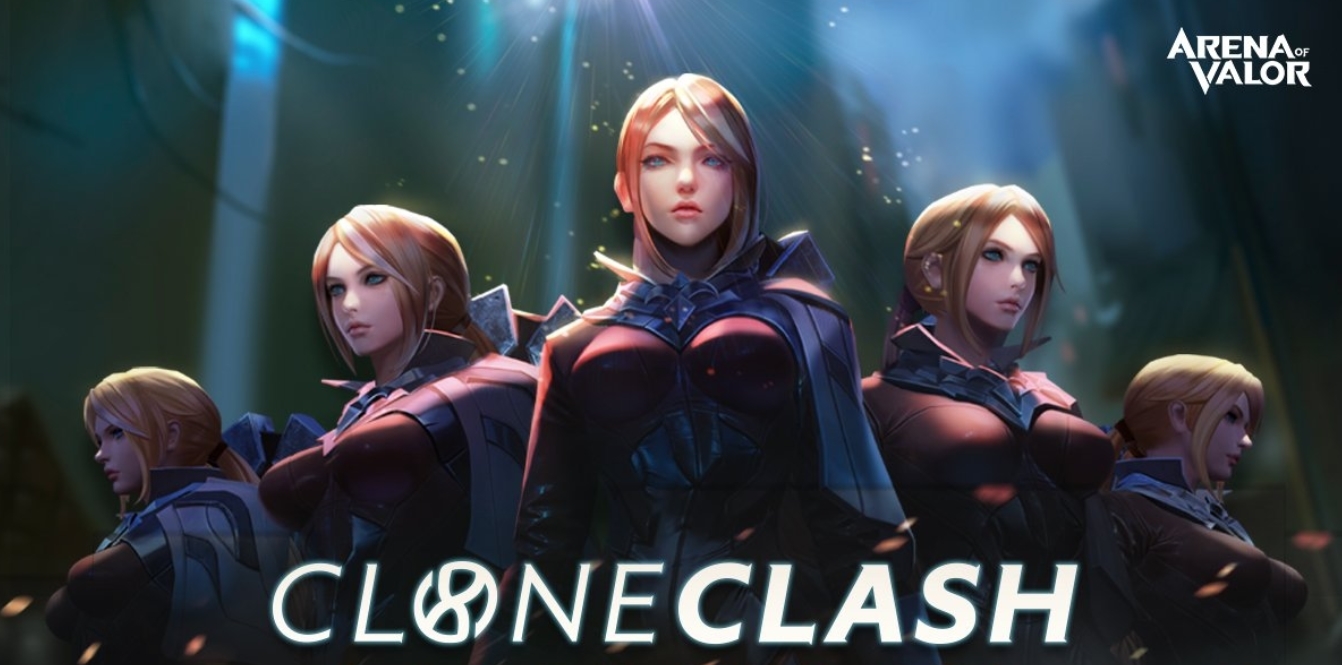 And to end things on a hint of jealousy, last week's introduction of the Clone Clash game mode got off on the wrong foot. Thanks to a glitch that some might consider a very good thing indeed, a very select group of players got away with 9999 Gems for what would already have been pure dumb luck.
The issue arose part way through the week when a post was published to the in-game announcements board. Meant as an apology for the issues discovered in the new mode, all the post did was let thousands of more players know what they just missed out on. But nabbing that healthy stack of gems wouldn't have been easy even with the bug being know thanks to the fairly rough criteria needed to trigger it.
To celebrate the release of Clone Clash and to incentivize players trying it out, numerous in-game events were set off to reward players for repeated Clone Clash wins. Among those rewards were chests that had the chance of rewarding Lu Bu's Dread Knight skin.
If you didn't already have the skin, everything was just as it seemed; you'd have a nice new skin to play around with. But for those who already had the skin, rather than swapping it out for a few gems or gold like when using a trial card for a hero you already have, users were instead given the maximum amount of Gems possible; a smooth 9999.
Gems are typically used on consumables like Double EXP and Double Gold cards, but for anyone not too interested in either of the above, the next best way to spend them is on Magic Crystals – the currency used in the Lucky Draw, the RNG system typically housing the game's more premium skins. Usually only obtainable through promotions or Vouchers, this meant some lucky players earned around $40 worth of Magic Crystals by mistake.
And going by the announcement post, they weren't taken away, either.