2017 was a crazy year for PC and console ports to iOS and it looks like 2018 is just getting started. With Life is Strange: Before the Storm available on iOS and Android already and Civilization VI hitting iPhone for free, another big title is jumping to iOS. Stardew Valley ($4.99) is now coming to iOS ensuring your productivity is ruined forever. Watch the new mobile version trailer for it below:
If you've never heard of it, Stardew Valley takes the best of various relaxing game franchises like Animal Crossing and Harvest Moon and blends it all together with its own charm for a fantastic game. I've played it on PC, PS4, and Nintendo Switch for dozens of hours. I can't wait to restart the adventure on iOS. The version coming to iOS includes the 1.3 update story content. There is no multiplayer support right now. It is also a premium game with no in app purchases.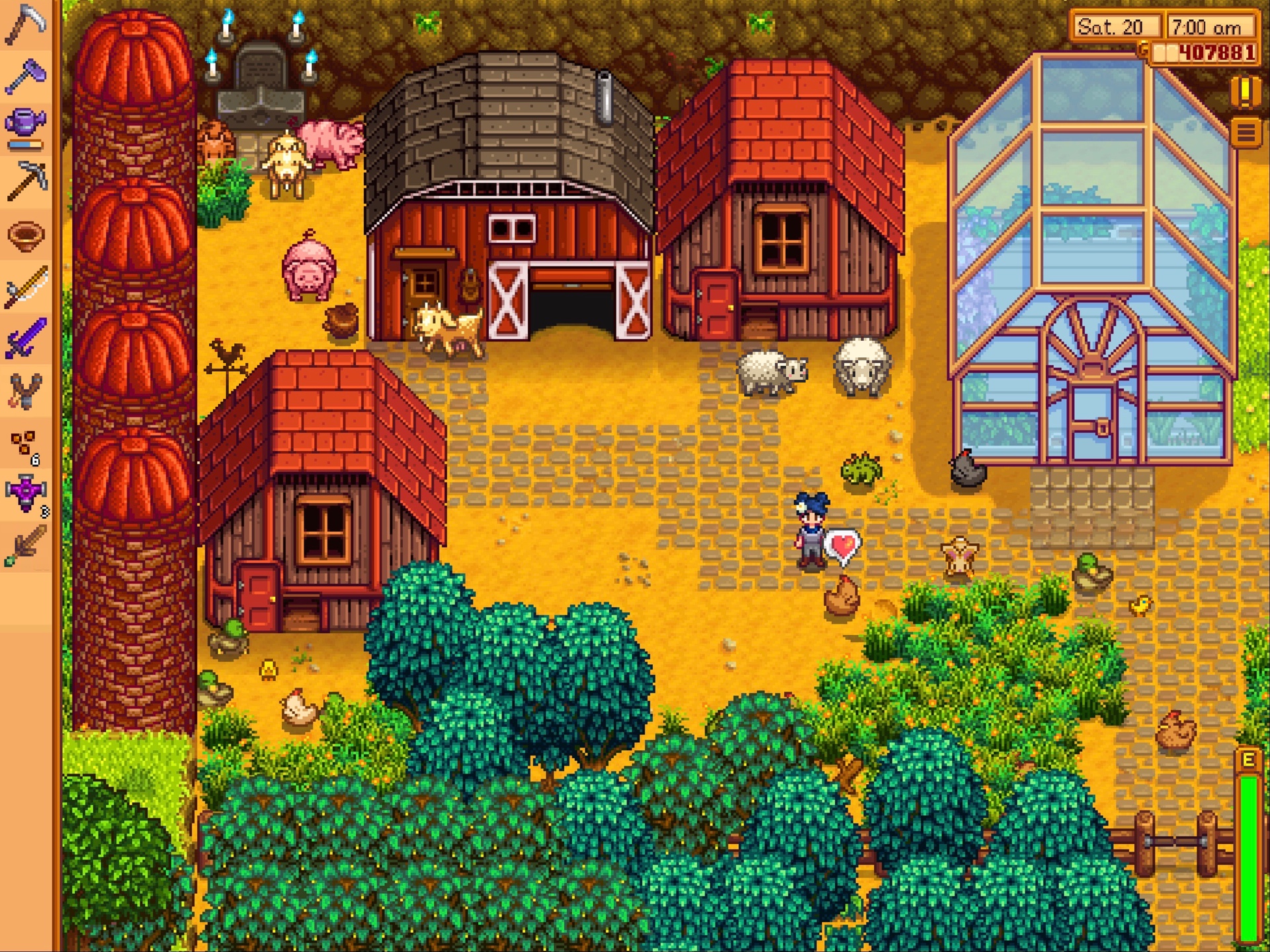 Stardew Valley just went up for pre-order on the App Store for $7.99 and as stated it has no in app purchases. As of now, there's no word on an Android release date, but in the blog post linked in the tweet below from the game's publisher Chucklefish, they say that work on the Android version is being wrapped up right now and they'll have more to announce soon. Are you excited for this indie hit to finally bring addictive farming to iOS?
🌾 Surprise! 🌾 #StardewValley by @ConcernedApe is coming to Mobile!

Coming first to the iOS App Store on October 24th! Pre-Orders available from today. Check out the launch trailer:

🎥 Trailer: https://t.co/RlDSEabyV8
📝 Blog: https://t.co/QnlmvDw75e pic.twitter.com/EcuEEXlKBo

— Chucklefish Games (@ChucklefishLTD) October 9, 2018