Nintendo's Dragalia Lost (Free) currently has its first event going on both iOS and Android. The event has the usual appearance rates boosted for certain adventurers, dragons, and wyrmprints but all players get a bunch of free stuff for just logging in. As with most new social games, there are a few issues players are running into and Nintendo has detailed plans to address these issues and some temporary workarounds.
If you played Dragalia Lost before October 5th, Nintendo is giving you a free gift to make up for the issues some players are running into. The free gift includes 3 single summon vouchers and 150 wyrmite. You can use the 150 wyrmite right now for a Summon or save it for a tenfold summon which is what I'd do. The game has a few interface issues with some touch targets not responding. The multiplayer mode also has some trouble progressing and a fix that may work for some is disabling low power mode or disconnecting from any VPN. There are also some issues with certain purchases when you play on multiple devices and have purchased something on a separate device with your account logged in. Some devices have certain segments of cutscenes not playing. These and more will be addressed in future updates by Nintendo.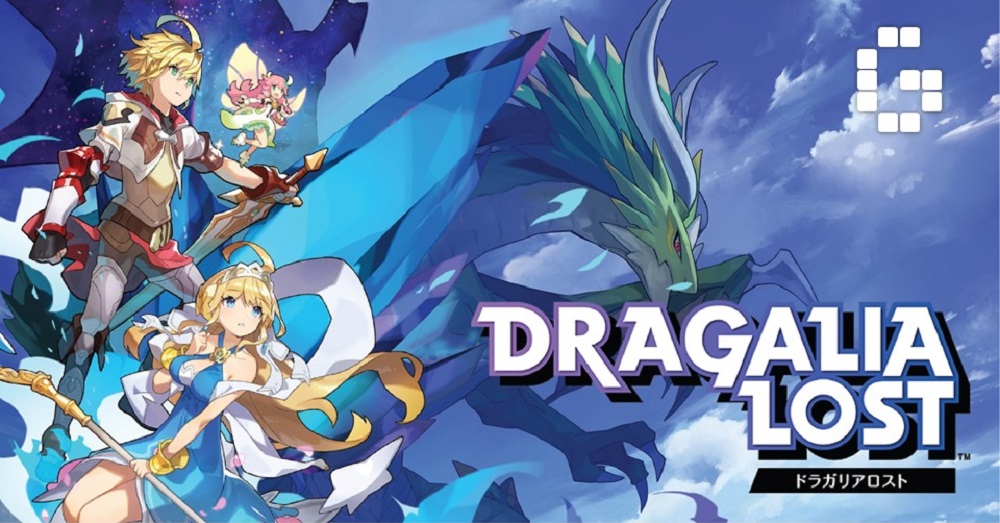 Dragalia Lost might not be setting the world on fire with revenue but context matters for numbers right now. This is how it compares to Nintendo's other titles. Read our review of it here. Check out our forum thread for it here for more discussion.