Remember Crush the Castle ($0.99) from Armor Games? If you don't, you probably know Angry Birds for sure. Angry Birds and a ton of more games on various platforms were all influenced by a flash game that made its way to iOS in the form of Crush the Castle from Armor Games. Armor Games is back with a new entry nearly 10 years later in the form of Crush the Castle: Siege Master. Watch the trailer for it below:
As the video showcases, Siege Master is another physics puzzle based game and your aim here is to use your trebuchet to destroy everything. Well, not everything, but you need to protect your kingdom from invaders because the king has sold everything off thanks to a his loot box addiction.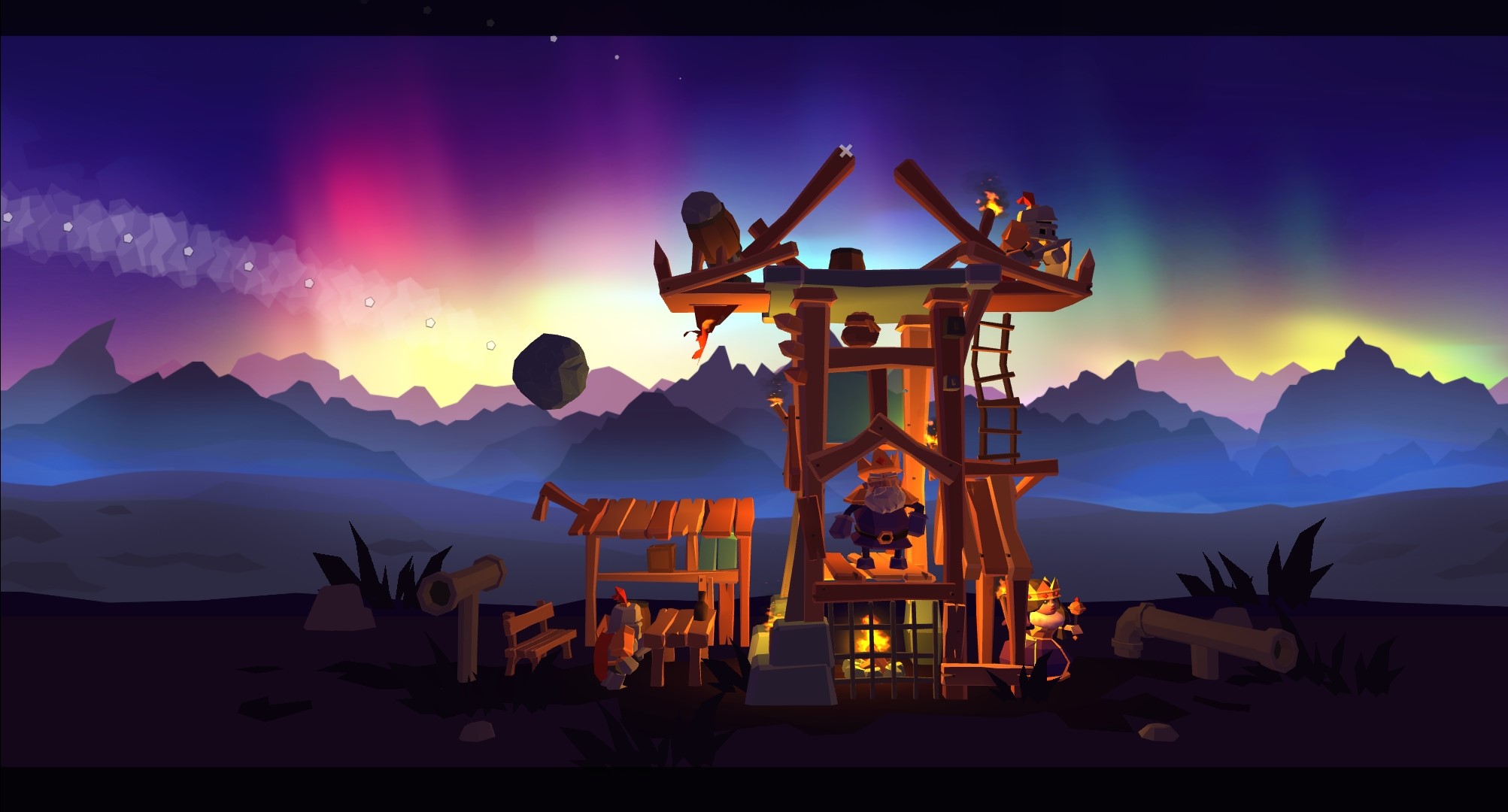 After playing the original on flash a long time ago, I can't wait to check this out when it hits the App Store. It is pretty crazy to think about how far the App Store has come in both good and bad ways since it launched years ago. So many developers have come and gone and many games have been left unplayable thanks to the Appocalypse. Now is a great time to check out the original Crush the Castle as well for piece of gaming history. Speaking of history, here's a super old forum thread about the original.