Capcom is known to put out some of their better handheld titles on iOS and Android devices eventually but many of them sadly remain in Japan. Back in December, Capcom released the lovely Monster Hunter Stories ($19.99) on iOS and Android in Japan only and we were wondering whether it would release in the West. The lack of a sure release was because Nintendo handled publishing for the English version of the game in North America and Europe. Watch the announcement trailer for the iOS and Android version below:
When Monster Hunter Stories was originally showcased, a lot people were wondering whether the high resolution footage shown off was for the "NX" at the time version of the game. The 3DS is obviously low resolution but it turns out, the high quality footage was all from the mobile version or from a future mobile version at the time. Monster Hunter Stories, as the name suggests, is a story driven spinoff adventure in the Monster Hunter universe and the mobile version has some features not present in the 3DS version like autosave.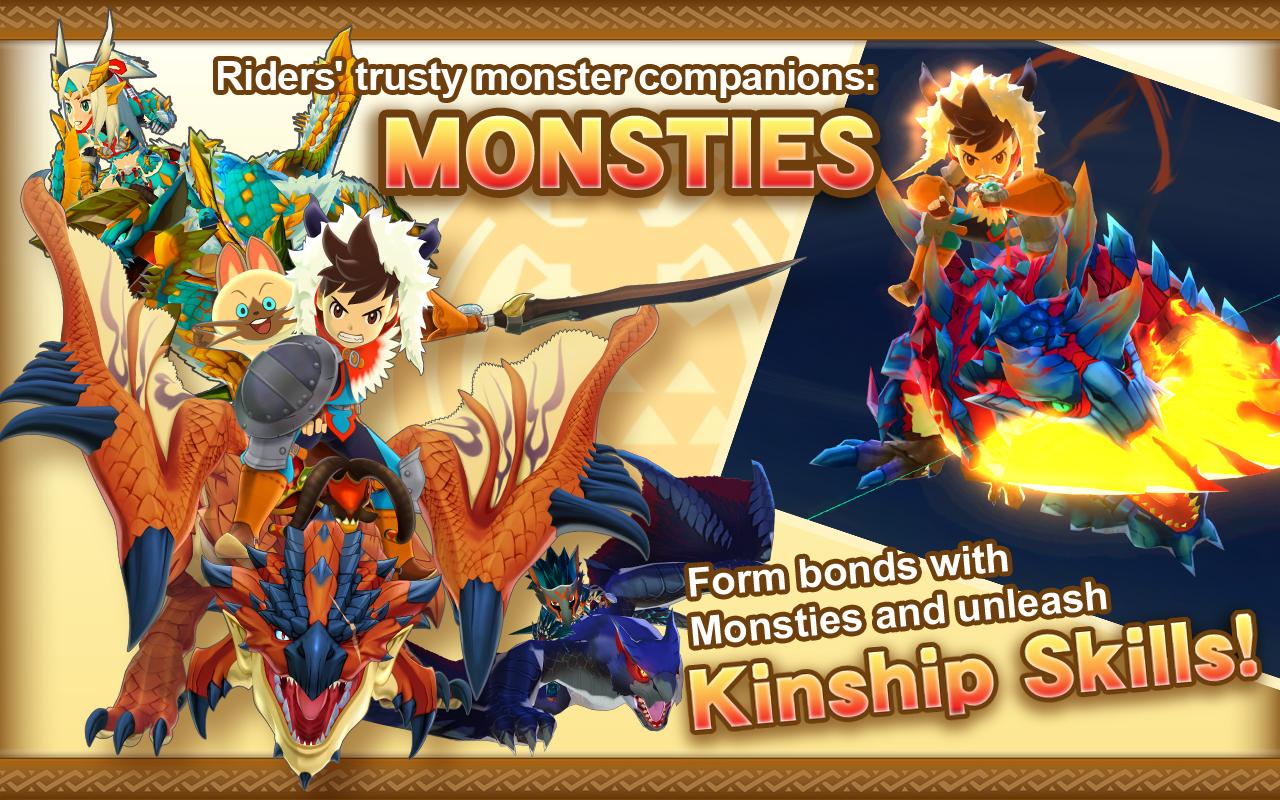 If you're interested, Monster Hunter Stories is now available on iOS and Android as a fully premiumn title with no in app purchases for $19.99. This is about half the price of the 3DS version. We will have a review for it soon. Check out the full website for the 3DS version here. While the iOS version is a full 4GB download going by the App Store, it looks like the Google Play version will need you to download most of the data from within the game. While this has online mulitplayer support, it will only work for the version sold outside Japan.