After launching on the App Store and Google Play in Japan a while ago, Professor Layton and the Curious Village ($9.99) has finally released on iOS and Android in the West. The Layton franchise began on the Nintendo DS a long time ago and Level-5 remastered the first entry for iOS and Android with HD visuals. The interesting bit about this release on iOS and Android devices is this is one of the rare situations where a Nintendo published and localised release has hit iOS. That happened earlier today with Monster Hunter Stories as well. Watch the announcement trailer for the English release of Professor Layton and the Curious Village below:
The Layton franchise is no stranger to mobile platforms with one spinoff release and one mainline newer entry available. It looks like the original tease from the App Store Twitter account really meant this was coming soon.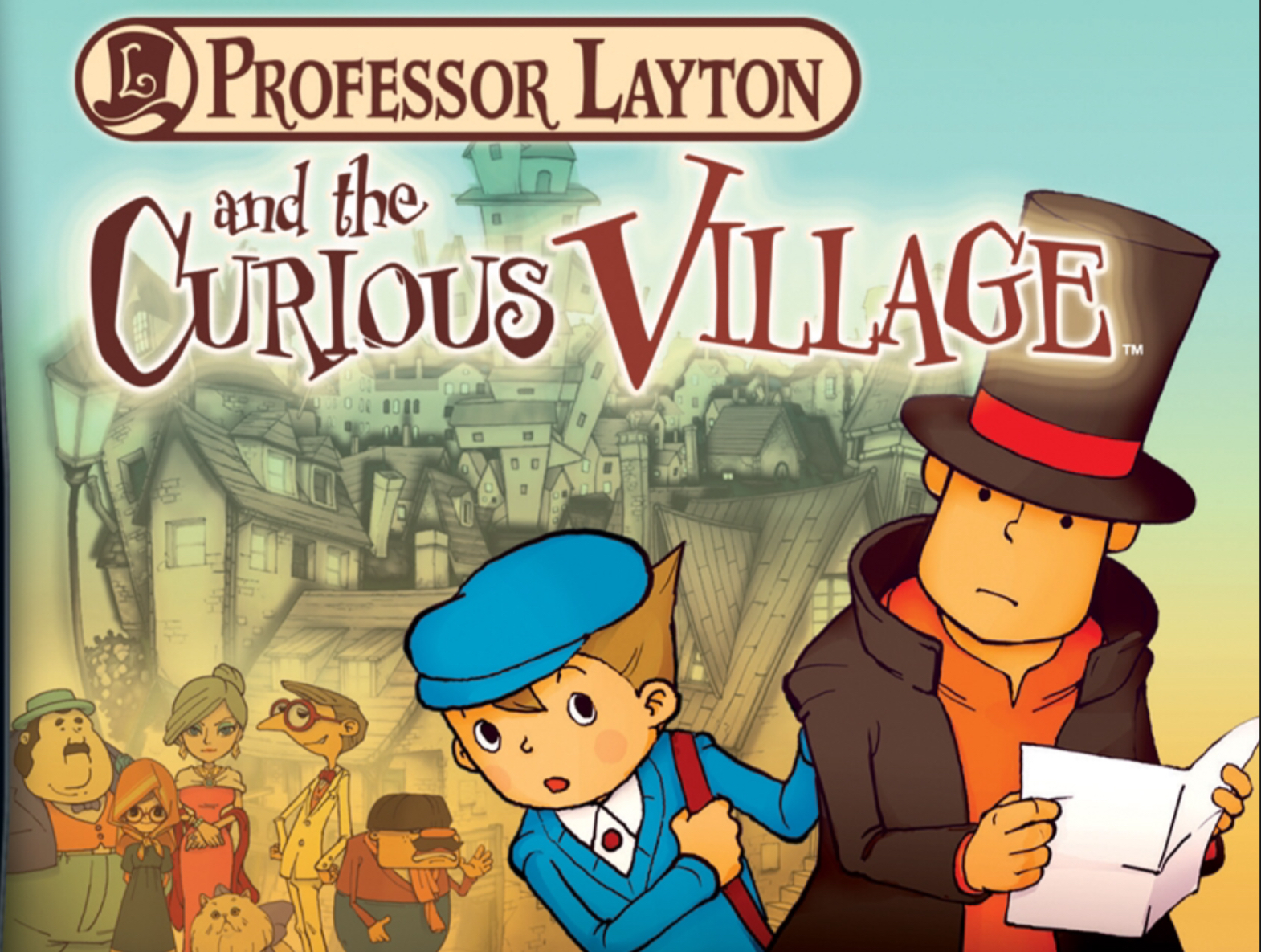 Since Level-5 does this weird thing where the US and rest of the world versions of a game are different builds on the Store, you will need to make sure you click the correct link. If you're in the US, get the original Layton release here on iOS and here on Google Play. If you're outside USA, the iOS version is here and Google Play is here. The game costs $9.99 on either platform with some regional variations. They've also used Layton: Curious Village in HD as the App Store name when all promotional artwork has the proper name which is Professor Layton and the Curious Village. Are you excited to check out the original Professor Layton game on iOS?
[Source: Gematsu]