Today has been an interesting day for iOS news. We've seen two high profile Japanese handheld games that were published in USA by Nintendo make their way to iOS and Android in the form of Monster Hunter Stories and Professor Layton and the Curious Village. It looks like things aren't slowing down because Natsume just released Harvest Moon: Light of Hope ($14.99) on the App Store as a premium game. Watch the trailer for the console version below:
Before you get excited about another quality game hitting iOS, this isn't the same Harvest Moon you probably enjoyed as a kid. That series is now living on under the Story of Seasons name that has seen releases on Nintendo 3DS and is getting a Switch game in the future. The current Harvest Moon series is only a traditional Harvest Moon in name. Light of Hope debuted on PC late last year and it hit both PS4 and Nintendo Switch this year and even had a retail release that costs $39.99.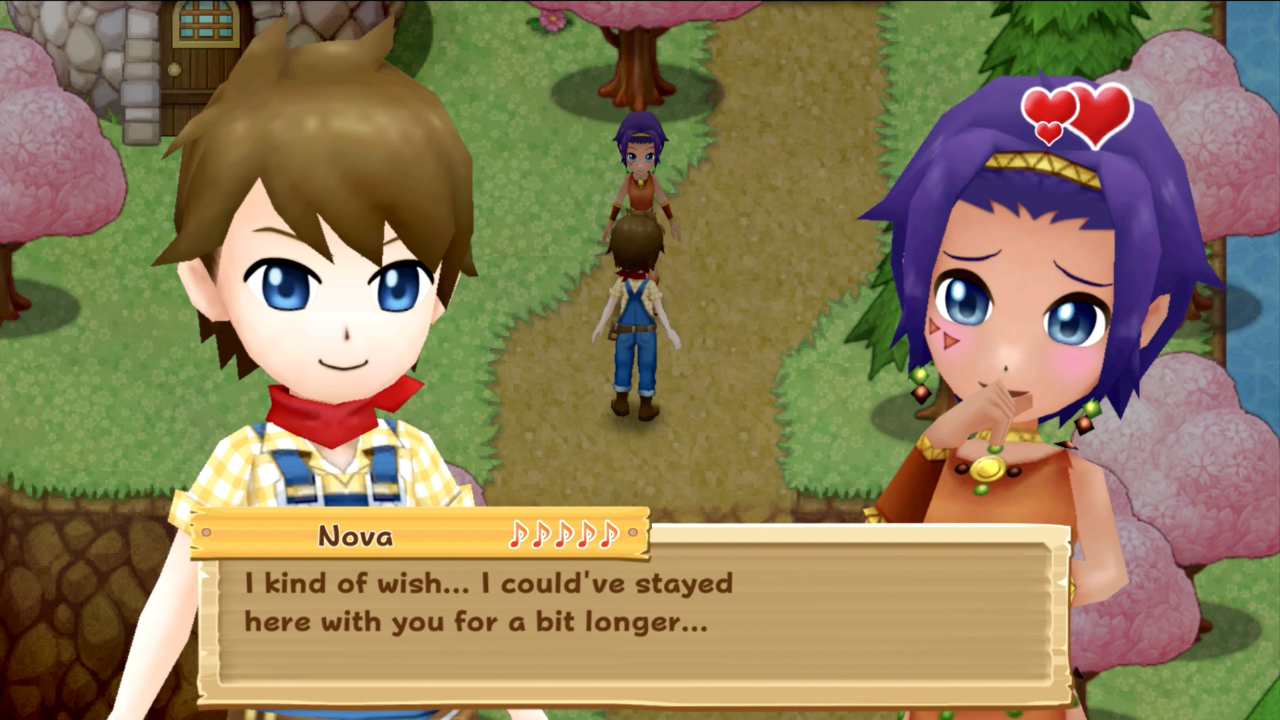 Your aim here is to rebuild a town and save a lighthouse since you've been basically stranded and will be growing crops and more. The iOS port supports iPhone 5S and later, iPod Touch 6th generation and later, and iPad Air and later. Harvest Moon: Light of Hope is now available on iOS for $14.99. It will be out on Google Play later this week.