RuneScape is a name most old school MMORPG players will know well and after a bit of teasing, we learned that the developers would not only be bringing RuneScape and Old School RuneScape (Free) to the App Store but there would also be cross platform play. Old School RuneScape originally launched as a members only beta and then a soft launch on mobile. The full launch later next month will have full cross platform support across both iOS and Android with the PC version and it will be available for both members and non members.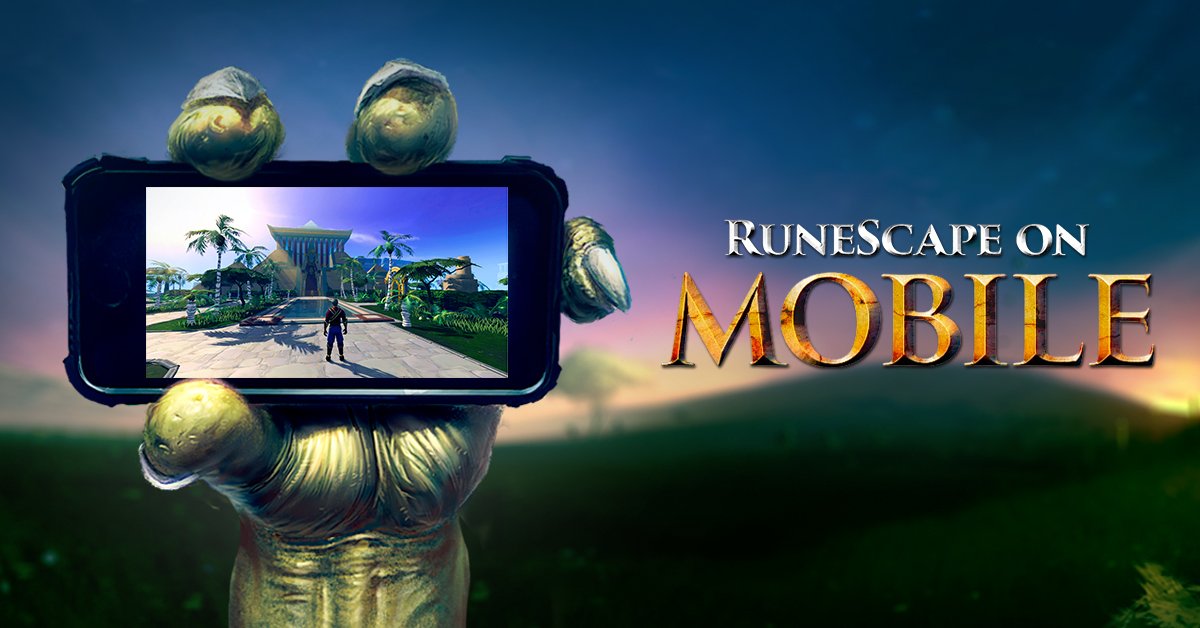 Jagex has been working closely with the community since the original reveal to allow for the best portable experience for Old School RuneScape for the full launch in October. It now sports a one touch action button which can be customised for use with the massive game when it hits touchscreens.
As with most release date or game announcements on mobile in 2018, pre-orders and pre-registrations have begun. If you're on iOS, you can pre-order it on the App Store while you can pre-register it on Google Play if you're interested in the Android version. Old School RuneScape officially launches on both iOS and Android on October 30th.