Nintendo's Dragalia Lost (Free) has been getting a good showcase over the last few months in an exclusive Nintendo Direct and through trailers. If you missed it, Dragalia Lost is a mobile exclusive action RPG from Nintendo and Cygames that will release later this month in a few regions including USA on iOS and Android. You can also catch up on the full Nintendo Direct showcase for it and watch the initial English trailer for it here.
The official website has also been updated to showcase the various characters in their concept and in game designs. The great thing about Nintendo mobile games that get localised is they do great voice acting in English in localisations. The new story trailer showcases that alongside some of the music we can expect in game. The seventh prince of Alberia sets out for the Dragon Choosing ritual to form a pact with a dragon. You set out because the sacred shard that is protecting the city grows weak. Only the members of the royal family of Alberia can form pacts with dragons to harness their power.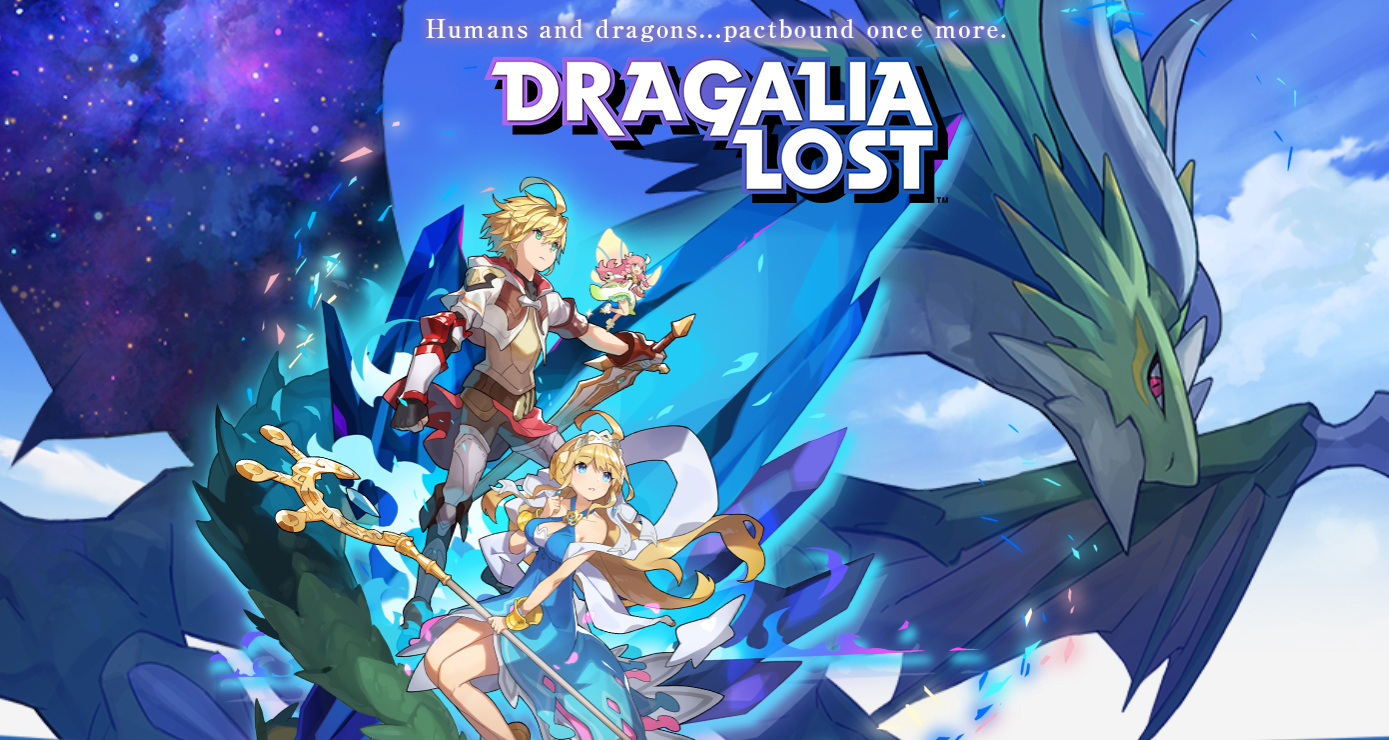 Dragalia Lost will only launch in USA, Japan, Macau, Taiwan, and Hong Kong on September 27th. If you're interested, you can pre-order it on the App Store or pre-register for it on Google Play You can also pre-register on the website with your Nintendo Account and there will be rewards for pre-registration tiers. Nintendo will likely continue to reveal more information through trailers and the official website as we approach the release date.