I only discovered Wonder Blade (Free) from Puppet Depot thanks to Jared gushing about it when it had a surprise release on the App Store. Wonder Blade is a premium beat em up that does so much more than the typical fare in the genre. The two person studio's release is super polished and while I usually enjoy most games with touch controls, I like playing beat em ups with a controller. Speaking of MFI controllers, I really hope Apple at least mentions them at the event later this month or gives us an update on what to expect for them rather than leaving them in the Mac Mini state they are in right now.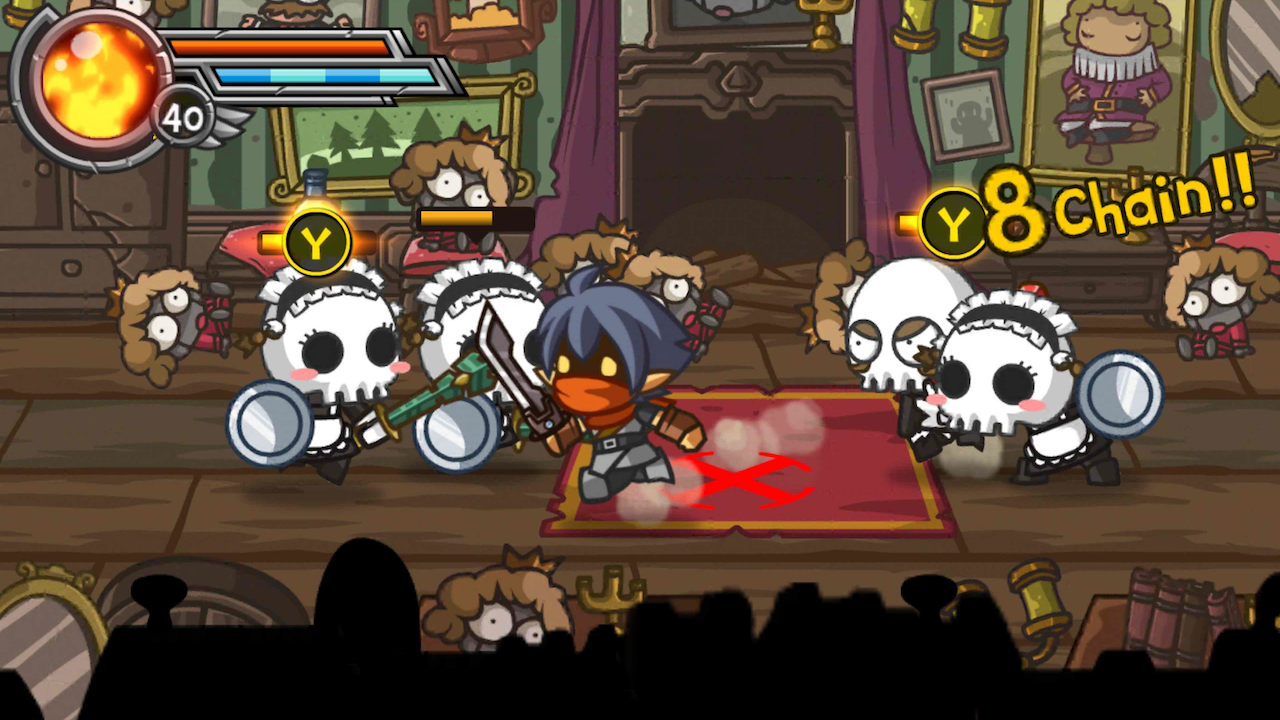 Last week, Wonder Blade got an update that fixed some UI issues and reduced the difficulty overall. If you had some trouble with achievements unlocking, the issue in question has been fixed. MFI controller support was finally added a few hours ago which makes now a great time ot pick this up or go back to it if you own an MFI controller. If you don't have one yet, this is a good one to get. We even featured it as our Game of the Week.
As always, you can check out our forum thread for it here with more impressions and comments from the developers. Games like this definitely deserve your support if you're into the genre of course.