The original Hungry Shark launched back in 2010 and was very successful. Read our thoughts on it here. Hungry Shark World (Free) eventually launched under Ubisoft after they acquired Future Games of London which was also super successful. To shake things up, Ubisoft soft launched a spinoff title called Hungry Dragon (Free) which has been available for a while in certain regions.
Hungry Dragon is basically Hungry Shark as a dragon in the sky. Ubisoft Barcelona is behind this one. Your aim since this is a free to play game barring the actual fun of flying and boosting all over the place, is to unlock and upgrade more. If you've been wanting more like Hungry Shark, give this one a go.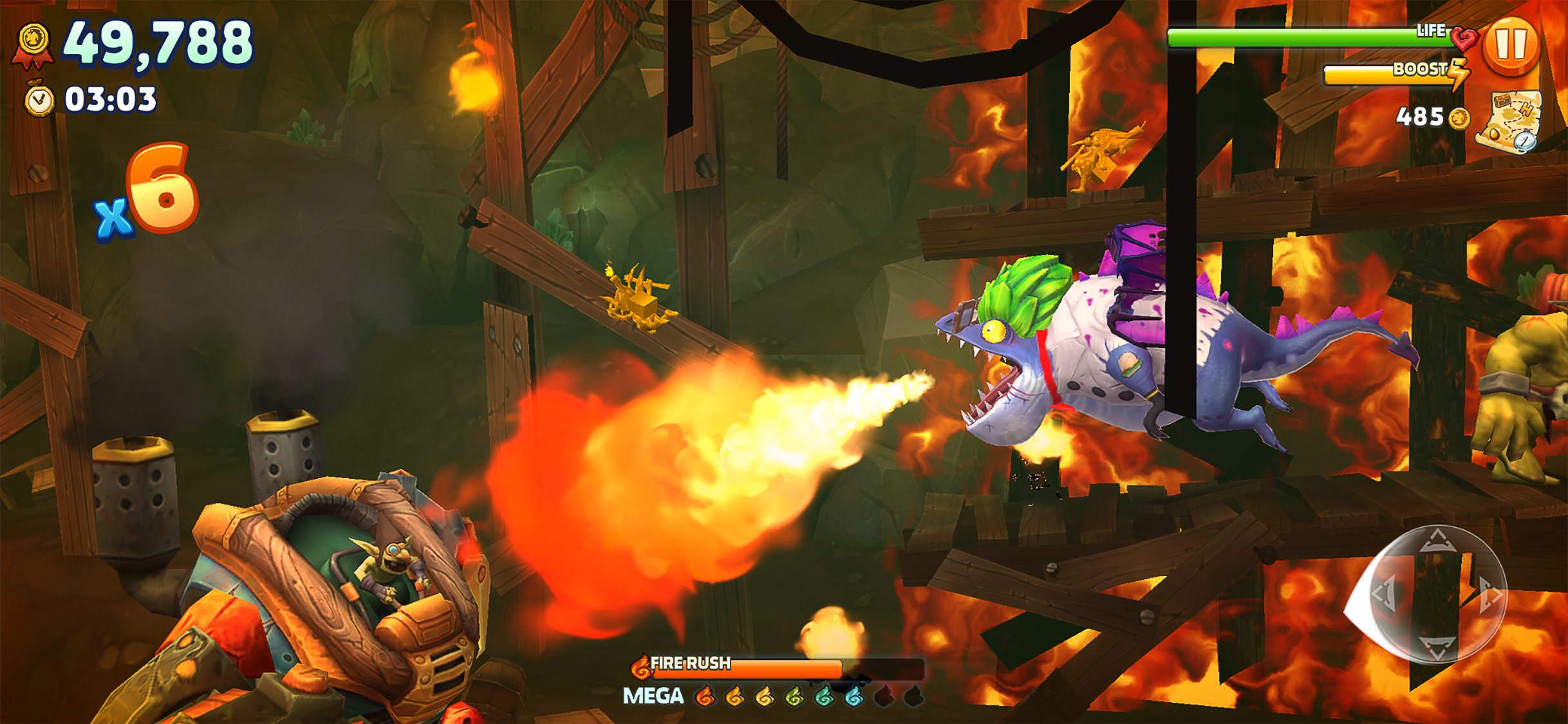 It soft launched earlier this year and after pre-registrations for a bit, Hungry Dragon has finally launched on iOS and Android for free. Check out some early impressions from the soft launch in our forum thread for it. The official website is also live here .