If you were (rightly) a big fan of Race the Sun then you will be pleased to learn that developer Flippfly has announced that it has a new game in the works and as if that wasn't good enough to make your day, how about the news that we'll be able to play it in two short weeks? Day made!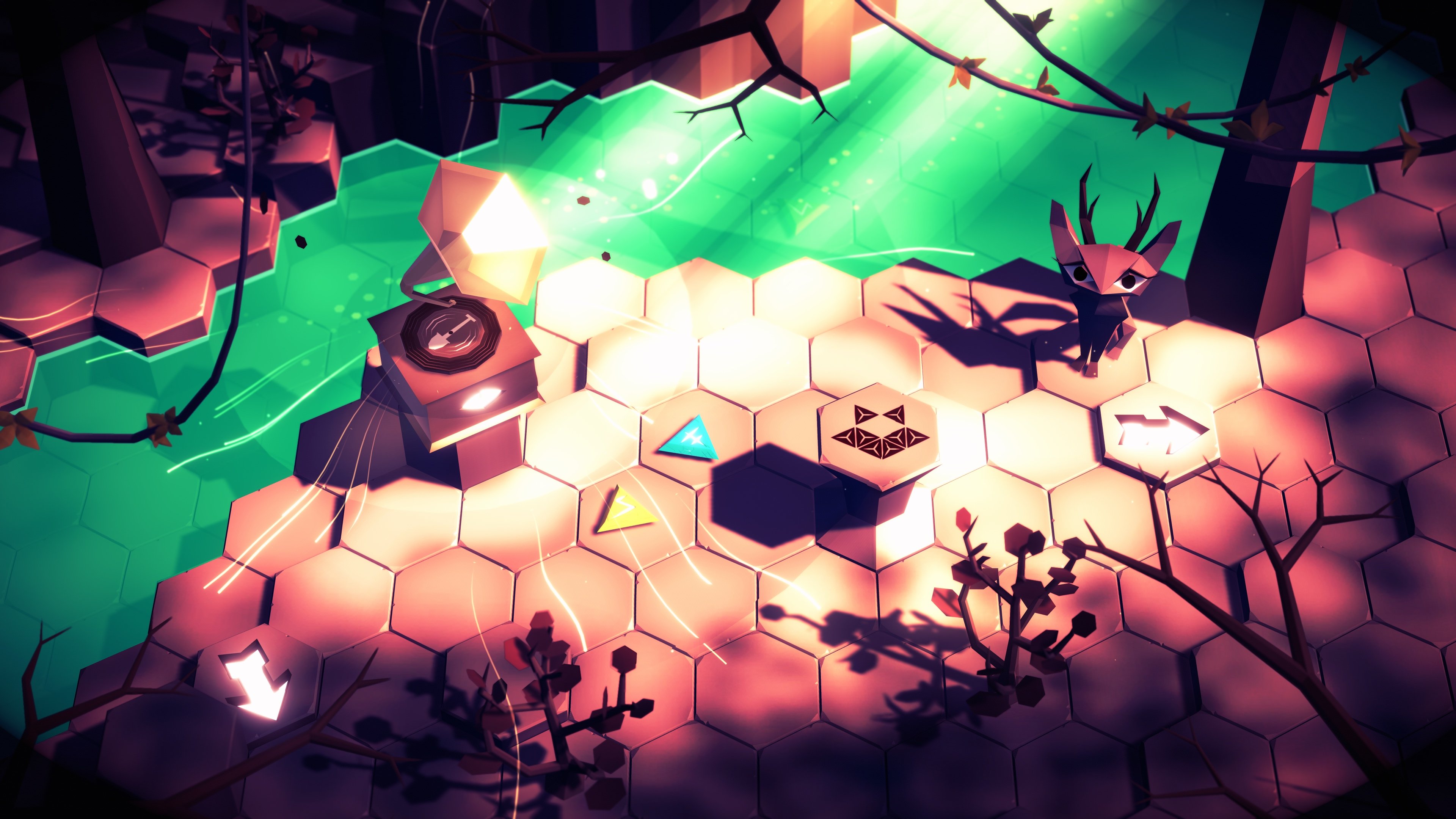 The new game, called Evergarden ($4.99) is available for pre-order right now and will be available for download on August 16th. That's not too far away at all and once you see the trailer it's a fairly safe bet that you're going to be as pumped as I am.
When you do get your hands on Evergarden you'll be playing a game that is one of the most gorgeous to we've seen grace iOS in some time. Of course, looks are only skin deep and that's no good if the game leaves you cold. Thankfully we don't expect that to be the case with Evergarden being an endless puzzler which appears to have a heavy focus on light and a rather mysterious looking forest. Gamers will apparently "combining plants into strange new forms" while becoming "engrossed in the game's calming rhythm."  If all that sounds like it could be a recipe for a great game, you're note alone. With support for both iPad and iPhone  and graphics that are sure to like amazing on a large, Retina display I expect to spend almost as much time gawping at this game as I do playing it.
There is little to learn about the ins and outs of the game right now and I'll be doing my best to learn more as we edge ever closer to the big release. What I do know is that this could be one of the biggest releases of the month and if Race the Sun is any indication we are going to be talking about Evergarden for some time to come. Here's to August 16th and our first chance to see the latest masterpiece to come out of Flippfly. Now if you'll excuse me, I'm off for a spot of Race the Sun in preparation.