Annapurna Interactive has been on my radar not just on iOS but in general ever since What Remains of Edith Finch was announced to be published by them. They've done some fantastic stuff across platforms but the output on iOS so far has been stellar. I'm still shocked that they managed getting the Sony owned Flower. Florence is probably my favourite game they have published by far. Ben Esposito (What Remains of Edith Finch, The Unfinished Swan) developed Donut County in his free time during the development of The Unfinished Swan. This is a game about being a hole so watch the trailer for it below:
You play as BK, a raccoon who swallows up his friends to earn prizes. Donut County is a story driven physics based puzzle game. Your aim is to explore various homes and move the hole to swallow things up. There's no stopping this hole in Donut County. Annapurna Interactive was teasing some Donut County news last night and the game had no release date outside of "2018" until now. The App Store page for the game is now live and we finally have a release date. Donut County will be released on August 28th.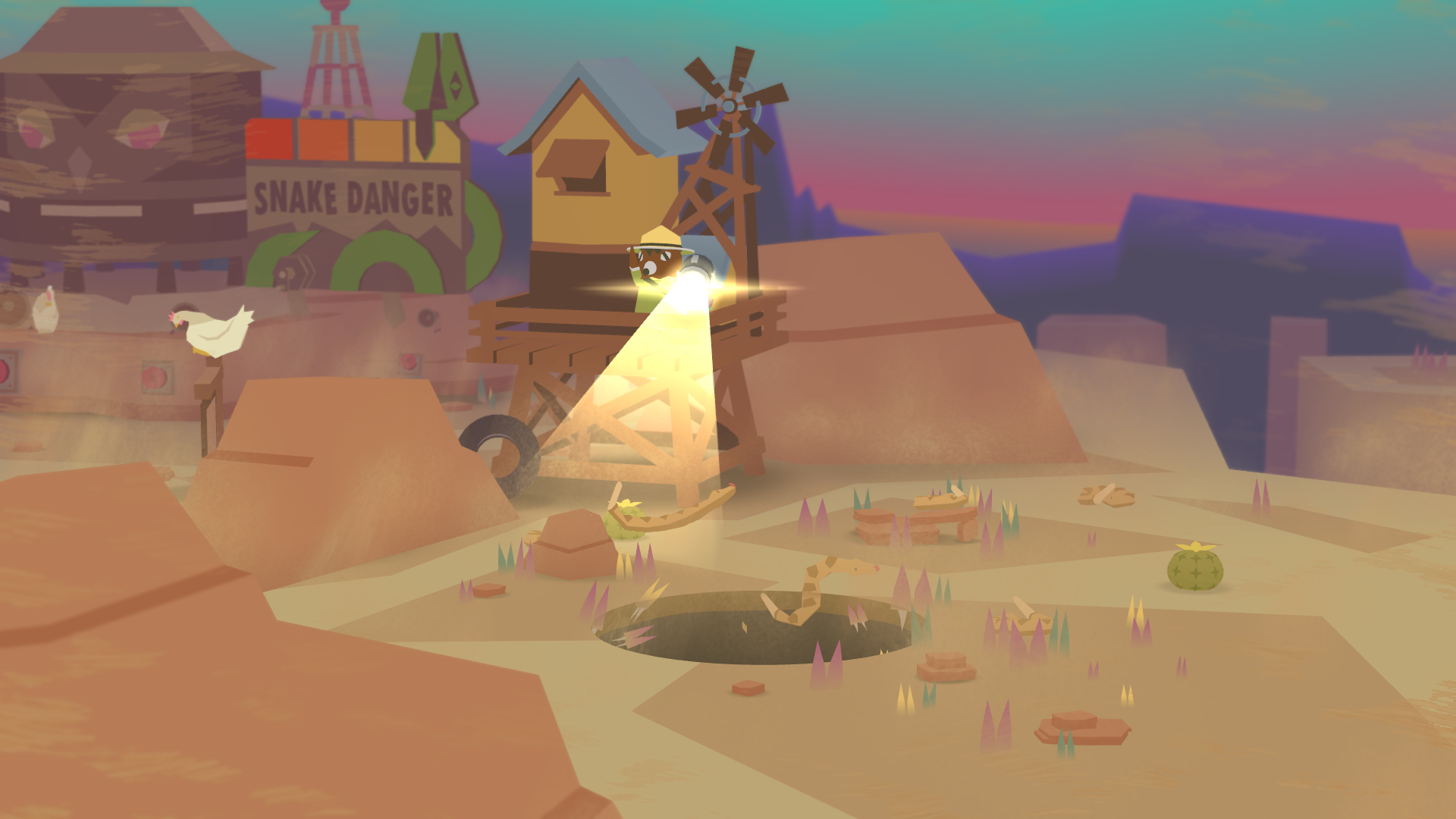 The App Store page is still rolling out worldwide so check in a bit if it isn't live for you right now in your region. Donut County will also hit the Mac App Store, PlayStation 4, GOG, and Steam in addition to iOS. You can now pre-order it on iOS for just $4.99. I can't wait to check it out at the end of August.