Amazon's Prime Day is on until later tonight and while there haven't been as many great deals as I was hoping for, I've spotted a few things worth picking up and a certain piece of hardware that is a must have for any serious Nintendo Switch Gamer. Eli's written about some big AAA games like DOOM and LA Noire on Switch already and while it is great to play those on a portable, the storage requirements are pretty high. In fact even if you enjoy buying games physically like I do, the aforementioned games need a big download even for the physical releases. I have a 256GB Micro SD Card and still constantly run out of space with the number of games I have installed and the new ones I get on a regular basis.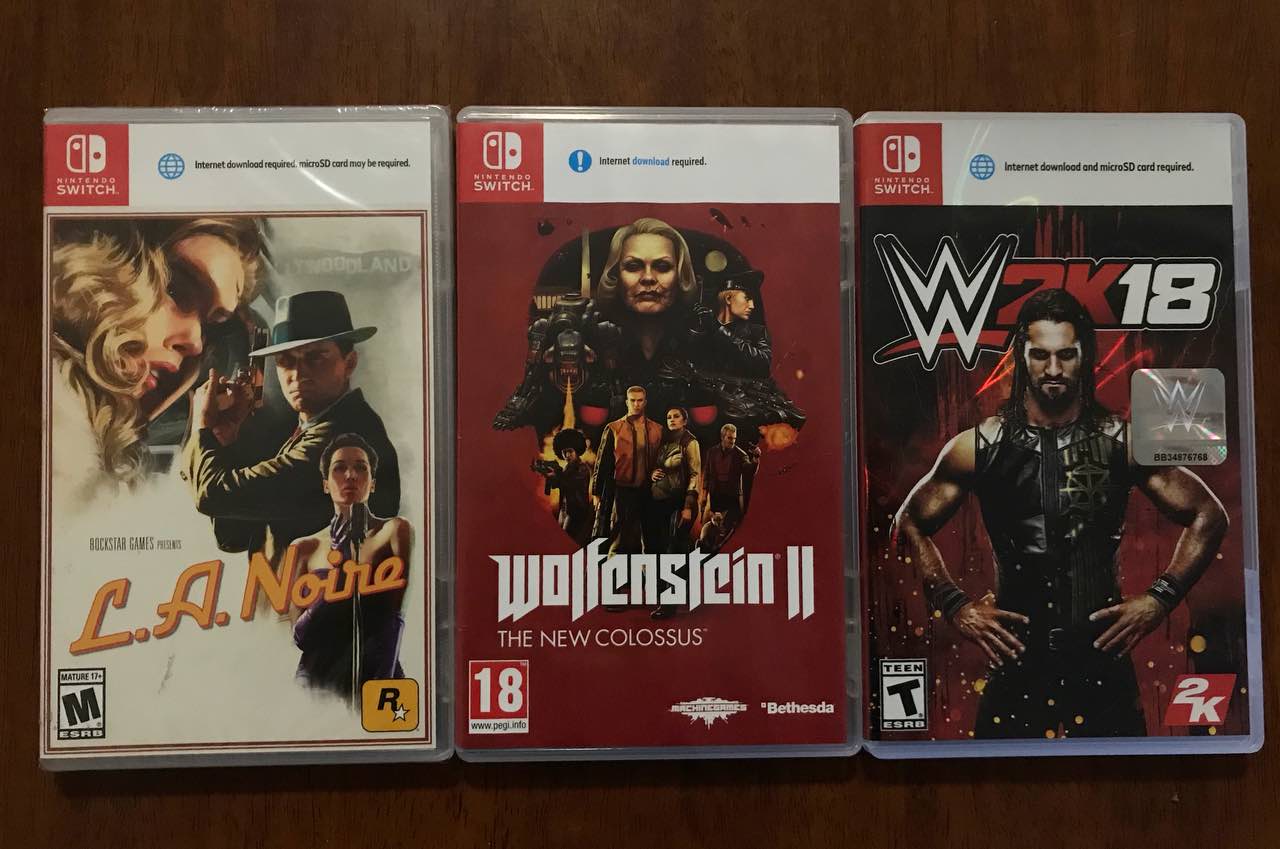 The Nintendo Switch ships with 32GB internal memory which is basically enough for just Breath of the Wild and Xenoblade Chronicles 2. You're going to need a Micro SD Card sooner rather than later if you buy even just the Nintendo games and skip third party games. Amazon has the higher capacity SanDisk cards discounted quite heavily. While the lower tier ones are pretty cheap, the big savings and value are on the 200GB and higher cards. You can pickup a 200GB for just under $46 and the 256GB for under $74. I'd recommend going for the 400GB one that's just under $140 so you're set for a long time and can safely go digital all the way. Today is also the start of the new SwitchArcade roundups and the eShop has had more games discounted digitally than there is space in a single page on the store on the Switch.
Buying stuff on through our links is a great and simple way of supporting the site. The commission earned varies depending on the item but every little purchase helps out a lot. If you enjoy using Amazon and use it a lot, it would be awesome (and go a long way to supporting us) if you visit http://toucharcade.com/amazon first and click through our link so we get credit.