Puzzle & Dragons (Free) has seen multiple collaborations across its various years on the App Store. If you've never played the game before, check out the RPG Reload on it. It is interesting seeing how this evolves on mobile because I've only really spent a good amount of time playing it on Nintendo 3DS through the release which included the Super Mario Bros variant. Today, GungHo Online Entertainment America announced that the collaboration with the Persona franchise that hit Japan a while ago is finally making its way to the English release of Puzzles & Dragons.
As with most crossover events involving the Persona franchise from Atlus, this will cover Persona 3 (mostly known from the enhanced release Persona 3 FES and Persona 3 Portable), Persona 4 (Originally on PS2 and then ported to PS Vita as Persona 4 Golden), and Persona 5 (PS3 and PS4) only and not go into the older Persona games.
The collaboration begins on Monday July 16th and includes its own Persona Egg Machine that has the protagonists of the games and the Mementos dungeon from Persona 5 that's a procedurally generated dungeon with various demons/Personas from the franchise to battle. The collaboration will also include Caroline and Justice from Persona 5's Velvet Room who will apparently give you a final examination in your rehabilitation. The first pull from the Egg Machine will be free. There will also be a limited bundle for $0.99 including one pull from the Persona Egg Machine and a Magic Stone.
There will also be an exclusive multiplayer Persona dungeon that lets you play in co-op with friends to get the Assist Evolution characters. The Monster Exchange for the event will also let you get some items from the games like Teddie's Glasses, the Evoker from Persona 3, and more.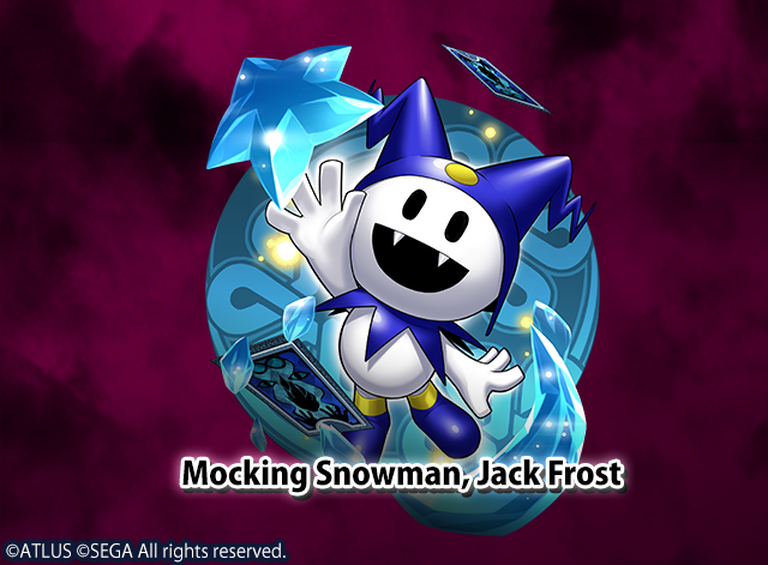 The Persona collaboration will be on until July 29th so you might want to start playing when it goes live on Monday to make sure you get a headstart on going through the Mementos to take down Jack Frost, Pixie, and more Personas. If you play or want to start playing it for the event, check out our forum thread for Puzzles & Dragons here.
[Source: PersonaCentral]