Late last month we were lucky enough to be included in a TestFlight beta of Valve's upcoming Steam Link app, and I posted a hands-on preview which basically can be summed up as: "I simply cannot believe how good this works." Well, not long after Apple rejected the app, due to "business conflicts" which were not originally realized by the App Review team. We were unbelievably bummed out by this, as it seemed everyone who had previewed the app loved it, and quite a few members of our community were incredibly amped up for its release when the rejection news hit. Not long after, WWDC offered a surprising amount of clarity on Apple policies, and a glimmer of hope that Steam Link might actually make it on to the App Store. Of particular note is the new Apple guideline 4.2.7 section C, which reads: "The UI appearing on the client does not resemble an iOS or App Store view, does not provide a store-like interface, or include the ability to browse, select, or purchase software not already owned or licensed by the user."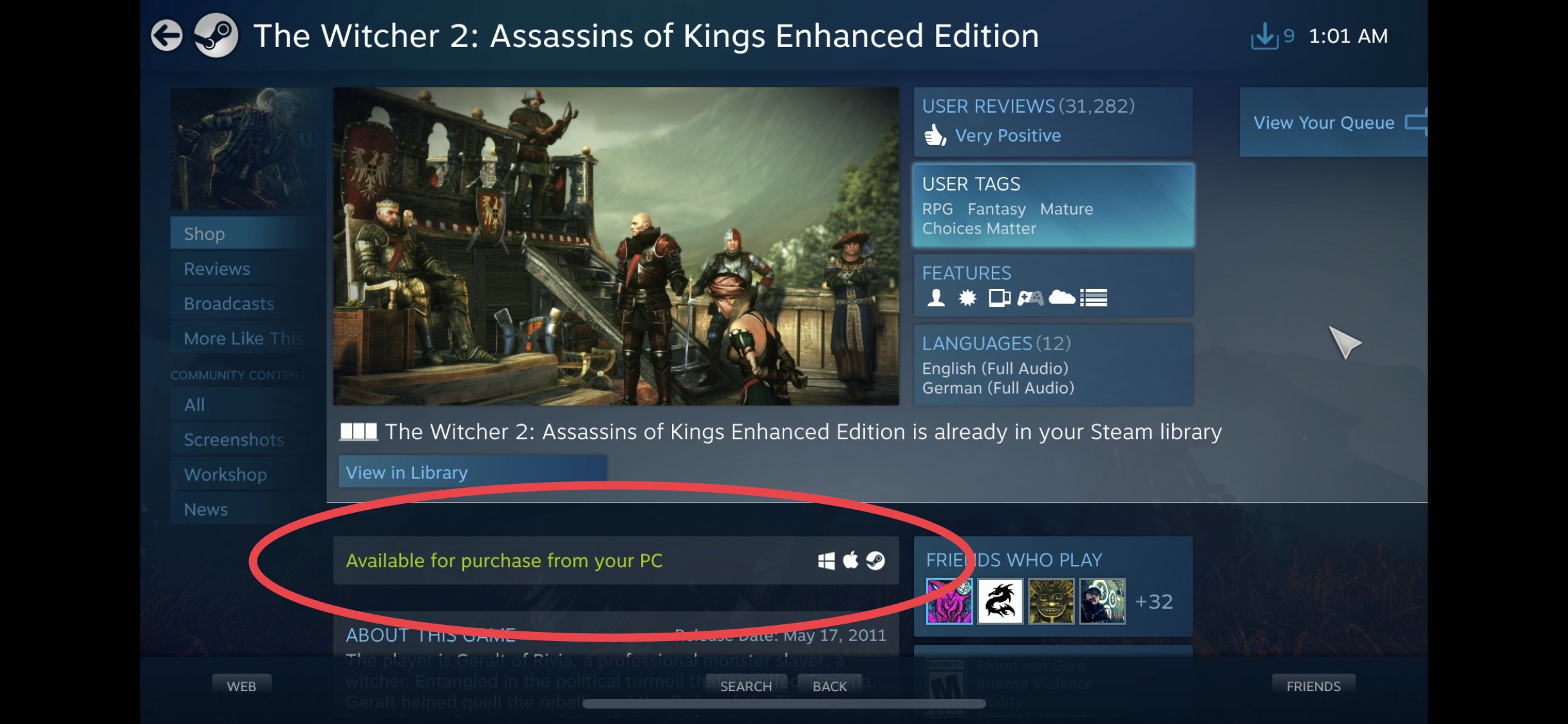 Moments ago, Valve pushed out an updated version of the Steam Link app to TestFlight testers which aside from a few UI tweaks (like a network performance test when you first pair your PC which I'm fairly certain wasn't in the original build) they also removed the ability to buy anything through the actual app itself. When you connect to your PC via the Steam Link app and browse the store, the button you used to be able to push to buy things has been changed to say "Available to purchase from your PC."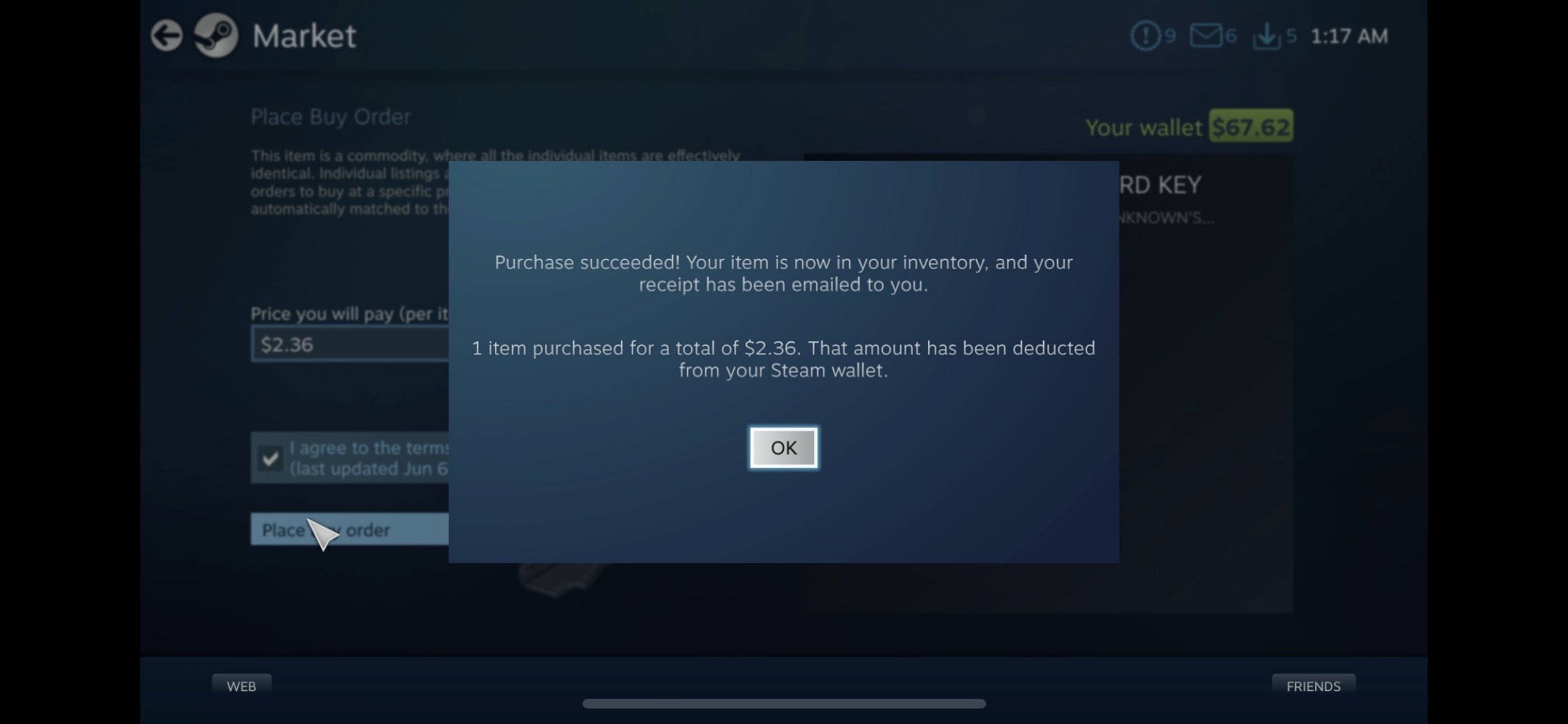 Interestingly enough, you can still totally interact with the Steam Marketplace using funds that you already have in your Steam wallet. I was able to buy a PUBG crate key without issue using my wallet balance, but it doesn't seem like any of the buttons to actually add funds to my wallet work in the app. Technically, by the letter of the new Apple guidelines, the Steam Link app is fully in compliance as I bought a key for a crate and not software.
We've reached out to Valve for comment, but given the fact that it's 1:36 AM on the Thursday of E3, it might be a while before we hear anything. If nothing else, it's ultra encouraging seeing Valve play ball with Apple, and hopefully this means that the Steam Link app will see a swift approval. Since my preview I've been plugging away at replaying Fallout 4 exclusively using the Steam controller and my Apple TV. It's such a great experience, and I really hope everyone else gets access to this soon. (Or, if you're on Android, you can just download the Steam Link app right now.)