Fortnite (Free) 4.3 downtime is now live but you can download the small update for patch on the App Store right now. While the last big patch that added HUD Customization, this one adds Voice Chat support. I hope you're as excited as me to yell into the phone while travelling in real life while playing Fortnite. Downtime usually lasts an hour or so before the servers go back up for you to login. The other focus of the update in terms of gameplay is the addition of Shopping Carts that are rideable. You can even push someone else in a shopping cart like you would in a real life grocery store if this was a TV show.
Apples were added as foraged items to give you a health boost and now Mushrooms are also available. Sadly these don't do anything like they would in a Super Mario game but they do give you 5 shield that stacks up to 100. Mushrooms are found in swampy areas or shady wooded areas. If you enjoy completing goals to progress your level, there are now UI elements that let you track your Challenges from within the match. On the iOS side of things, they fixed the bug that affected my iPad Air 2 where I had enough space but couldn't download the patch in game.
As with all recent updates to Fortnite, you need to download the small patch from the App Store while the actual big update downloads from within the app. They did say that they will be improving this aspect of the mobile version as time goes by and even allow you to download in the background. In fact, you should check out their plans for the mobile version here.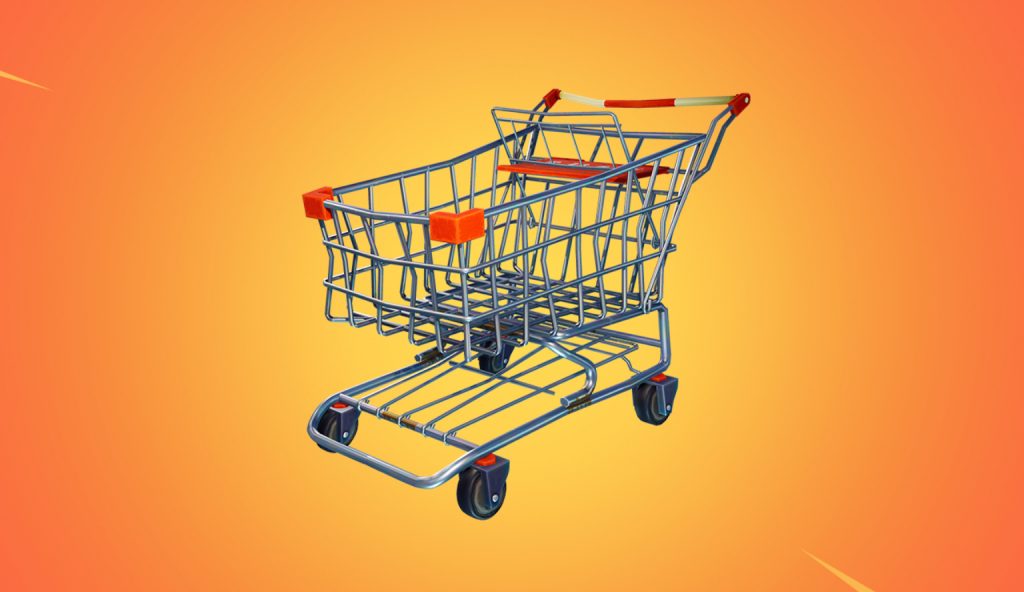 Also since I still see a few people talking about invites and had someone ask for one as recently as a few days ago in the Discord, I will continue to mention this at the end of each Fortnite story. You don't need an invite to play it on iOS anymore and haven't for a while. Just download it from the App Store. If you do play it, we have a dedicated channel in our Discord. Make sure to join our Discord channel here to squad up and get some Victory Royales.