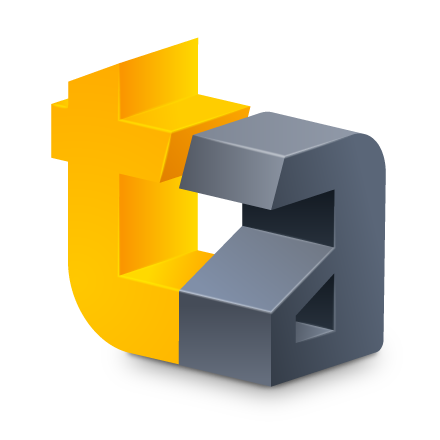 We're still working on ironing out a few bumps around here with the new TouchArcade, but so far things are going surprisingly well. No one seems to really hate the new look, which is always a good thing! One of the biggest questions we've been asked is, "Where the heck is the watch list?" The TouchArcade watch list was one of the core components of our app, which allowed you to bookmark (or "watch") a particular game and get updates as we post stories, the game goes on sale, or in the case of upcoming games, is released. It's a pretty killer feature, and really provides some unique functionality which surprisingly enough, even the App Store is missing.
The bad news is, we're still working super hard on getting the watch list back online. Getting this site to this point has been a massive undertaking, and we've still got a few components that we're actively working on- with the watch list being the biggest one. The good news is that if you were a huge watch list user with tons of games on your personal list, none of that data has been lost. We've still got it all on our end, we're just working on converting it over to the new site which leans heavily on Xenforo instead of Vbulletin.
With that being said, the forums are totally functional and you should check 'em out. When you're used to how old and busted Vbulletin (our previous forum software) was, Xenforo straight up feels like flying a spaceship from the future. Us being down over the weekend really screwed up the cadence of new games being posted to our forums, so if you're a developer and you've got games that are released be sure to post a thread for them!
We're working on digging through the App Store right now to find the games we're missing, but Apple really has not made it easy to find new stuff anymore. It's sort of inevitable that we're going to miss some new releases this week, and if you've got a new game, that'd be … pretty bad if we missed it!
Anyway, thanks for sticking with us through this transition. Once all the bumps are ironed out I'm super excited for the potential that we have with our new Xenforo-based platform.