Nintendo and The Pokemon Company dropped a surprise Pokemon release on Switch, Pokemon Quest – and it's coming to mobile in June. This free-to-play title has players controlling a trio of Pokemon in action-RPG battles, where each Pokemon attacks automatically but also has special attacks on cooldown timers to use. You collect ingredients to cook food that will attract new Pokemon, and earn items from completing levels that allow you to upgrade your Pokemon and evolve them. The game takes place on Tumblecube Island, and uses a voxel graphic style (not unlike Minecraft) and features Pokemon from the Kanto region – that's the first 151.
The movement and basic combat are handled automatically, but the game does have a rather involved upgrade and move growth system in play, as you start to unlock new item and move slots over time for your Pokemon. Also, with the sheer number of Pokemon available, there is the potential for a lot of tactical loadouts and strategy over time, even if the base game features a lot of automation.
The game will release for mobile in June, and honestly, it feels like a mobile game that The Pokemon Company just decided to release on Switch because why not? It's definitely a touchscreen-first game: you can use the joystick and buttons, but only as a pointer, not to undergo any direct control. It's also one of the few games on the Switch to be a true free-to-play title, as you can buy tickets to speed up progress on the cooking of recipes, for example.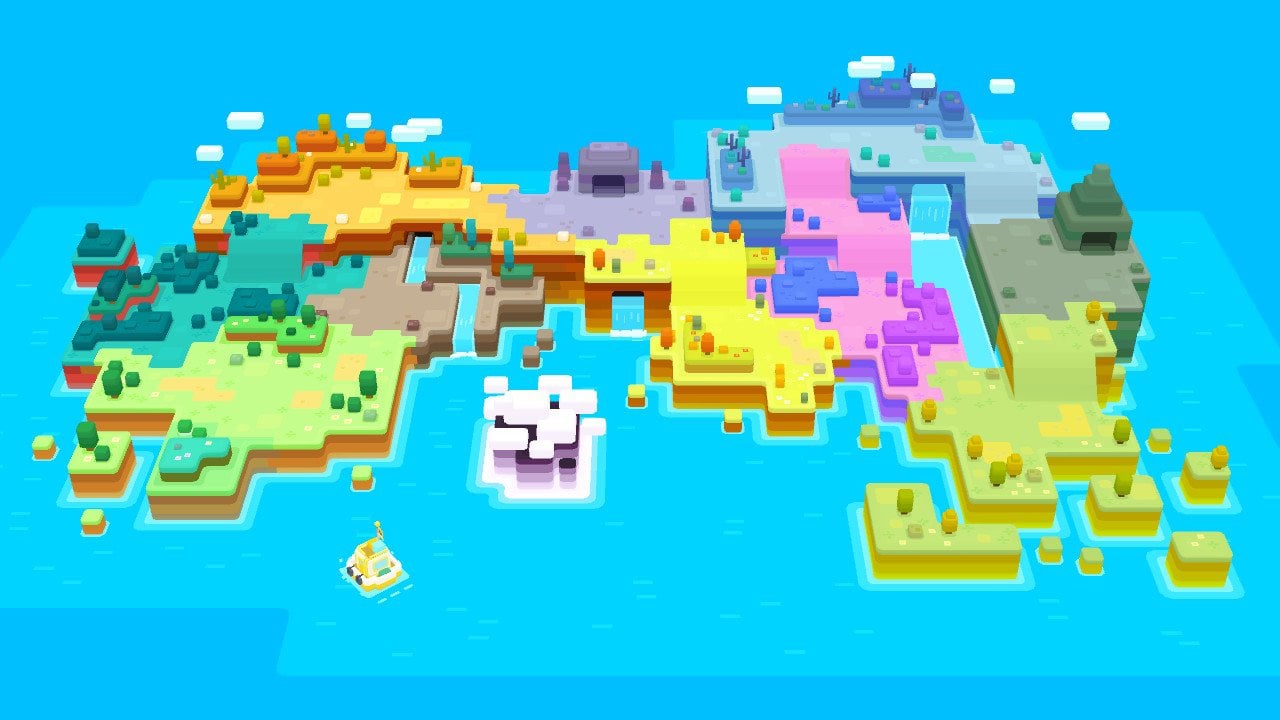 This is an interesting strategy for release, and I'm curious to see if The Pokemon Company duplicates it with other Pokemon mobile games, like their digital version of the Trading Card Game. Expect the mobile version of Pokemon Quest in late June 2018 on iOS and Android.