Earlier this year, Meteorfall: Journey ($3.99) hit the App Store and if it wasn't on your radar for whatever reason, you really need to check out our review and get this game on your phone right now. It's a "roguelike deckbuilder" which sounds pretty weird, for sure, but the way it all plays out is unreal. The look and feel of the game is fantastic too, almost feeling like it could just be a game that you're playing inside of an episode of Adventure Time.
Well, the game is getting its first content update next week which introduces the Necrodude. It's a new hero named Muldorf who has necromancer-y powers like summoning skeletons and draining stamina of bad guys. In all, 25 new cards are being added, and the cost of cards have been reduced making it easier to unlock everything. As usual with any major update, there's also a bunch of tweaks and quality of life improvements sandwiched in as well.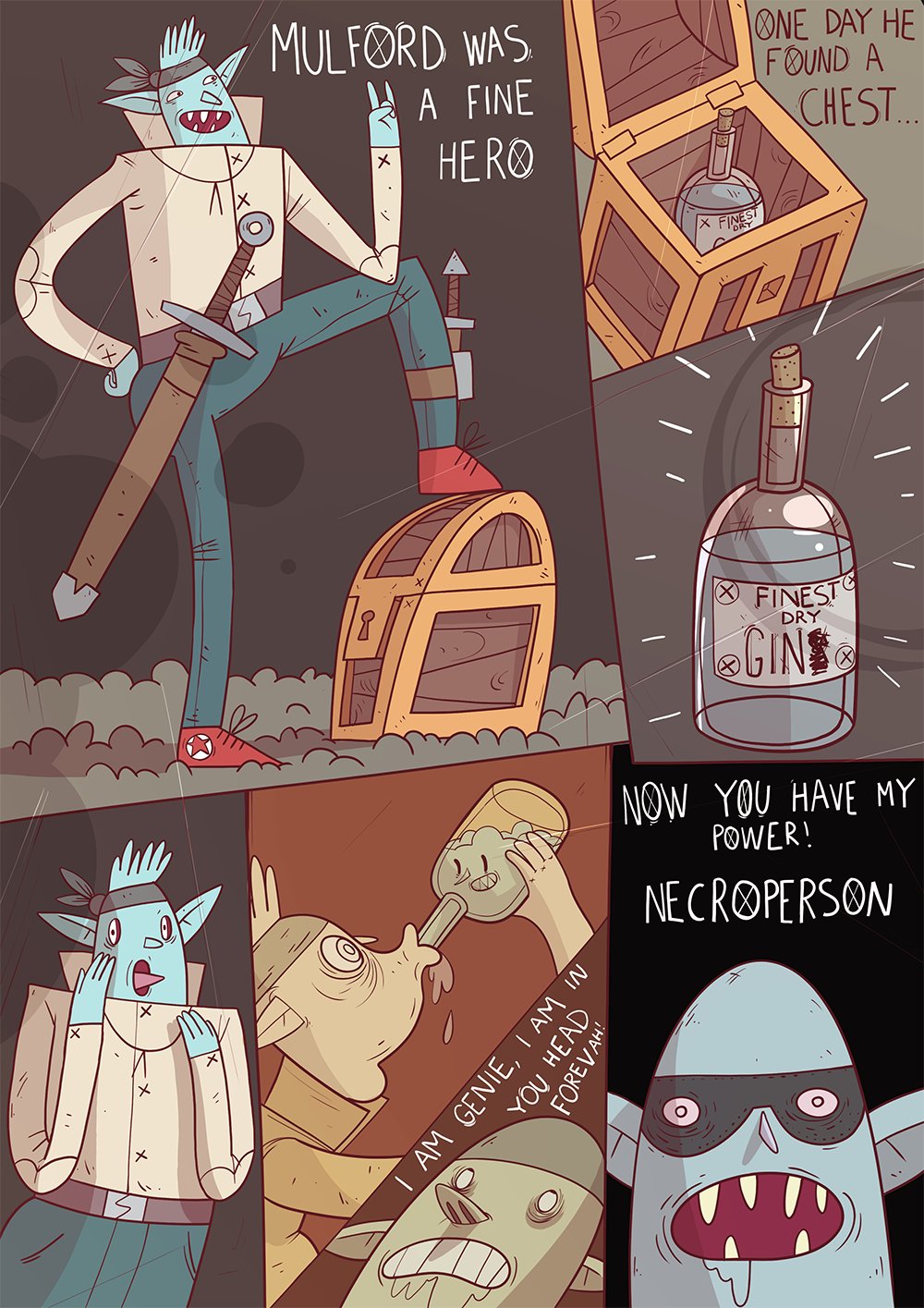 You'll be able to play as Muldorf the Necrodude and all the other new stuff when the update to Meteorfall lands next week on May 9th.