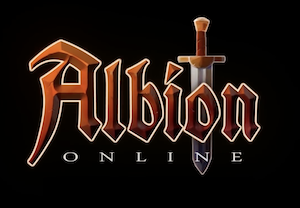 Albion Online for mobile officially started their beta test on November 23rd. It's been a long road to mobile for Sandbox Interactive. As with any MMO, there have been plenty of changes, both within the PC version of the game and also on their plans for mobile. Initially it was stated that Albion Online would only be coming to tablets due to the way the smaller screens of iPhones impacted the UI. Now it seems the beta is open to any iOS device with at least 2 GB of RAM, however it seems end-state plans are still unclear.
Sandbox Interactive has said that they are allocating "significant resources" towards the task of getting the end state game to run reliably on 2 GB devices but, at this point are unsure if they will be successful as currently the game seems to crash randomly on anything less than 3 GB. 3 GB devices will almost certainly be supported according to Sandbox Interactive.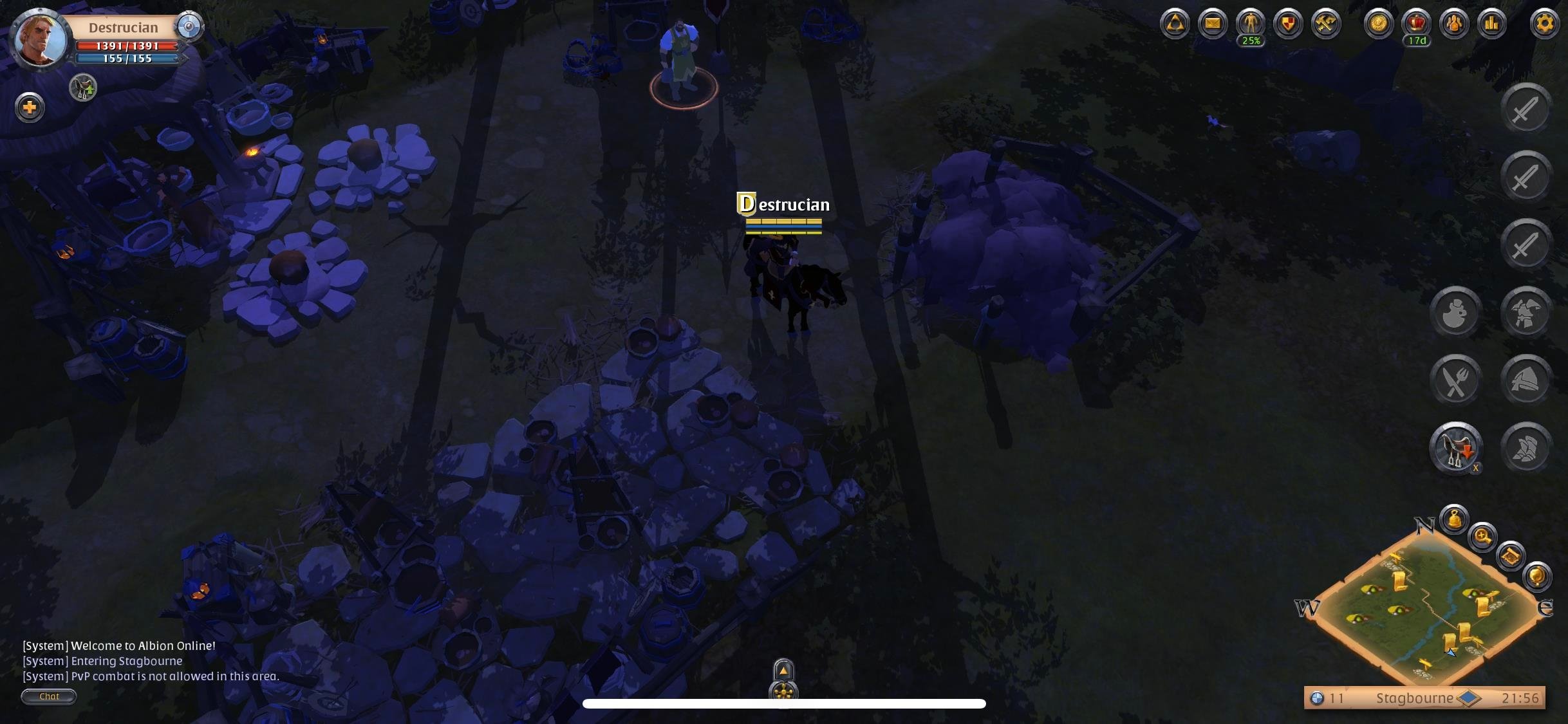 Having been in the beta since day one on my iPhone X, I've had only a few minor freezes and stutters but nothing game-breaking. Wednesday the beta was updated for iPhone X compatibility which has made it significantly easier to maneuver through the games somewhat complex UI, though it still seems the UI isn't entirely tweaked for the X with some of the buttons being slightly cut off in the corners but still tappable. Before the compatibility update, the screen size was essentially the same as the iPhone 8 with a 4.7 inch screen, which Sandbox lists as "Not Recommended" on their website.
It's worth mentioning that I don't recommend it myself. While the game functioned fine from a technical perspective, I fat-fingered every single window close button I tried to tap at least two or three times; on a screen that size, the tiny little X in the top right corner of menus is so tiny, it requires sheer luck to actually tap it. Moving around the environment is no problem at all. The game uses a tap to move system which isn't hindered much by smaller screens. Combat and resource gathering also worked fine. But navigating the UI is cumbersome at best on 4.7 inch screens, and while it was nice to be able to play the game, the UI was infuriating at every turn.
The 5.8 inch screen of the iPhone X provides much more real-estate to navigate the UI and while some windows still took a couple tries to close, I wasn't furiously tapping things until something happened like I was before the update. Reading menus is much less of a problem now also. Before I had to move my phone comically close to my face to be able to read some text. It seems like very little in the way of UI optimization has been done for mobile, as everything at this point seems nearly identical to the PC version of the game, right down to settings options that do absolutely nothing on mobile.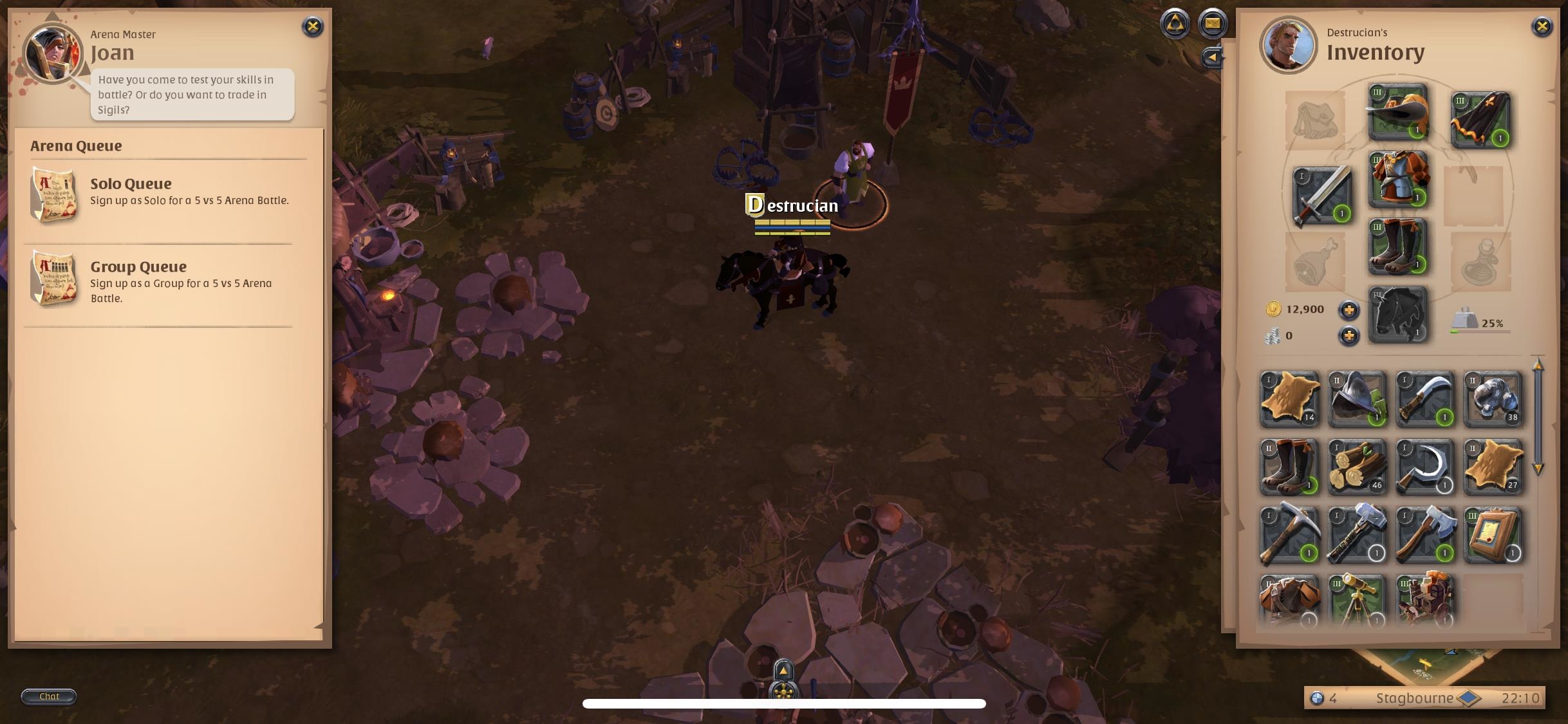 I would love to see the UI become even more optimized for mobile in the end-state, it seems having smaller windows for certain menus so you can still see the world around you gives very little benefit on mobile, though I haven't tried the game on an iPad.
It still remains unclear why Sandbox Interactive decided to support iPhones in the beta. But with games like Runescape coming to mobile in 2018, it seems like the right decision, and I can personally say that having such a great MMO in my pocket feels like something special and definitely compliments my lifestyle. If you're interested in testing out the beta for yourself, head on over to their website and join in on the fun. Also be sure to check out the forum thread and join the discussion there too.