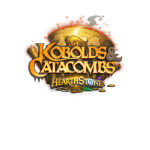 Just as expected, this afternoon during the opening ceremonies of Blizzcon, Blizzard announced the next Hearthstone expansion. It's called Kobolds & Catacombs, and it'll have 135 entirely new cards to open when it launches in December. Details are few and far between right now, but two big things are getting teased: Class-specific legendary weapons and something called "Spellstones." Additionally, there's an all new single player mode included with this expansion called "Dungeon Runs" and a new keyword, "Recruit." When you "recruit," you pull a minion straight from your deck and put it on the battlefield.
In a dungeon run, you start off with a pre-made "novice deck" from whatever class you choose then as you face incrementally stronger foes, you'll get more and more cards to add to your deck. It sounds a bit like combining the typical boss encounters from adventures (and more recently, the free single payer content that comes with expansions) combined with an arena run and sprinkled with a loot system.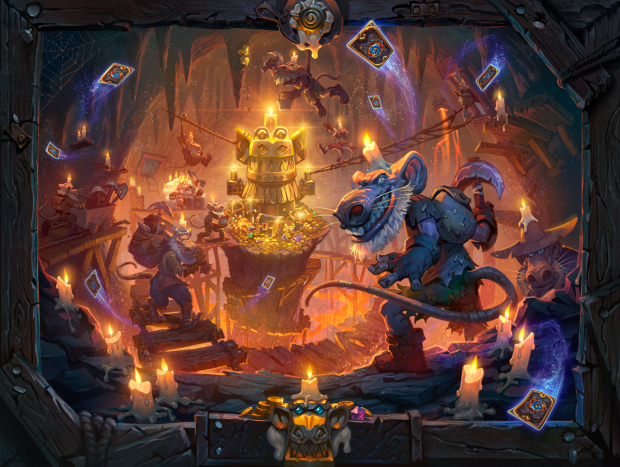 Considering PvE content is my absolute favorite part of Hearthstone, I'm super stoked for this as apparently it's both free and you can play it as many times as you want. I like the "permadeath" nature of it too, as if you lose once your run is over! They revealed a few of the cards from the new expansion as well, check 'em out: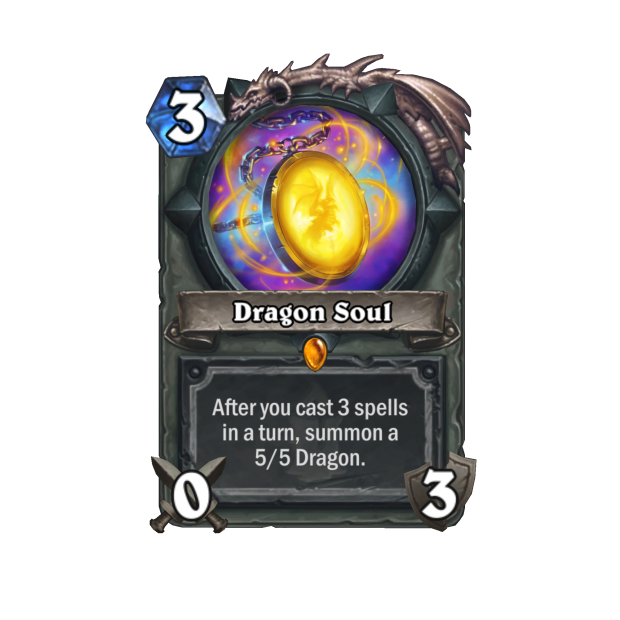 Anyway, we should have way more details than this little tease once the Hearthstone panels kick off, which start at 1:45 PM Pacific. Stay tuned!