It feels like it was only yesterday that Pokemon GO (Free) took over both popular culture and TouchArcade, however somehow the first anniversary of Niantic's runaway augmented reality hit is rapidly approaching. The first few weeks of Pokemon GO fever may have been defined by the frequent server issues and in-game glitches, however an abundance of improvements, events and content updates since (including the addition of most of the Generation 2 creatures) has gone some way towards becoming the experience that many expected from that stunning reveal trailer from 2015. To celebrate such an occasion, Niantic are hosting numerous in-game and real life events that aim not only to help the most ardent of trainers finally catch 'em all, but also to bring Pokemon GO players together for some exciting birthday festivities around the world.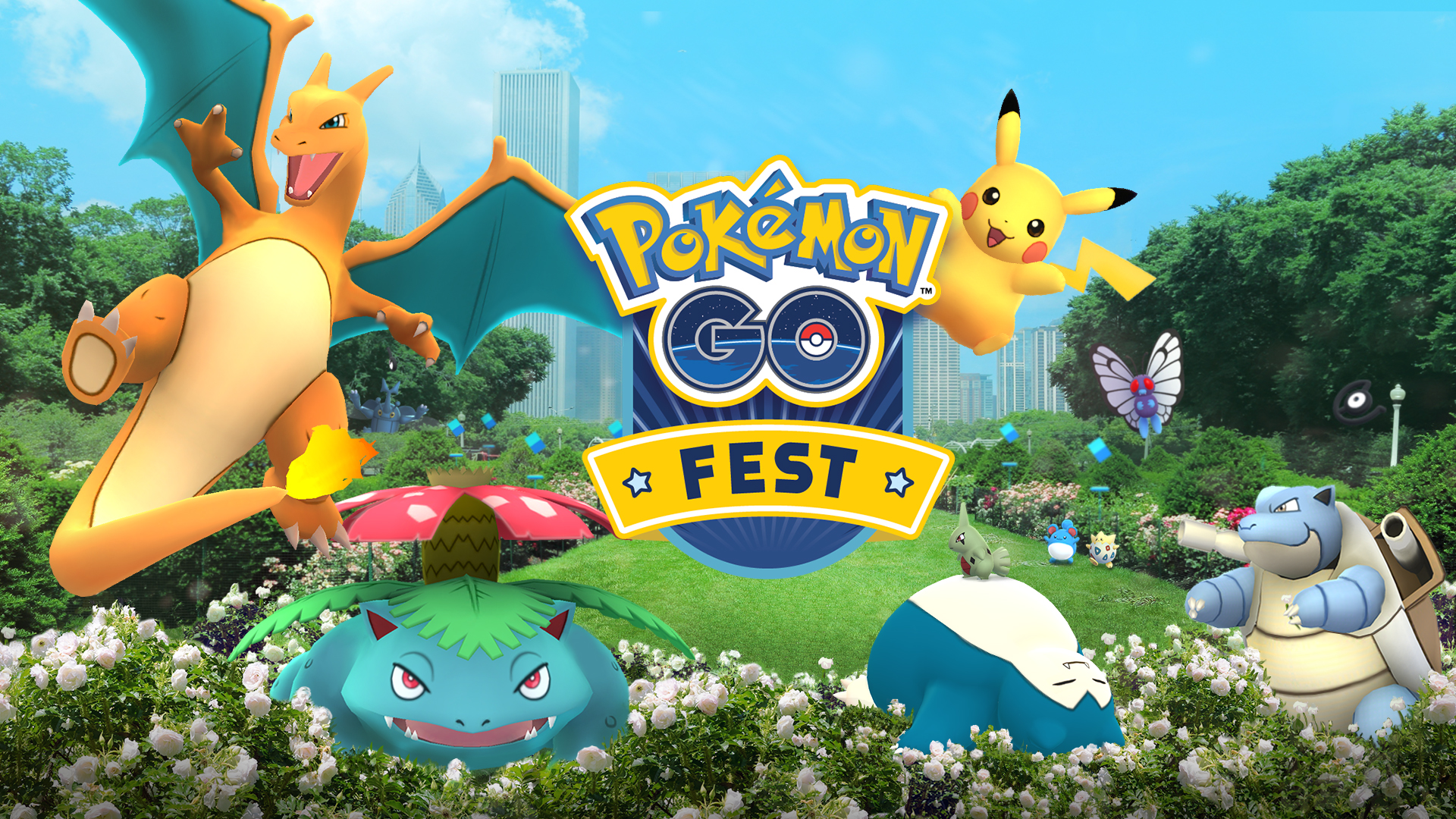 The Solstice Event is the first occurrence in this summer of Pokemon catching, and in a similar vein to many of the preceding promotions over the past few months, Fire and Ice type Pokemon will be more frequent, even more experience will be offered for Nice, Great and Excellent throws, and Lucky Eggs will also be cheaper within the in-game store. Niantic have also touted a new update that will add in collaborative group gameplay features, which will hopefully lead to the Legendary Pokemon public battles that have been strongly hinted at in recent weeks. However, while these new features are implemented, Gyms will be disabled for a period of time.
As well as the Solstice Event, the very first Pokemon GO Fest will be taking place in Chicago to celebrate the game's birthday on July 22nd. While details of the 'festivities' that will be taking place have not yet been specified, tickets will be available at the event's website on June 19th from 10am PDT, so anyone looking to relive the Pokemon GO phenomenon one year on will want to furiously refresh the ticket page on this later date. Celebrations will also be held in Europe at Unibail-Rodamco shopping centers, and with a perculiar 'Pikachu Outbreak' event in Yokohama, Japan this August. Whether you've been training your cast of Dragonites since last July, or if you haven't fired up Pokemon GO since its release, these new events are a great excuse to turn your hat backwards, grab your PokeBalls and go out into that long grass once again.