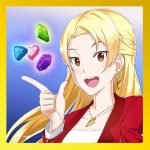 This week is so jam packed with game discussion that we really don't even have any time for off-topic shenanigans, which is a good thing. We hop right in discussing a ton of great games that came out recently. Those games include: Super Pixel Heroes : Casual Arcade Action (Free), Super Gridland ($1.99), WarFriends (Free), Sky Dancer (Free), Polywarp (Free), Choco Run 2 ($0.99), Red's Kingdom ($2.99), Z-Exemplar ($0.99), and Stickman Surfer (Free). A lot of good games.
Don't forget to shoot us emails with any questions, feedback, or anything else relevant or irrelevant to [email protected]. We read 'em all, and love decoding messages written entirely in emoji. As always, you can listen to us with the links below… And if you like what you hear, please subscribe and/or drop us a review in iTunes. Much appreciated!
Patreon backers get access to a ultra-rad video version of the podcast, which you can view by clicking here. It includes us playing the games we're talking about as we're talking about them, and other fun surprises.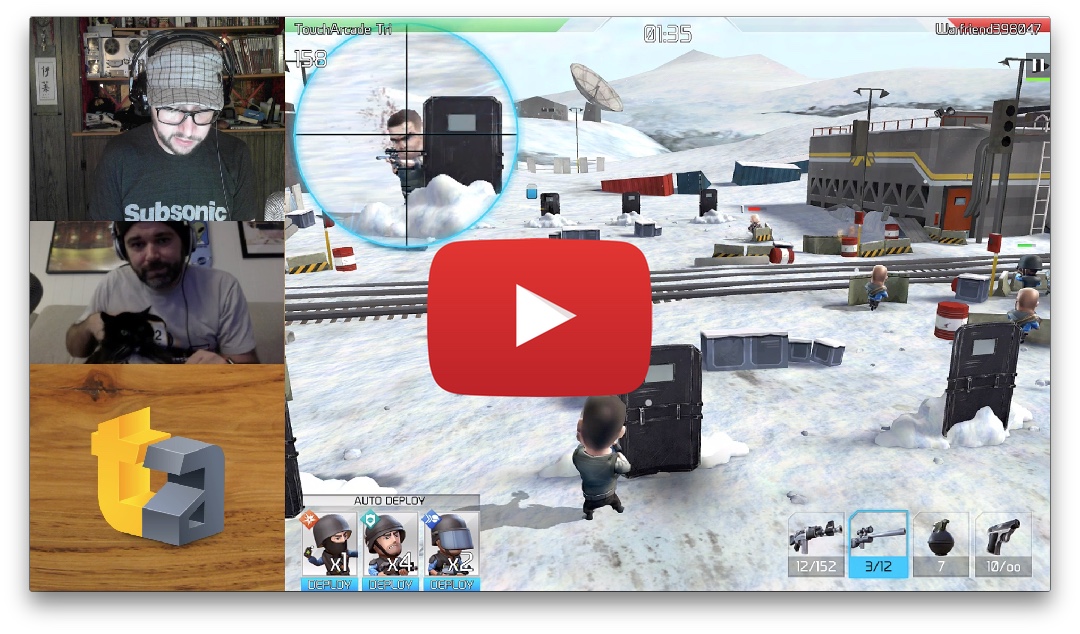 iTunes Link: The TouchArcade Show
Stitcher: The TouchArcade Show via Stitcher Radio for Podcasts
RSS Feed: The TouchArcade Show
Direct Link: TouchArcadeShow-291.mp3, 61MB
---
This week's episode of The TouchArcade Show is sponsored by…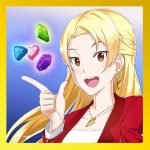 Nobody makes it big without stepping on someone first. Introducing Chief Puzzle Officer, a fast paced real-time puzzle RPG.
Team up with friends and form a Megacorp then rise to the top in daily corporate wars. Free to play, with no energy system. Chief Puzzle Officer has something for everyone – real time co-op, deck building, card collecting, weekly events, and multiplayer guild wars. Out now on Google Play and releasing imminently on the App Store. Download it today!