Prettygreat are undoubedtly one of our favorite mobile developers of recent times, as the ex-Halfbrick heroes were responsible for the TouchArcade Game of the Year for 2015 in the form of Land Sliders (Free), as well as the eccentric and entertaining Slide the Shakes (Free). However, the latter title released all the way back in February 2016, and so many have been fervently anticipating what the Australian developers have been working on in the months since, and whether they can push on from their admittedly excellent puzzle gaming roots. Today, such questions have been emphatically answered by the announcement of Crash Club – with the promise of hectic online driving, crashing and combat action, Crash Club is Prettygreat's most ambitious effort to date, and the developers are looking for players to help beta test the game in the lead up to its release in a few months' time.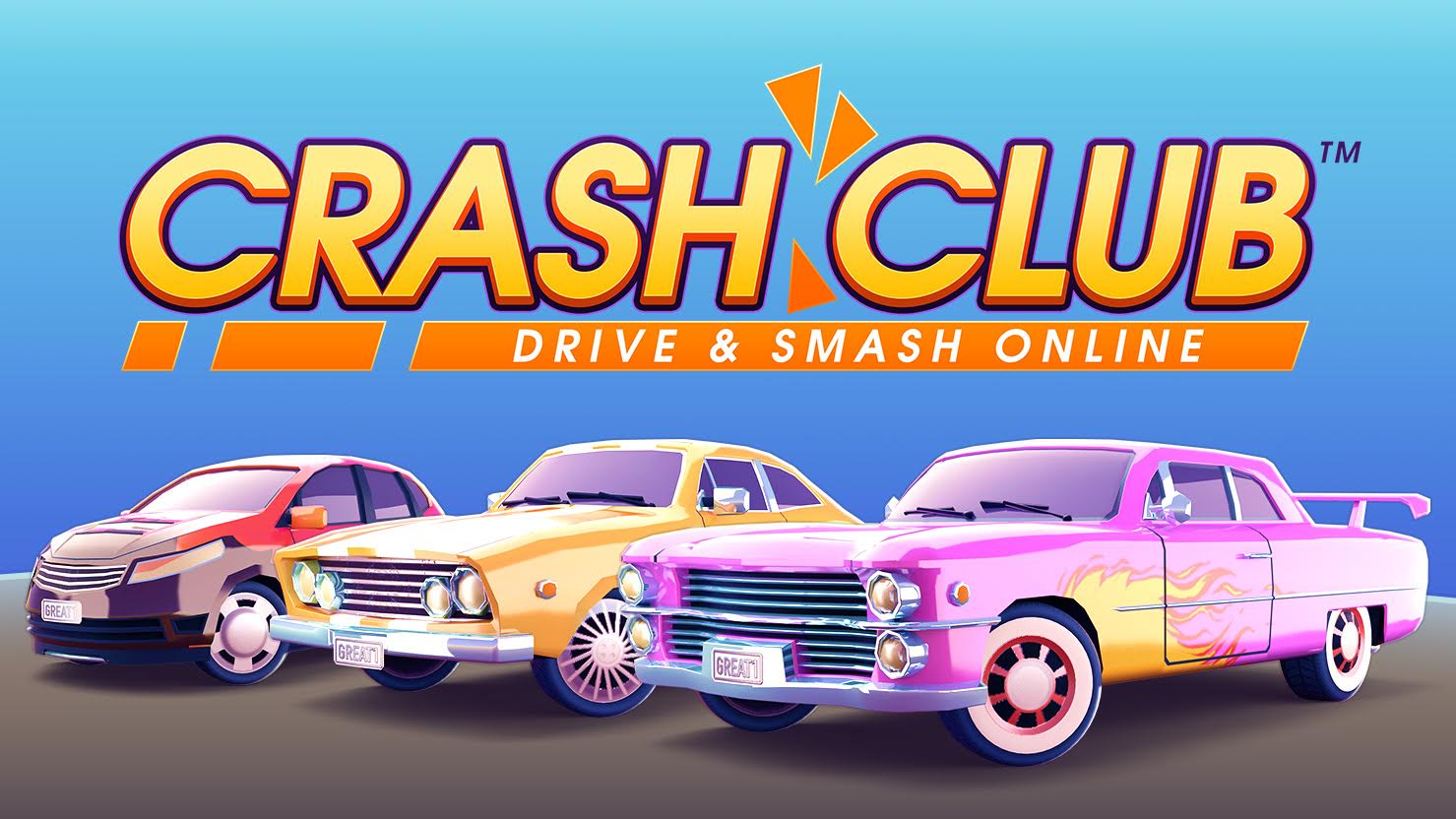 Beyond the frenetic action in the brief teaser trailer, details for Crash Club are relatively scarce at the moment. This is all for good reason, however – Prettygreat want the community to be involved with the testing and progression of Crash Club in the coming months, and so as people get involved with the beta test, more and more details will be discovered, as well as video and podcasts being released elaborating on the game's specifics. Despite this, the trailer does reveal some interesting details, one being the fact Crash Club can be played in both horizontal and vertical orientation, which should be extremely convenient for any gamers on the go. The cel-shaded graphical style also looks beautiful and in keeping with what we've seen from Prettygreat before, and the general concept of an online vehicle-based deathmatch amidst a destructible environment is incredibly novel, and one I simply can't wait to try out.
Thankfully, you don't need to wait until the game's release in a few months to try out Crash Club. Whether you're an enthusiast for Burnout-esque motoring mayhem, or simply want to try out an interesting online game from iOS developers with a respectable pedigree, be sure to sign up for the beta test at this link, and also to visit Prettygreat's online blog to keep up to date with further details as they're released. Hopefully Crash Club can live up to the bold assertion of the trailer that the game marks 'a new era for Prettygreat' – either way, let us know your impressions for Crash Club on our forum thread.