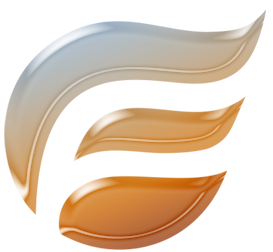 We kick things off this week talking about Insane Clown Posse concerts, ticket scalper, trips to Australia, and all sorts of other crazy stuff before kicking it into high gear with some iOS games chat which starts about fifteen minutes in. The games we talk about include PinOut (Free), Gear.Club (Free), Slugger (Free), Masky (Free), Fit In The Hole (Free), The Lost Shield ($0.99), and Blade Sliders (Free). Following that, we chat about the recent Apple keynote a bit and our thoughts on the announcements made.
Don't forget to shoot us emails with any questions, feedback, or anything else relevant or irrelevant to [email protected]. We read 'em all, and love decoding messages written entirely in emoji. As always, you can listen to us with the links below… And if you like what you hear, please subscribe and/or drop us a review in iTunes. Much appreciated!
iTunes Link: The TouchArcade Show
Stitcher: The TouchArcade Show via Stitcher Radio for Podcasts
RSS Feed: The TouchArcade Show
Direct Link: TouchArcadeShow-279.mp3, 62MB
---
This week's episode of The TouchArcade Show is sponsored by…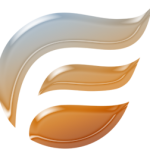 There's a storm coming…a fire storm. Get ready to raise your game because watching sports will never be the same! Introducing FireFan – it's a game-changer! Finally there's a sports app that puts you into the game. You predict the scores and you call the plays, all in real time while you watch. You compete against friends, family, athletes, and other die-hard fans. The more correct plays you call, the more points you earn. And loyal fans earn loyalty awards, too.
Download FireFan today. Enter player rewards code 5BG. Play the game. Fan the fire. Earn rewards.