Cubicle Ninjas' Joshua Farkas, whose studio made a top-ranked Gear VR app called Gudided Meditation VR recently published a series of tweets talking about the virtual reality marketplace, in particular comparing Oculus' efforts with their own store and Gear VR, as in comparison to Steam VR. The whole thing is worth a read, and you can check out his thoughts that I've collected in a Storify page. There are a lot of interesting thoughts in Farkas' comments, but what's most interesting is the is the commentary on the Gear VR audience, and how they're more transient than the Steam VR audience. Gear VR has a questionable future ahead – Samsung phones are the only ones that can use the Gear VR, and the Galaxy Note 7's combustion issues are sure to shake consumer confidence in Samsung phones. This is especially problematic for Oculus, who are seeing Google start to enter the VR space with a greater seriousness with Daydream and the Daydream View headset.
While Farkas' conclusion on mobile VR versus desktop VR right now is that desktop users are more likely to stick around for longer and desire more free content (which is not unlike mobile at present), I'm curious if this will hold true in the long term. Is mobile VR suffering from a chicken-and-the-egg scenario where users are more transient because the software is being built more to mobile standards, and shorter experiences? The counterpoint could be that the Gear VR audience could be particularly attuned to Samsung buyers, with Samsung being a premium brand on Android, but also that Gear VR is a marketplace just for Samsung owners. Would Samsung owners be more willing to pay for content, and Daydream/Cardboard/Apple VR users be less likely to pay for content, especially longer-form, cross-platform experiences?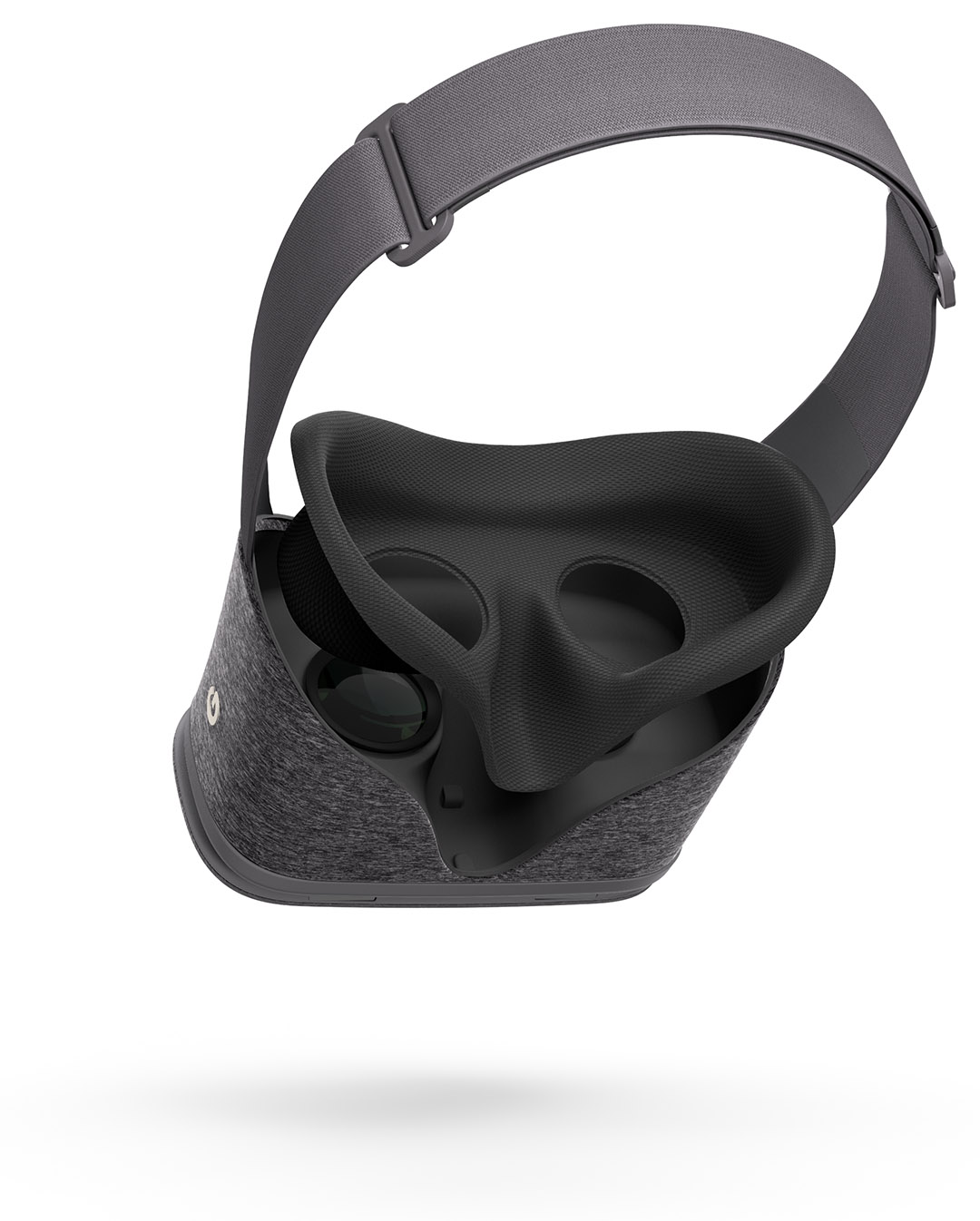 It will be interesting to see how Google's efforts with Daydream VR fare, and when Apple enters the marketplace. But the concern that mobile users are hesitant to engage in long-form VR content because they're using their phones might be an avenue for software to sort this out, to make sure that people can still utilize their phones as phones even in VR. I remain skeptical of VR's opportunities in the console/PC space – I think VR needs more mass-market adoption, and that will happen through mobile before dedicated solutions take over. And I fear that the audience that needs to buy high-power gaming hardware that most VR developers are targeting is smaller than they might think, and those that target mobile early on will be more likely to succeed in the long-term with VR…if it even happens. And There's lots of questions that are still being raised while VR's other questions about its future are yet to be answered. Regardless, these are fascinating times for virtual reality.