Welcome to another weekly roundup of all things Hearthstone (Free). This has been an interesting week with the release of the Arena bans and the continuous talk about the future of the game's competitive scene. I believe it's fair to say that the game is going through one of its most turbulent periods in terms of how people see it and how they see its future. Of course no one is saying that the game isn't popular and won't continue to be so, but there's definitely a general feeling that the game probably isn't where the developers and players would want it to currently. The good news is that pro players like Firebat are jumping in to offer solutions to the game's competitive issues. So, read on.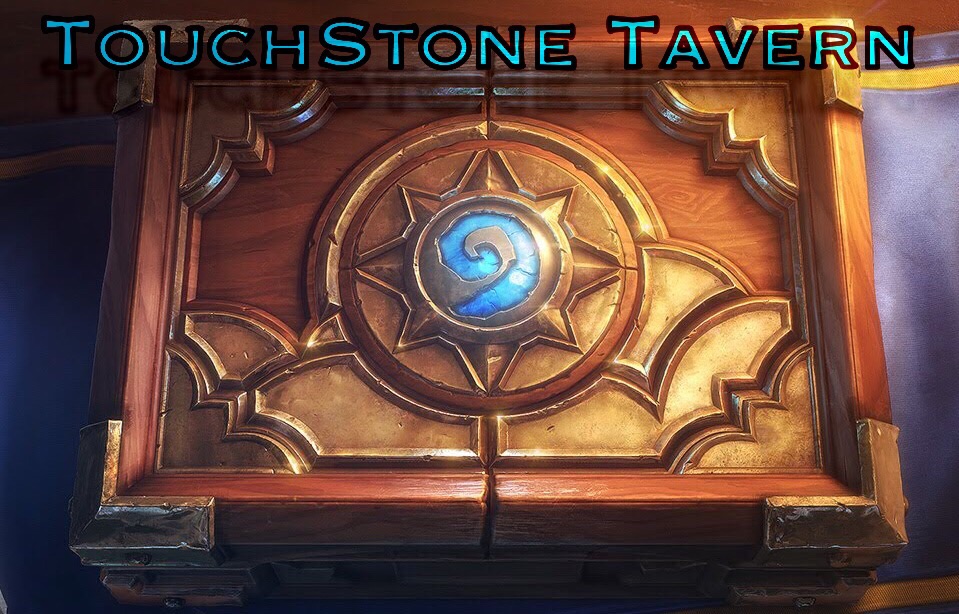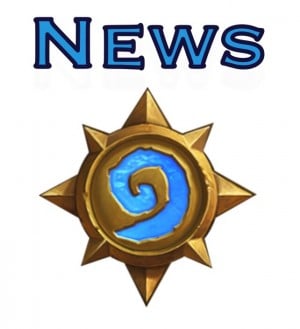 Designing Karazhan Characters
This story is great for those who like the art side of Hearthstone and those who enjoyed the Karazhan adventure. Freelance artists Rafael Zanchetin and AJ Nazzaro are two of the artists who worked on Karazhan bosses, and they have posted quite a few sketches of how they came about the Magic Mirror, the Wicked Witchdoctor, and The Crone. Check them all here.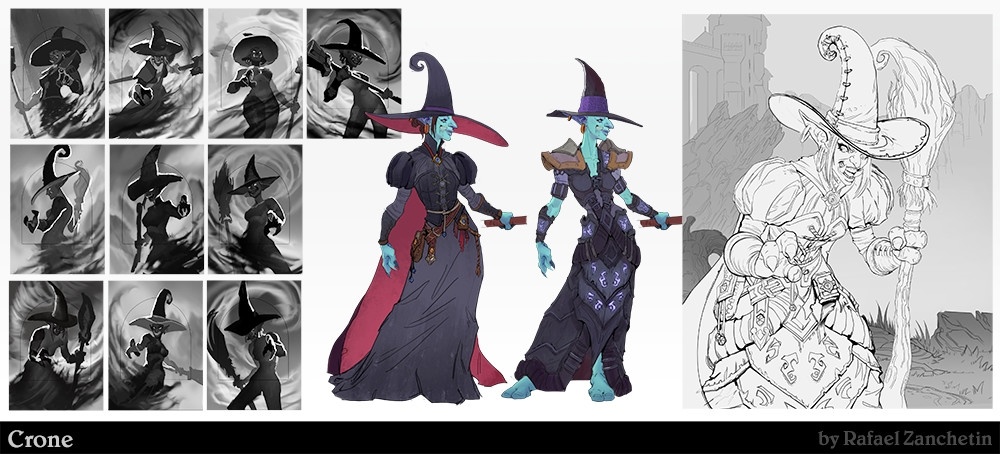 5 Karazhan Cards That Change How Hearthstone Plays
What do you think the 5 most impactful Karazhan cards are? According to this story, they are Barnes, Kindly Grandmother, Onyx Bishop, Arcane Giant, and Menagerie Warden. Weird, no Purify on the list. Do you agree with the choices or do you have some other cards in mind? Check the list and the reasoning behind those choices here.
We Have a Serious Yogg-Saron Problem
Guys, apparently we need to talk about Yogg-Saron, again. This story talks about how Yogg's RNG has really tipped the scale against skill. Before Karazhan, the card wasn't played that much, but with Druid and Mage getting many good spells that can at the same time buff Yogg, the card has found a place in competitive Hearthstone because when all is lost, you can drop that card and hope. Pro players hate the card according to this story while for spectators it's actually quite an entertaining one. So, the story concludes, Blizzard shouldn't allow so much RNG to creep into the competitive side of the game. Read the whole story here.
Hearthstone American Summer Grand Finals
HotMeowth beat Tarei and became the winner of the American Hearthstone Grand Finals in a seven-game series, which means HotMeowth has an official BlizzCon ticket for the World Championship. Tarei used decks such as C'thun Control Warrior and Huhuran Hunter, and HotMeowth used an Aggro Shaman and Zoo Warlock among others. The seventh and last game was a Yogg-Saron Druid mirror, with the tentacled god blessing HotMeowth's cards a bit more than Tarei. Read more about the finals here.
BatStone Tournament Made Pros Think Differently
There's always discussions about how to make the pro scene of Hearthstone more interesting, and usually the answer to those discussions has to do with different tournament rules that force pros to approach the game differently. BatStone, a tournament primarily organized by Firebat, was one answer to Hearthstone's tournament issues. The main idea of the tournament was allowing each participant to ban a specific card for the whole competition. The public also got to vote to ban five additional cards.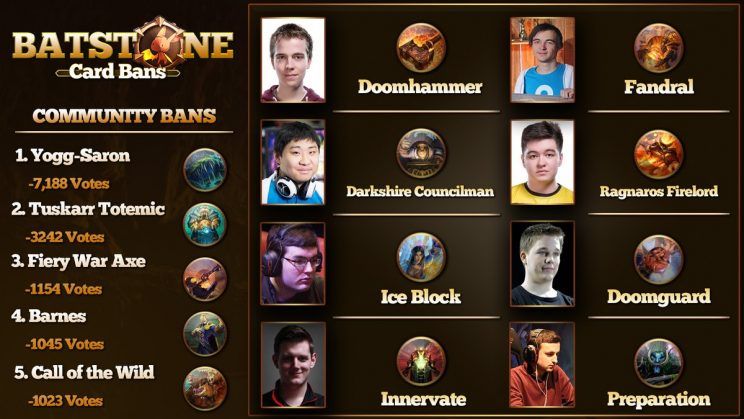 Firebat decided to organize this tournament because he feels that there's too much RNG in the game right now and the competitive side of the game is suffering. When the best player in the world (based on win rates) fails to qualify to the preliminaries, that's when RNG is too much said Firebat. The bans were very interesting; pro players mostly banned powerful Classic cards like Doomhammer, Ice Block, Innervate, and so on, while the community banned RNG-heavy cards like Yogg-Saron, Tuskarr Tomtemic, and Barnes.
The result was many heavily-used decks were barely played while other, rarely-used decks made their presence known (there was a Dragon Warlock and a Resurrect Priest for instance). So, BatStone shows that when you allow special rules like card bans, tournaments once more become spaces that allow for deck innovation. Maybe this is the solution to the pro scene's malaise? Read the whole story here.
Ten Dollars Get You a New BattleTag
If you hate your BattleTag even after doing the one free change Blizzard had allowed up to now, here's your change to switch it, provided you have $10 that is. Blizzard has decided that since it can make money from people changing BattleTags and it has the ability to let them change it, then why not let the people do what they want? If you want to change your BattleTag, go here.
Patch Brings Arena Bans and More
In the latest patch, we finally got those Arena bans the developers had announced last week, and we'll see how those play out in the near future. We also got an early look at the Priest Hero, Tyrande Whisperwind, and the Tyrande card back that we'll be able to get through an upcoming special promotion. We also got the Welcome Bundle, the one-time $4.99 bundle that guarantees a Classic Class Legendary. You can check our story on the patch here.
Are the Bans a Good Solution?
Now that the Arena bans are live, the question is whether they'll be effective. This story looks into the changes and wonders whether they are a good solution. Check out the video below.
BlizzCon's Hearthstone Card Back is Welcome Inn
BlizzCon 2016 is fast approaching, and now we know what in-game goodies attendees will get. So, if you attend the show or buy a virtual ticket, you'll get your hands on the Welcome Inn card back, a pretty cool looking card back that looks like the game's opening screen. Clever name and a fun card back. Check the whole story here.
Meta Report
So, what's the meta like in the post-Karazhan era? According to Tempo Storm's Snaphot, Karazhan has made the dominant decks even better with Shaman and Druid currently being the best classes. At the same time, it didn't create many new top-tier decks. Mid-Range Shaman is now in Tier 1 and is one of the most consistent and versatile decks. Malygos Druid is the top dog currently partly because of its slightly favored matchups against Shaman and even or favored matchups against most other decks.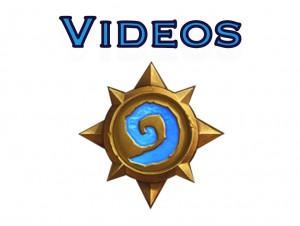 Trolden's Funny and Lucky Moments #183
WTF Moments #26
Best Moments #70
Fan Made Class Legendaries
How Good is Moat Lurker?
Best of Karazhan Portals
Kripp's Evolving Shaman
Reynad on Counterplay
The Story of Xaril, Poisoned Mind
40+ Damage OTK Murlocs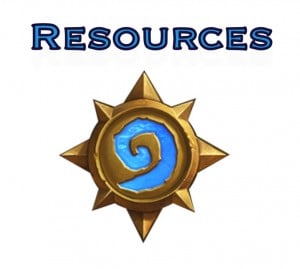 As always, we have some good resources on the site for you in case you are new to the game or simply want to sharpen up your game. There's never such a thing as too much help in Hearthstone, so check out our guides.  
One Night in Karazhan Prologue Guide
One Night in Karazhan Wing 1 Normal and Heroic Guide
One Night in Karazhan Wing 2 Normal and Heroic Guide
One Night in Karazhan Wing 3 Normal and Heroic Guide
One Night in Karazhan Wing 4 Normal and Heroic Guide
Hearthstone Deck-building Guide