With One Night in Karazhan adventure over, I thought the Hearthstone (Free) world would go quiet for a bit, but Blizzard had other plans for the game and for us. If you've missed the news, Blizzard will be removing quite a few cards from the Arena in an effort to rebalance it and make it more interesting for players. That move was met by mixed reactions as you'll see further below, especially in the Videos section. Most news stories on the Arena changes did nothing more than list the cards to be removed, so I didn't include them to avoid repetition. Outside the Arena news, the latest pro team news seem to be a bad omen for the future of competitive Hearthstone, but maybe it's just a re-alingment. Okay, let's get started.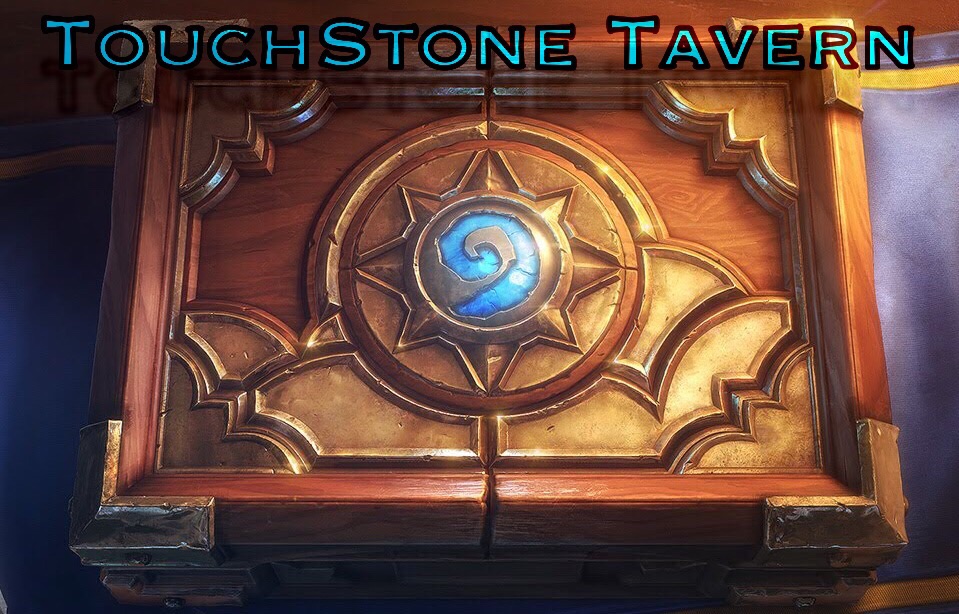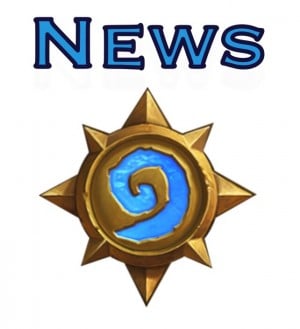 Blizzard Removing Arena Cards In Next Patch
We knew the developers were planning Arena changes soon, but the announcement still came as a surprise. As we wrote about this week, Blizzard went about banning many Arena cards in an effort to diversify class selection and provide a range of experiences. At the same time, the developers didn't want to remove strong spells, weapons, or class-defining cards because they still want the mode to be unpredictable and entertaining. There are some big cards going away with some raising more complaints than others.
Grim Patron Might be Warriors' Secret Weapon
This story talks about an old familiar, Patron Warrior decks, and describes how pros have been recently using Grim Patron in warrior decks because it works very well with Raging Worgen, a very popular card in Warrior decks currently. Since the deck is dedicated to hurting your own minions, Grim Patron works great in such an environment. Imagine if Grim Patron starts dominating again; it's going to be like deja vu all over again. Read the whole story here.

Hearthstone A to Z
This is a fun story that creates an alphabet that's all about Hearthstone. Using ccg terms, cards that describe whole themes, and so on, they create a fun alphabet that is an interesting way to explore Hearthstone and its history. For instance, there's D for Dr. Boom, G for the Golden Monkey, R for Ragnaros, and more. Quite a cool idea, and you can check it out here.
Team Na 'Vi Has Left Hearthstone
An interesting development in the e-sports side of things as Team Na 'Vi, the e-sports team that includes reigning champion Ostkaka, Xixo, Hoej, and Surrender (in other words some of the best players in the world), has decided to pull the shutters down on its team. It's hard to know the exact reasons, but the article states that with RNG dominating the e-sports discussion and invitational tournaments becoming scarce, pro players can't consistently place in tournaments.

In addition to that, many pros have transitioned to streaming more instead of going to tournaments because they can make more money that way. If a team with just four members, all of whom are great players, can't survive in the current environment, what does that say about the health of the competitive scene as a whole? Read the story here.
Amaz Talks Archon Shutting Down
Na 'Vi is not the only pro team in trouble. Team Archon, one of the most popular pro teams, has also shut down. Amaz has signed with NRG eSports and has confirmed that Archon will be closing up shop soon. All of its members have left including Amnesiac, who is now a free agent. One of the reasons behind Archon's fate is the team's main sponsor, G2A, reducing sponsor payments. Archon shutting down is a big deal since the Archon Team League Championship was probably the best tournament last year, so that's a big loss for the competitive scene. Read more about Archon shutting down here.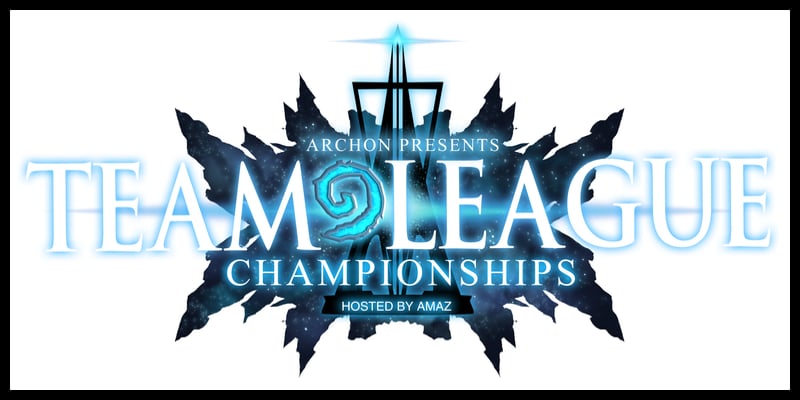 Competitive Hearthstone Isn't Dying But Transforming
So, after hearing about Archon's and Na 'Vi's fate, what do you think about Hearthstone's pro scene? According to this story, the e-sport side of the game isn't necessarily dying, but you should still be concerned. What people should face is the fact that a card game wasn't ever going to have a place among the "esports elite." Archon is gone, Na 'Vi is gone, and so is Fade2Karma, Hearthlytics, and Manalight, while many popular tournaments won't be happening this year. But the game still has a big streamer viewership and its tournaments still attract thousands, so the game isn't dead as an esport, yet.
HearthHead Tweets Roundup
During this week, Hearthstone was a popular subject on Twitter, and HearthHead pulled together the most interesting tweets that talk about all kinds of issues. There's Ben Brode stating that they want to improve their communication with the players, some possible wording changes to cards, Yogg Saron and RNG discussion, and more, and you can check all the tweets here.
Meta Report
The post-Karazhan meta is one of temporary instability, as is always the case after the release of new cards. According the to the Tempo Storm Snapshot, Shaman, Zoolock, Control Warrior, and Druid have seen the most rise in popularity among the classes. Shaman is getting quite a lot of help from Spirit Claws, which helps Shaman players take out minions more easily than before while keeping their own minions on the board. So, as you can guess, Aggro Shaman is in an even better position now.
Zoolock is rising again thanks to Malchezaar's Imp, while Control Warrior is getting help from Ironforge Portal and Druid continues to be a strong, consistent deck. So, Tier 1 is Aggro Shaman, Dragon Warrior, Tempo Mage, Yogg-Saron Token Druid, and Malygos Token Druid while Tier 2 includes Zoolock, Hybrid Hunter, Control and C'Thun Warrior, and Worgen OTK Warrior. Check all the Tiers here.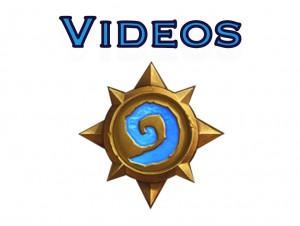 Arena Changes Summarized in 1 Min
Trump on Arena Changes
Kripp Talks New Arena
Noxious on Arena Changes
Arena Changes – Balance Restored?
Dragon Priest is Back
Best of Medivh & Atiesh
Best of Fails
Best OTK Moments
Purify Gets Revenge
Kibler's The Prophet of RNGesus
Epic Plays #129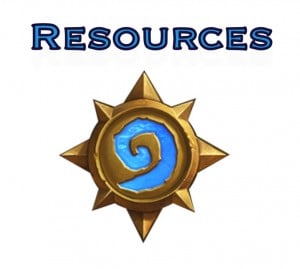 As always, we have some good resources on the site for you in case you are new to the game or simply want to sharpen up your game. There's never such a thing as too much help in Hearthstone, so check out our guides.  
One Night in Karazhan Prologue Guide
One Night in Karazhan Wing 1 Normal and Heroic Guide
One Night in Karazhan Wing 2 Normal and Heroic Guide
One Night in Karazhan Wing 3 Normal and Heroic Guide
One Night in Karazhan Wing 4 Normal and Heroic Guide
Hearthstone Deck-building Guide