We've been keeping a close eye on the upcoming Exiles of Embermark for some time now, and I'm glad to see it's continuing to look better and better every time I read one of the many developer updates. If you haven't read any of our previous stories about the game – or our GDC 2016 hands-on – Exiles of Embermark is an upcoming RPG battling game by Gunslinger Studios (an offshoot of Industrial Toys that made Midnight Star) that tries to turn deep character progression and combat into short affairs tailored for mobile.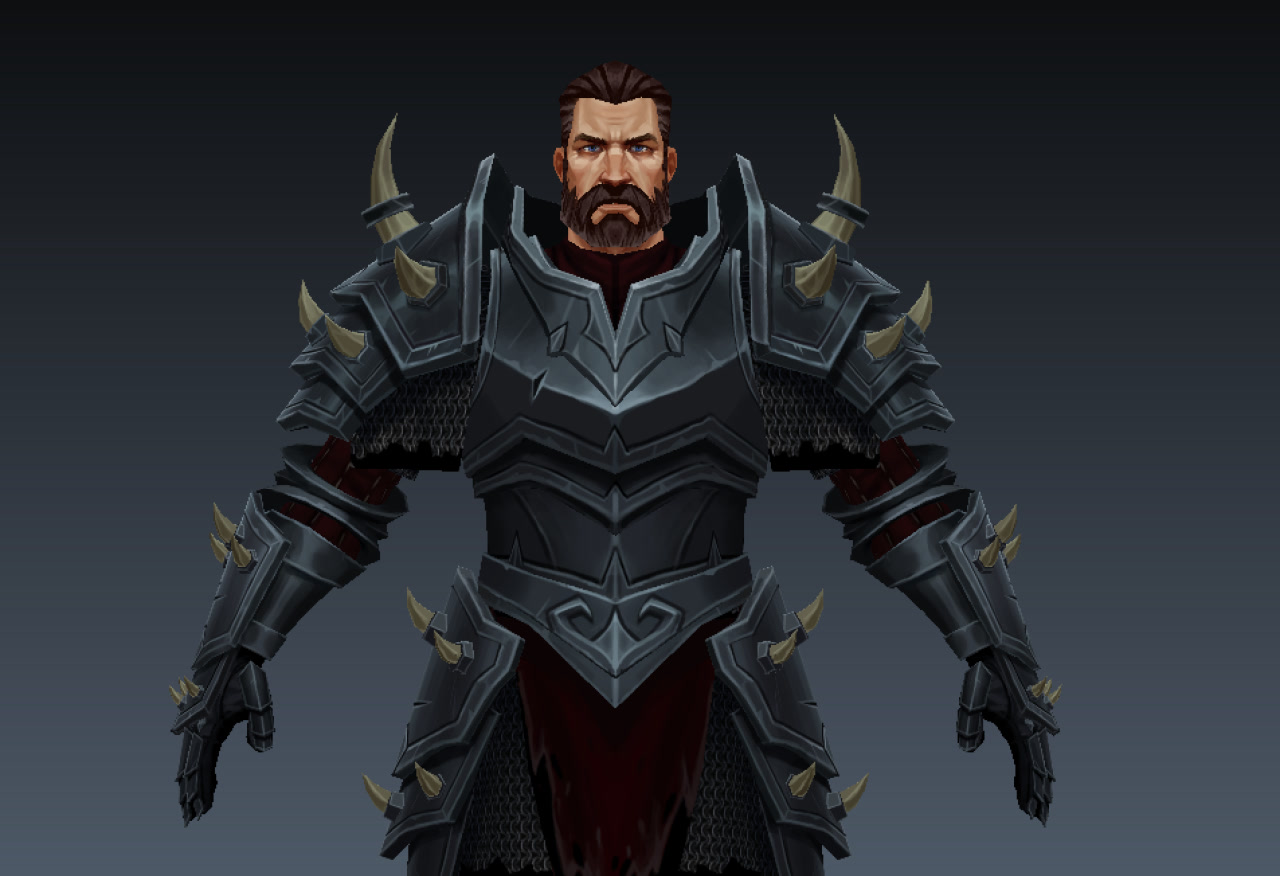 In the latest dev update you can see how armor will look in the game – which I know I'll spend hours figuring out how to make it look as cool as possible – and how loot chests will be animated. Both the armor and the treasure screenshots show how great the art looks and how Exiles is on the path to look fantastic on mobile.
The most interesting part of the update, though, is how the game's PVP system will work. Competition is at the core of Exiles, so the developers are designing a system that lets players find almost anyone in the game based on who they'd like to fight with. You can search by name, house, rank, level, and class, and if you find an opponent that fits those search criteria, you'll be able to see your record with him or her if you've battled before and also info like House, Level, and basic Loadout. And if you decide they are a fit, you can Challenge them. This is a pretty fun system and shows how mobile multiplayer games are evolving to better support competitive communities.
The dev update also talks about the multiple ways you can compete in Exiles. There will be Normal PVP, Ranked PVP, and Organized PVP (events, tournaments), and with that in mind the developers have been working on Rank Badges that will display your current Rank. The developers are really listening to the community, and if you have opinions on how the game should look and play, you should go to the very active thread in our forums and talk to the developers. And if you want to be one of the first to check the game out, you can sign up for the Beta that should be kicking off September/October. The devs are currently aiming for an early 2017 release, so plenty of work to be done still.