A few days ago we wrote that iOS 10 has done away with the Game Center app but not the service itself. Apple had stated at WWDC that we were getting "a new account type…[that] supports iCloud-only game accounts," but other than that, we didn't know how multiplayer would work after iOS 10 and whether Game Center was on its way to meet the dinosaurs. Well, according to this AppleInsider story, we are in for quite a shift in iOS multiplayer gaming because with iOS 10, Game Center won't have its own dedicated application anymore; instead, what we are getting is individual games handling multiplayer invitations through the newly-expanded Messages app.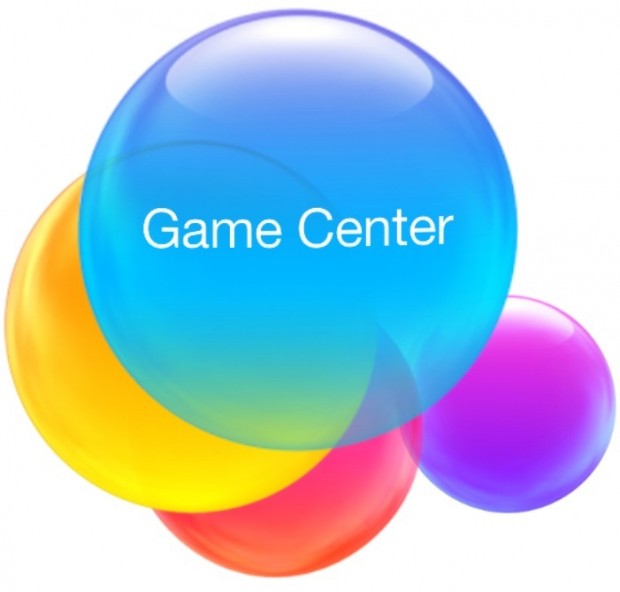 The invitation part in a way works just like sending an App Store game link to a friend by using an iMessage. You'll be able to send invitations to players in your contacts, recent players who were online, and nearby local network players. Once you receive an invitation, tapping the link will take you directly into the game if you own it or to the App Store to download it. It's important to note here that games already using Game Center won't have to make any code changes because the new Messages-based system will directly replace the old method of inviting people to play through Game Center. Hopefully this shift will be painless, and we won't see a huge disruption in multiplayer gaming once iOS 10 is officially released.
I'm glad to see that Apple is doing something about multiplayer gaming on iOS because Game Center has been so broken for so long that most developers have been relying on Facebook instead. At the same time, I'm not encouraged by the fact that Apple had some pretty big gaming news to announce at WWDC and didn't consider them important enough to announce them on the main stage. Still, I'm glad that Apple is changing the way Game Center works, and hopefully this new change will improve multiplayer gaming on iOS. Fingers crossed.
[via AppleInsider]